Transfers
Fabrizio Romano update means Man Utd could hijack £30M signing Klopp planned for January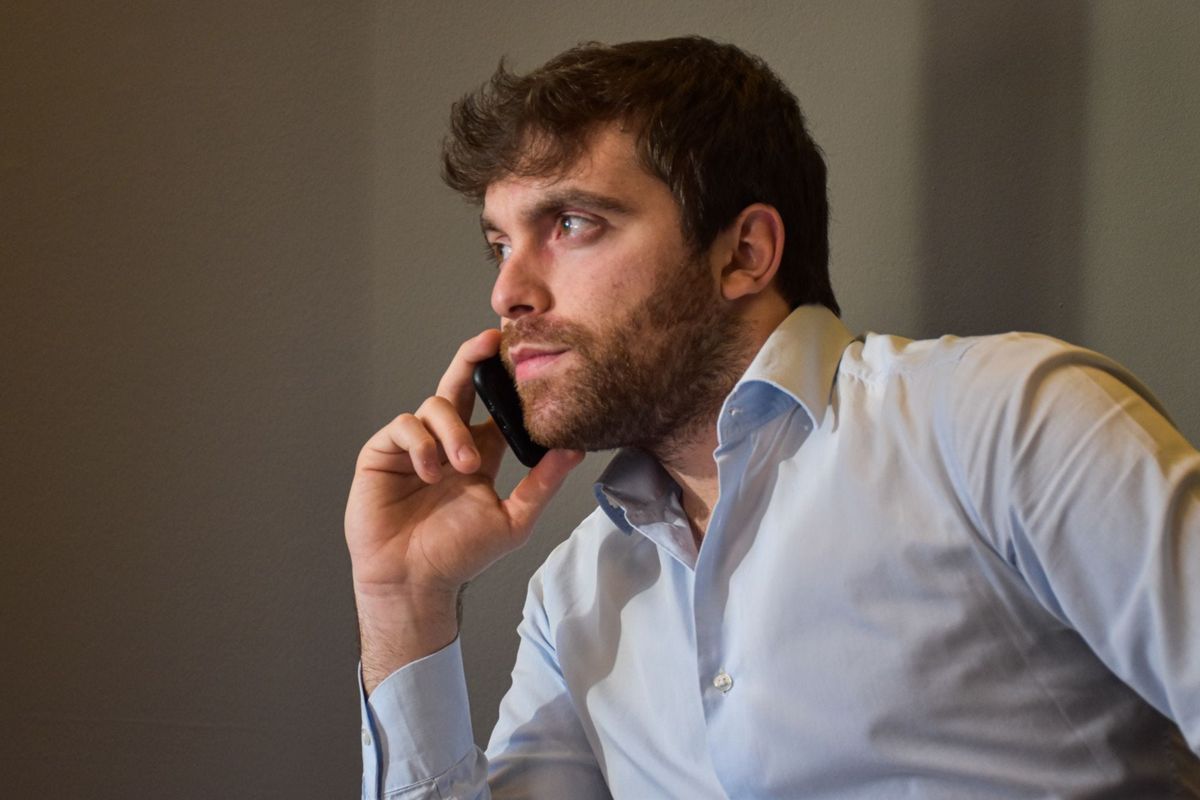 Fabrizio Romano reports that Liverpool are no longer interested in Fluminense midfielder Andre despite claims they are the best placed to sign him.
Liverpool have been strongly linked with the Brazilian along with Manchester United, Arsenal, Fulham, Juventus and Barcelona.
Jurgen Klopp needs a replacement for Fabinho following his move to the Saudi Pro League in the summer.
However, despite SPORT claiming last week that Liverpool are "the best placed to close" a deal with Fluminense, Fabrizio Romano reports the Reds are not interested anymore.
While live on his Kick Streaming channel, the Italian journalist claimed Liverpool are no longer exploring ways to sign him.
"For Liverpool, he remains a player who is appreciated," Romano began. "But he's not a priority.
"At the moment Liverpool are not negotiating or pushing.
"He's a player Liverpool know very well because they wanted to sign him in August
"But it's not something that's happening right now and there are other clubs in the race for Andre."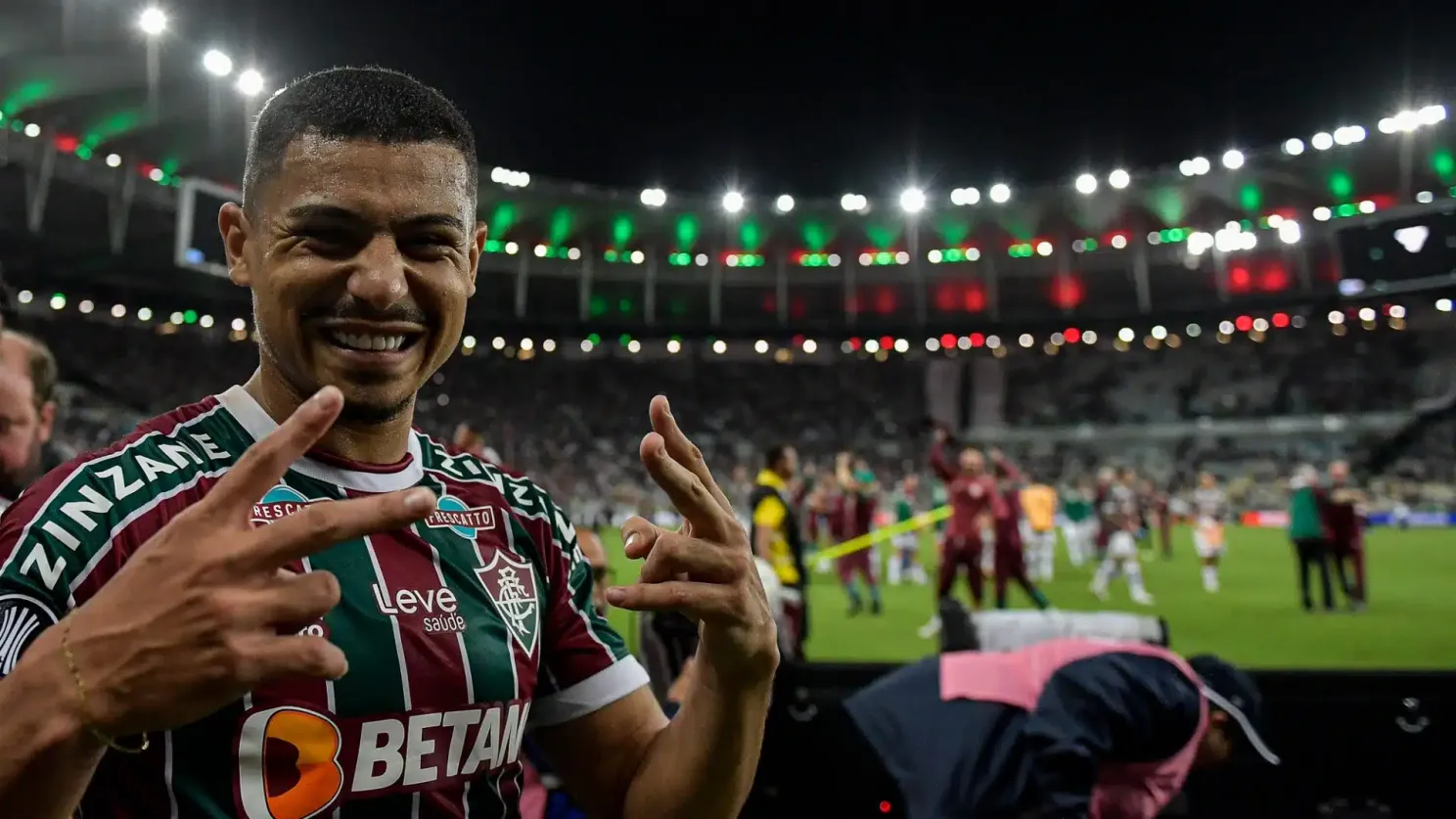 Fabrizio Romano is not the first to report Liverpool have moved on from hopes of signing Andre. This is Anfield reported at the start of the month that sources close to the club were "baffled" at continued links to Andre.
The Liverpool Echo suggested Liverpool ending their interest in the Brazil international has to do with Fabio Carvalho and not wanting to limit his opportunities in the first team.
But since then, there have also been plenty of reports from Brazil and Spain suggesting Liverpool are not only still interested but are leading the race to sign Andre.
After SPORT reported on Jurgen Klopp's side being the best positioned to announce his transfer in January, Football Insider reported that Fluminense are ready to accept bids worth £30 million.
Don't forget, Emmanuel Luiz said that this slow, frustrating approach to negotiating is how Liverpool do business.
When asked to confirm if Liverpool had ended interest in Andre on 11 November, Luiz said: "Not true at all. That's the way Liverpool negotiate."
It's a risky game to play given Manchester United sent representatives to Brazil for talks with Fluminense. Luiz even reported they could bid for Andre.
Only time will tell if Liverpool will spring into action for Andre, move onto other targets or forego signing a new defensive midfielder altogether.
As new reports emerge on Liverpool's interest in Andre, we will keep you updated!