Transfers
Report: Liverpool are "the best placed to close" €35 million deal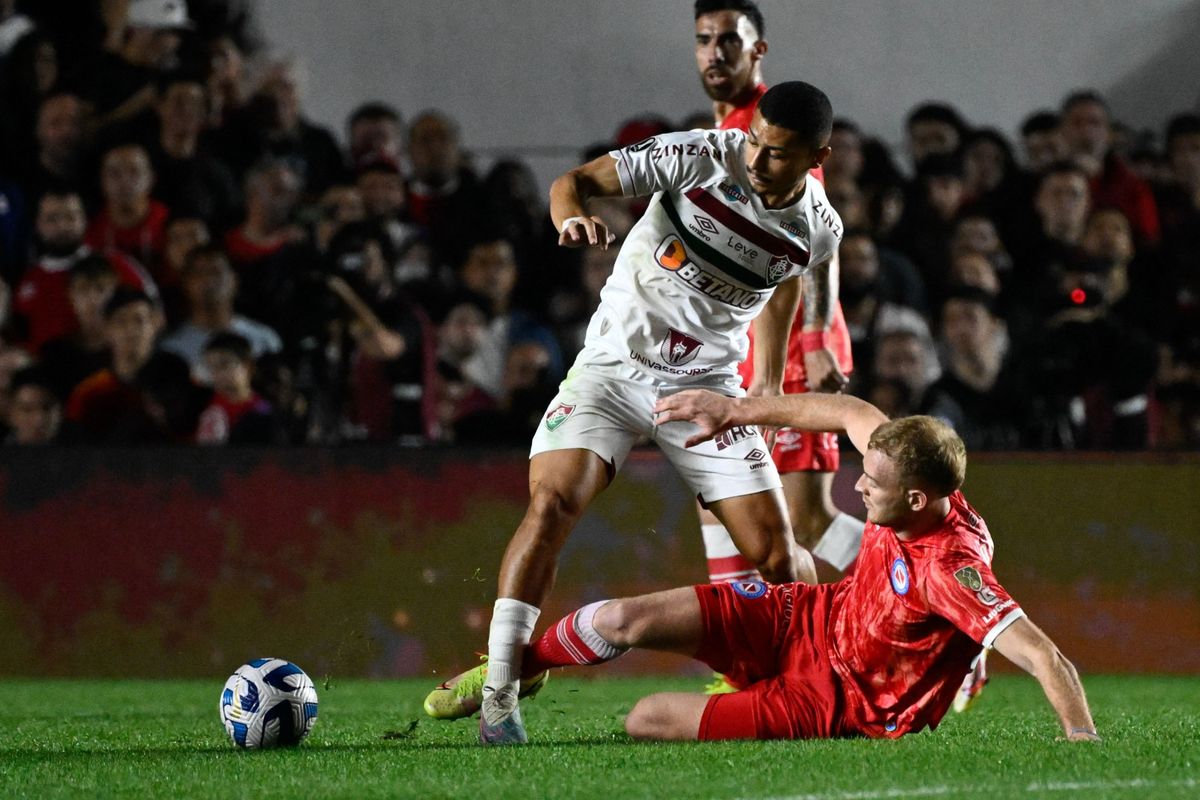 Liverpool are now reportedly leading the race to sign Andre Trindade in the January transfer window.
It was reported on Wednesday that the Merseyside club still wants to sign the defensive midfielder.
A new report from Spanish news outlet SPORT claims that the Reds are the "the best placed to close" a deal to sign the Fluminense midfielder following his outstanding form during the Copa Libertadores campaign.
Andre was central to Flu winning the tournament for the first time in the club's history.
The 22-year-old has attracted a lot of attention from Premier League and Europe, Arsenal, Manchester United and Fulham very keen to sign him while Juventus and Barcelona were also mentioned as expressing interest.
SPORT writes that "Jurgen Klopp's team has taken the lead, but nothing has been decided yet."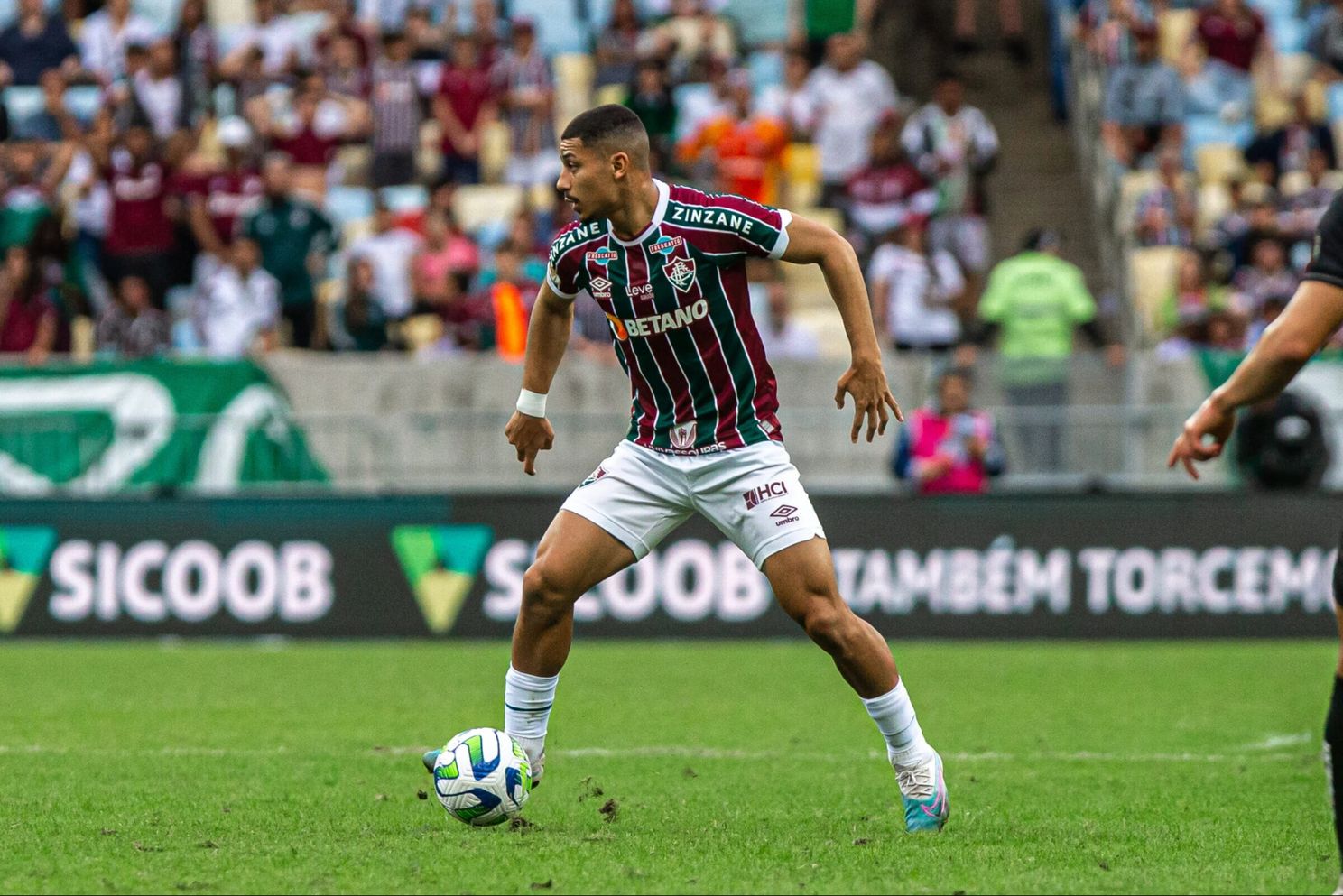 There could still be twists and turns to the this transfer tale yet after last week brought suggestions that Liverpool are "baffled" by the continued reports linking them with a January transfer.
This was denied by several reports from Brazil with Liverpool now reportedly in the lead to sign the 22-year-old in January.
It's a signing that the Merseysiders badly need after allowing Fabinho to leave the club in the summer before they failed to replace him.
They did, in all fairness, agree a Premier League record bid worth £111 million with Brighton before Chelsea signed him for £115 million.
Liverpool also made multiple bids to Fluminense for Andre which were rejected.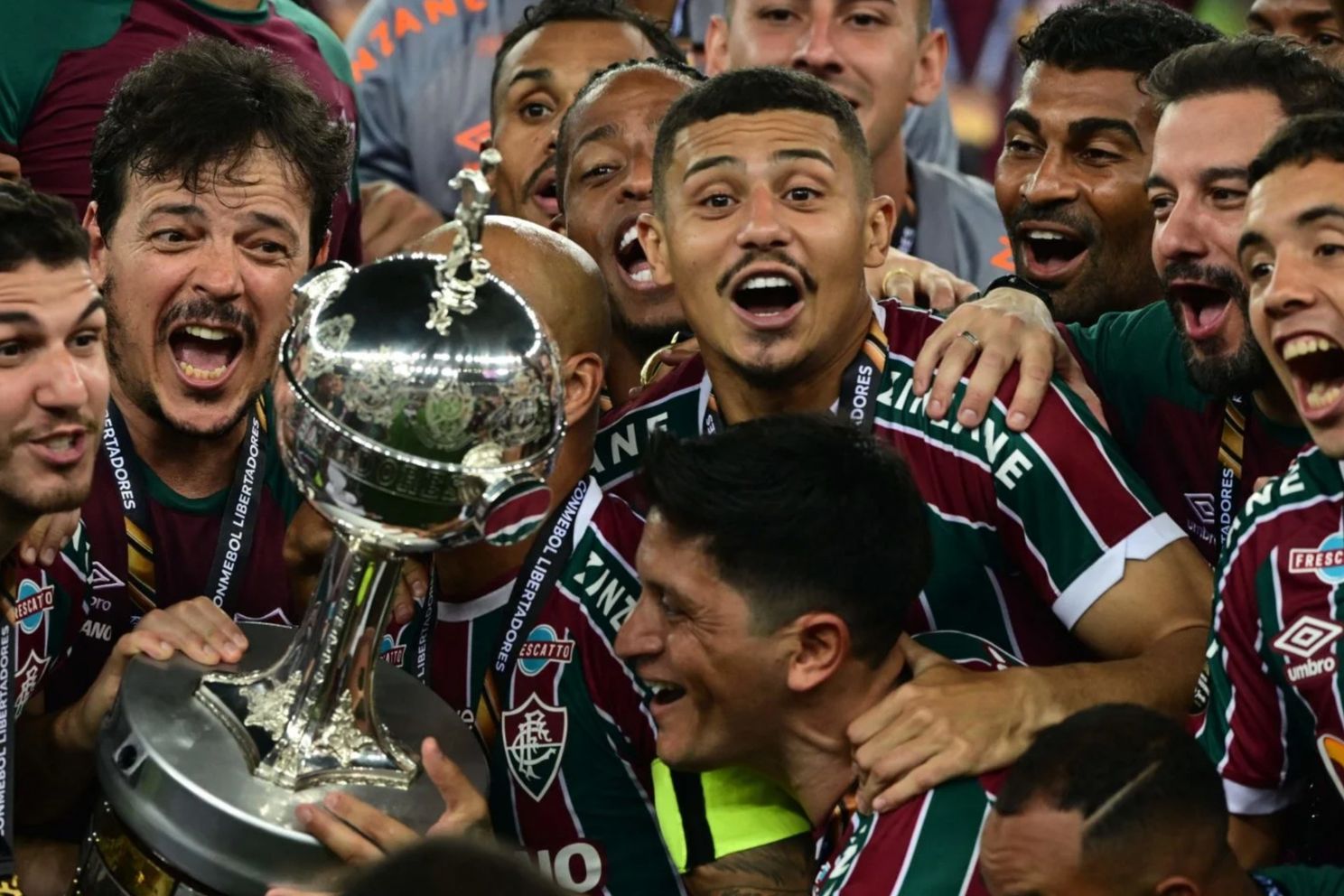 As SPORT writes: "Last summer, Liverpool were one step away from closing it [agreement to sign Andre], but the footballer preferred to stay in Brazil to continue growing and try to win the first Libertadores .
"In January, he will make the leap to Europe no matter what. The Flu considers it lost. "
It's well-established that all that remains is for Liverpool to display a willingness to meet Fluminense's asking price.
The Brasileiro Serie A outfit wants in excess of €35 million (£30m) to sell in January.
There will no doubt be a whole lot more written about Andre between now and the end of the January transfer window regardless of who the Brazilian joins.
Click here, for the latest news on Andre's imminent transfer to the Premier League, visit this page.