Transfers
David Ornstein says Liverpool "don't need" transfers but could "spring a suprise"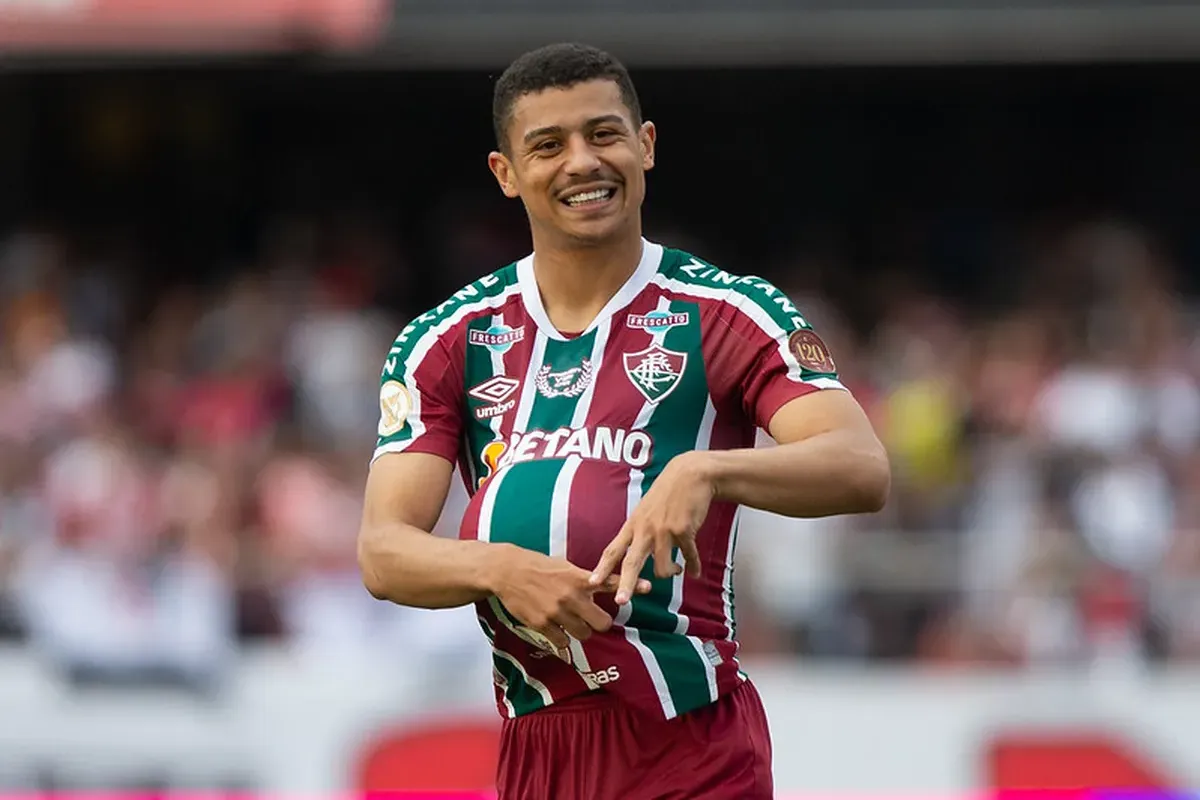 As the winter transfer window draws closer, rumours about potential Liverpool signings have begun to heat up.
The club opened itself up to incessant rumour-mongering in the summer when they failed to replace Fabinho but it is unclear who they will sign to replace him.
It seemed quite certain that his compatriot, Andre Trindade, would be his replacement in January but this has been thrown into doubt this week. A report from This is Anfield states Liverpool are "baffled" by claims they are going to sign him in the winter transfer window.
This was then clouded in doubt when Emmanuel Luiz told Redmen TV that Liverpool simply need to offer £35 million and a 20% sell-on clause to beat frontrunners Fulham.
The Cottagers are investigating replacements for Joao Palhinha, who could leave the club after his failed move to Bayern Munich late in the summer window.
Meanwhile, Manchester United have now approached Fluminense.
Adding his voice to the collective reports, David Ornstein has now revealed what he knows.
David Ornstein hints at potential surprise in the January transfer window
David Ornstein, the Athletic's top football correspondent, frequently finds himself hounded for updates on transfer rumours.
During a Q&A, Ornstein revealed what he knows about Liverpool's interest in Andre.
He said: "I get asked about Andre on here more than anyone or anything else!"
"It seems there has been some level of interest in him but I don't have any information to suggest it is a deal Liverpool are planning to do.
"I'm not sure it will be a busy January at Anfield — they look competitive and don't seem to need much — but we have learned that they are always alert and often spring a surprise."
Liverpool have a history of making impactful January signings
By using the January transfer window, clubs can boost their chances of reaching their goals if they find themselves in a strong position.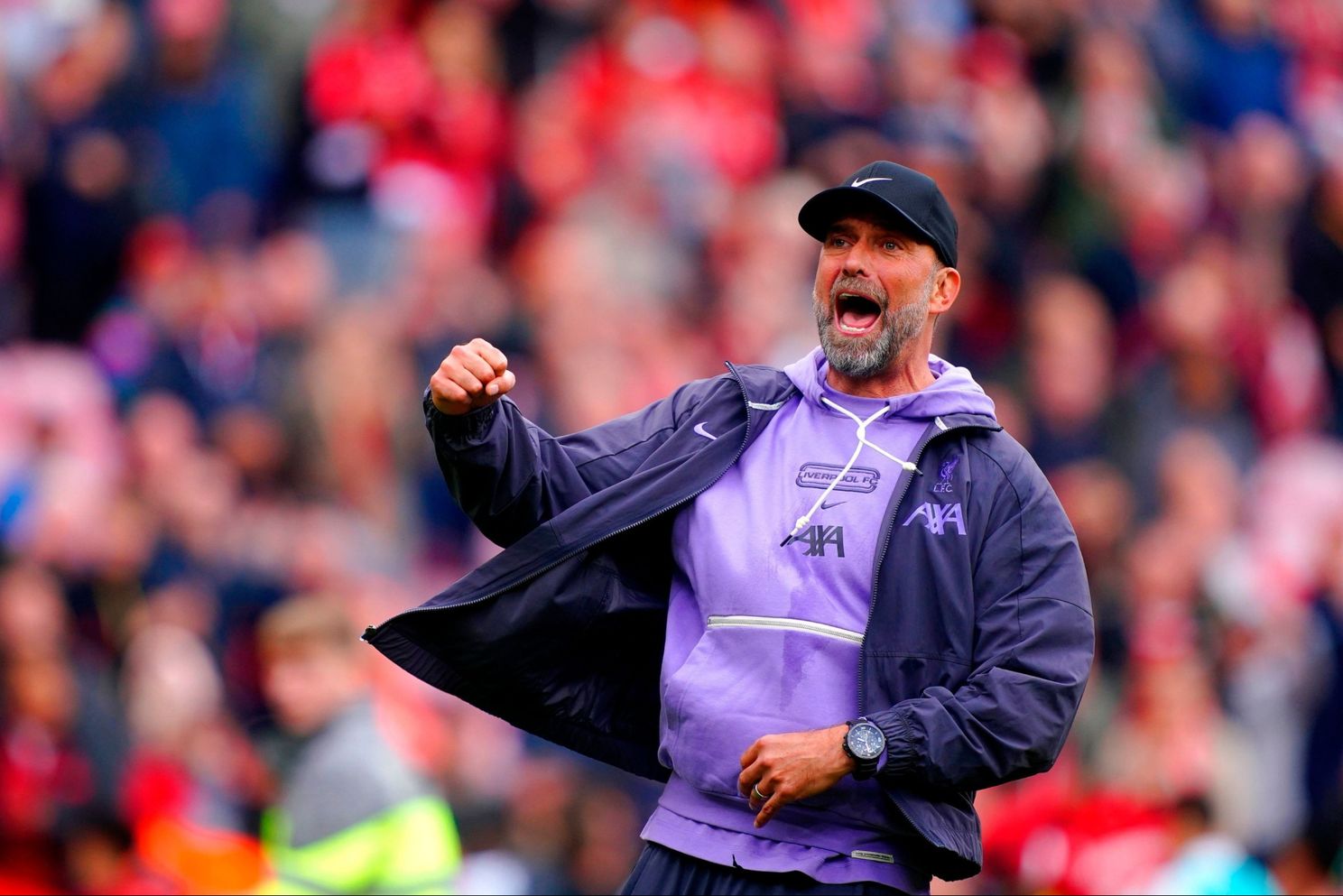 Jurgen Klopp has eight more Premier League games to prepare his side for in 2023 and if he can get his side into the new year with its title aspirations in tact, adding Andre to the mix could allow them to go the distance.
Liverpool signed the likes of Luis Suarez, Javier Mascherano, Philippe Coutinho and Virgil van Dijk in the winter window.
The most recent January signing that made a difference was Luis Diaz, who joined the club at the start of 2022 and his arrival almost saw the Reds complete the quadruple.
They ultimately fell short but the point stands.
Liverpool need a new defensive midfielder even though Ornstein says they "don't seem to need much".
They don't, in all fairness, just a no.6.