Opinion
The confusing aspect of claims Liverpool have ended £30M Andre pursuit that doesn't line up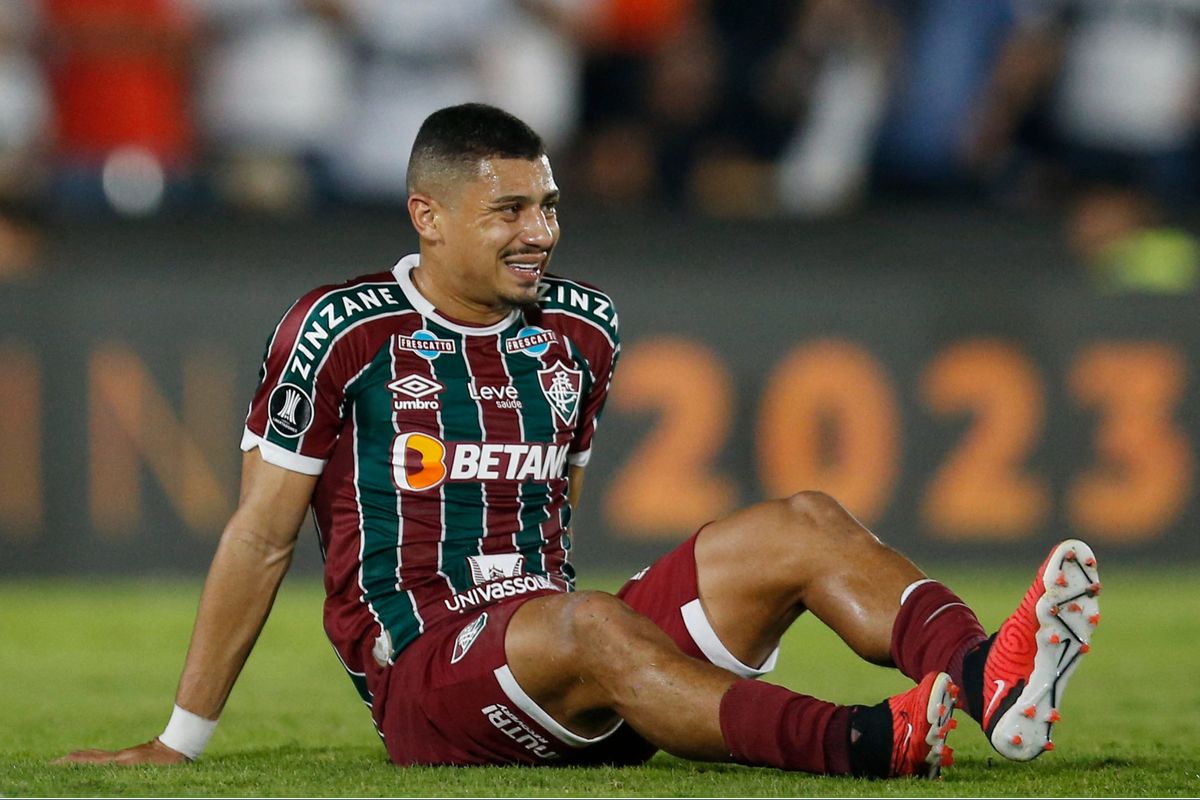 Claims from both Brazil and England suggest Liverpool will not be the club to sign Andre when the January transfer window opens.
On Tuesday, UOL reported that Fulham are in the driving seat to sign the midfielder before a report from This is Anfield, penned by David Lynch, claimed that Liverpool are not planning negotiations with Fluminense.
Arsenal are also interested but it would appear Jurgen Klopp will not be throwing his hat in the ring.
This doesn't align with reports that immediately followed Andre and Fluminense's Copa Libertadores triumph at the weekend.
Globo reported on Monday that Liverpool, Arsenal and Fulham all sent scouts to watch the final at the Maracanã. They claimed that the player and Fluminense have an "agreement" to sell him at the end of the Brazilian club's season in December.
Now South American champions, Fluminense will take part in the FIFA Club World Cup which starts on 12 December.
If Liverpool sent scouts to watch Andre, what does that mean in light of the latest reports?
Sending scouts to watch Andre on Sunday doesn't necessarily mean they are nailed on to sign the player but it doesn't align with This is Anfield's suggestion that Liverpool are "baffled" by continued links to the Brazilian.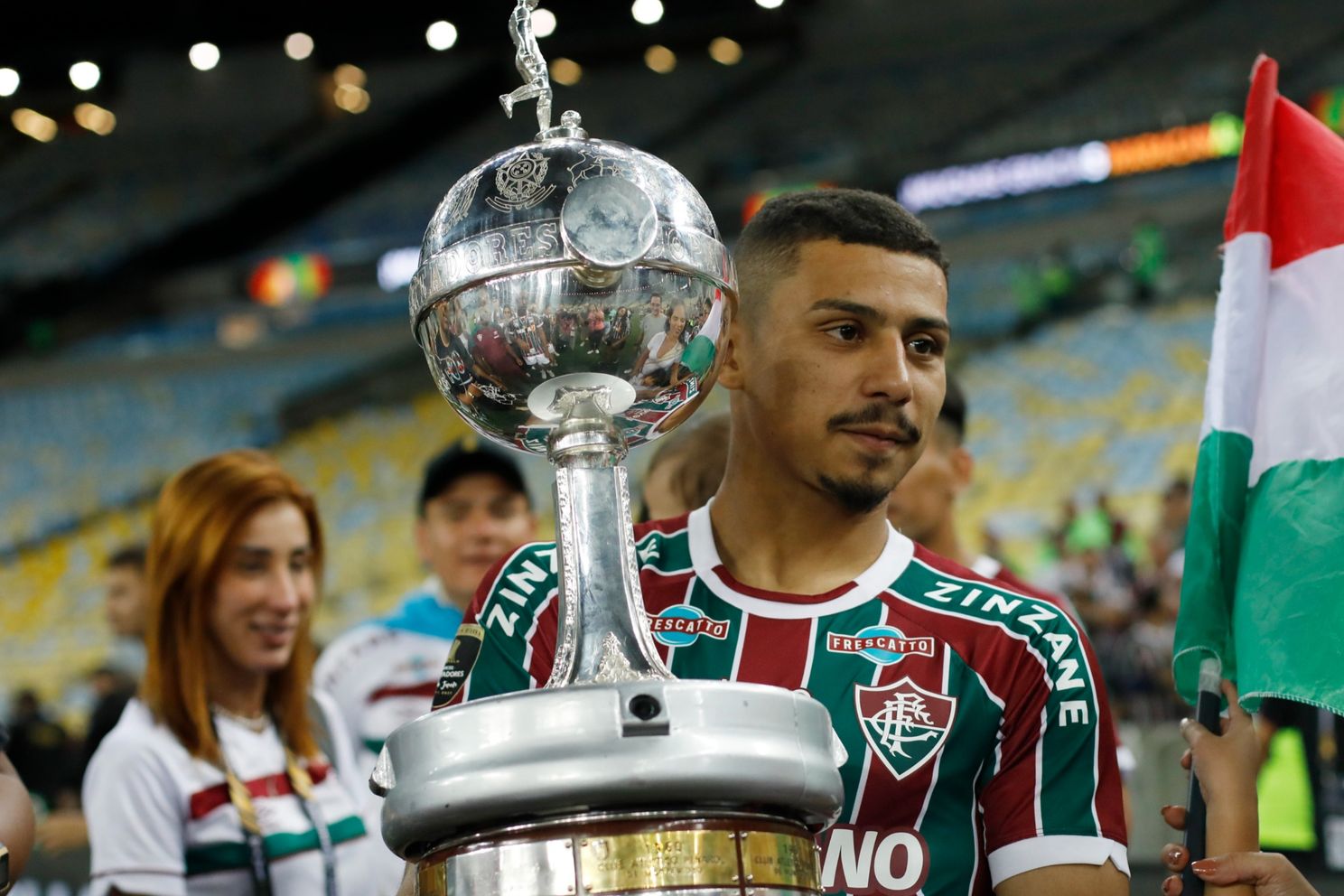 That said, the Merseysiders may have drawn certain conclusions from watching him in person.
One such conclusion could be that the 22-year-old simply doesn't match the profile they're looking for in central midfield. In many ways, his profile suits a LCM role in Jurgen Klopp's midfield better than it does a defensive midfielder.
Fabinho, the Reds' most recent no.6, is five inchers taller with his wiry frame more suitable to playing as a play-breaker in the Premier League.
UOL's report, which places Fulham as the "strongest candidate" in the race to sign Andre is the latest in the Cottager's long-standing interest. They had an £18 million bid rejected by Fluminense in January of this year but will now need to spend over £30 million to sign him.
Fans are disappointed, and a bit confused, as to why Liverpool's pursuit of Andre has come to an end but as more reports come out, it will begin to make more sense.