Transfers
How Liverpool could lineup as €40 million January signing takes shape
Andre to Anfield looks more and more likely as the January transfer window grows nearer with claims made that the Brazilian has already agreed personal terms with the Anfield outfit.
A contract is yet to be formally signed while an agreement with Fluminense has also yet to be reached yet the the defensive midfielder seems destined for a move to Anfield.
His would be a welcome addition to the Liverpool squad which lacks a player with the skillset to provide elite protection for the back four.
The squad that Klopp has assembled despite big names leaving the club in the last two summer transfer windows is extremely exciting.
The midfield rebuild has been a success so far but to take it to the next level, someone like Andre is needed.
Let's take a look at the latest reports linking him with a move to Anfield as well as how he could fit into the Liverpool starting XI should he join the club in the January transfer window.
Liverpool move for Andre looks increasingly likely to happen in January
Andre has reportedly verbally agreed personal terms with Liverpool, according to a report from Francois Plateau on 31 October, although a formal agreement has not been signed.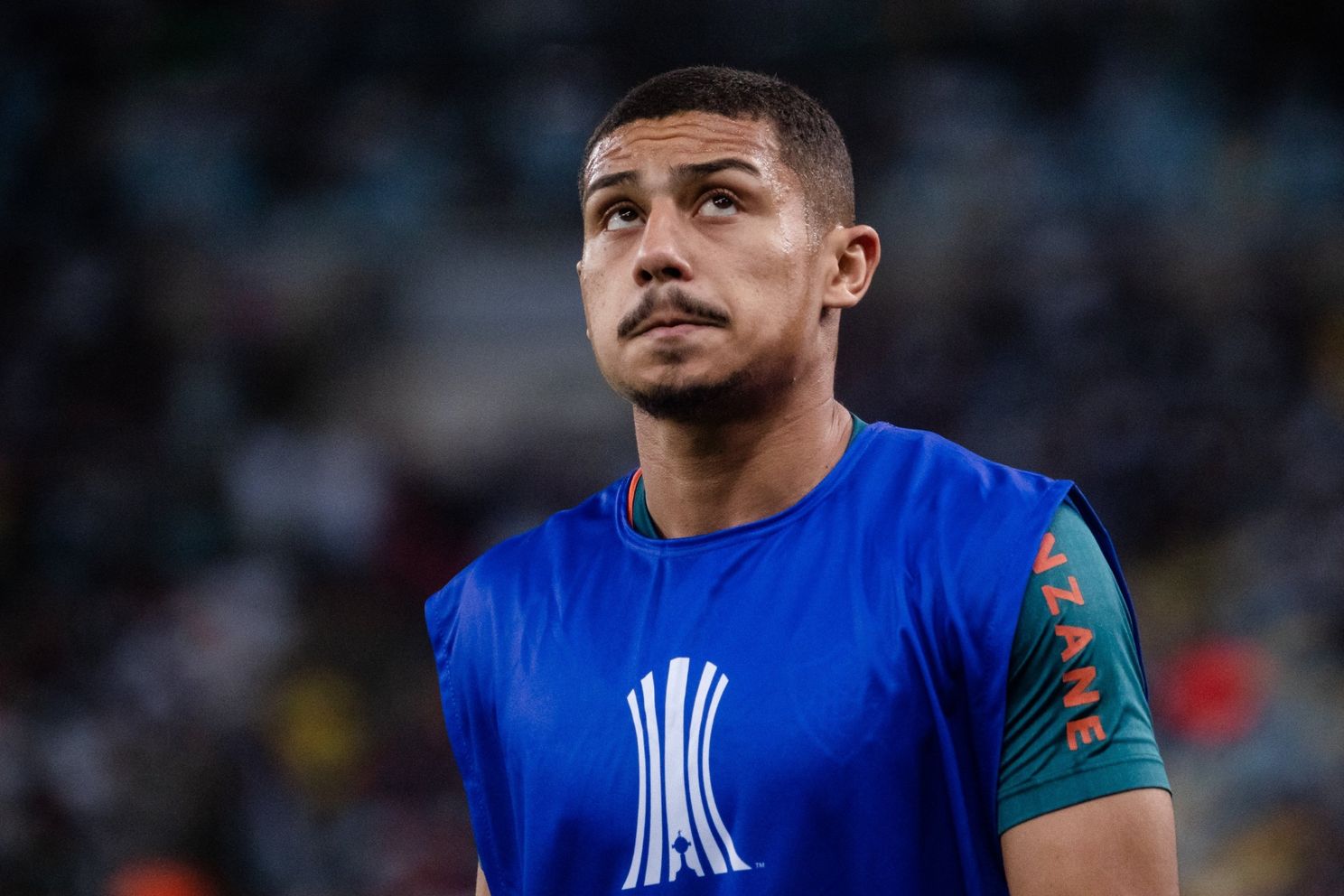 Jurgen Klopp hopes to sign the Brazilian in January although Arsenal have expressed interest as well.
Fluminense plays its final game of the Brasileirão season on 6 December with Andre and his teammates currently 14 places off the top of the table in eighth.
On Saturday, however, Fluminense face Boca Juniors in the Copa Libertadores. It's a huge match for Andre and his club with their last appearance in the final dating back to 2008 - a two-legged tie won by LDU Quito. They have never won it.
After multiple rejected bids in the summer, Liverpool are expected to return with a fresh bid closer to the winter transfer window or in January.
A move to sign the 22-year-old will cost around €40 million (£35m).
How does Andre fit into Jurgen Klopp's plans for Liverpool 2.0?
Andre may just be the final piece of Klopp's midfield puzzle as the German seeks to build his second elite midfield at Anfield following the first's final deconstruction in the summer.
Jordan Henderson and Fabinho were the most notable midfield departures this summer and after Georginio Wijnaldum left the club for free in 2022, the Reds' iconic midfield trio is entirely no more.
Since joining in the summer, Szoboszlai and Mac Allister have done brilliantly even in spite of the latter playing out of formation. He has been playing as a makeshift no.6 but if Andre joins Liverpool, that role will be his.
With Andre at the base of midfield, Liverpool's no.8s will have far more freedom to bomb up the pitch in support of attacks. His arrival would have a particularly seismic impact on Mac Allister.
The Argentine, who is most known for his creativity, technical flair and passing, is being stifled at Liverpool currently.
It's not his fault nor Klopp's. It really is what it is. It's a temporary situation that should soon be resolved.
When in possession Liverpool's two deepest players in midfield are currently Mac Allister and Trent Alexander-Arnold.
Andre assuming that spot along side Trent will improve the Reds' ability to quickly recover possession after a turnover given the Brazilian's awareness of potential counter attack threats.