Transfers
£35 million star has "verbally agreed personal terms" with Liverpool
After admitting that he wanted to join a big club suspected to be Liverpool in the summer transfer window, Fluminense midfielder Andre Trindade has reportedly "verbally agreed personal terms" with the Reds.
The Brazilian has been at the centre of Jurgen Klopp's hunt for a new defensive midfielder since the summer but now, the 22-year-old seems to be closer to a move to Anfield than ever.
Fabinho, who left to join Al-Ittihad in the summer, is yet to be replaced with Alexis Mac Allister serving as the club's stop-gap solution to the lack of a specialist operator in the no.6 role.
Many names have been linked with Liverpool but Andre seems to the most concrete option to join the club in January.
A recent interview reveals Andre wanted to join Liverpool in the summer 
It has been well publicised that Fluminense blocked a Liverpool transfer for Andre but will be willing to do business in the January window when their season has concluded.
The Brazilian campaign ends in mid-December just in time for the winter transfer window. But Andre wanted to join Liverpool in the summer.
Speaking to CONMEBOL Libertadores, via the Mirror, Andre finally revealed what transpired in the summer amid interest from Liverpool.
He said: "In this past window I didn't talk about [a transfer exit], the first time I'm going to talk in more depth will be now. It really was an irrefutable proposal from the club that plays in a big league.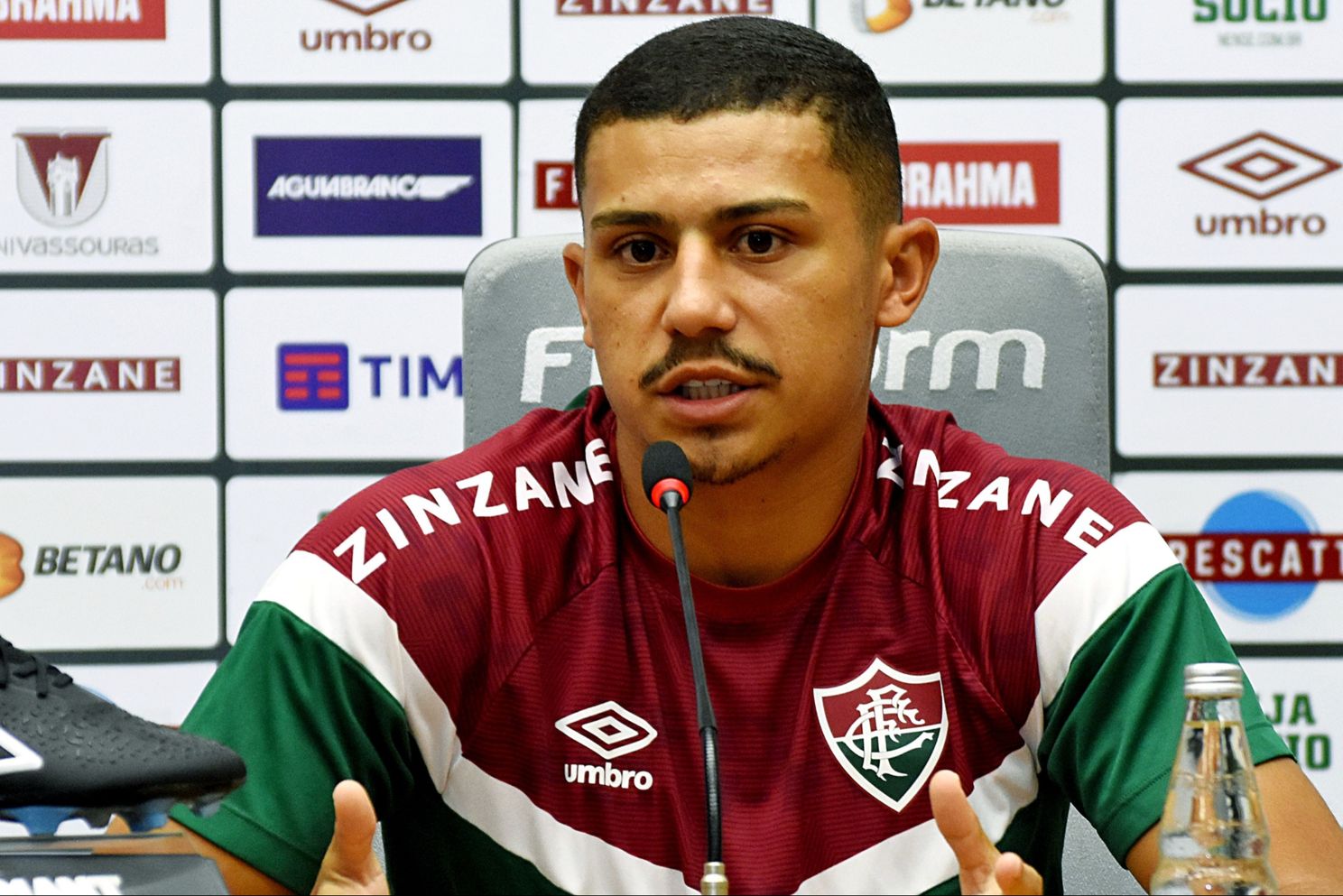 "I think every player one day dreams of playing for a big club in Europe, in a big league. But I decided to keep my word because when the January window closed, [Fernando] Diniz (Fluminense manager) arrived and told me that he wanted me here until the end of the year. We didn't know that a proposal of that amount would arrive and I told him that, regardless of what happened, I would be there until the end of the season.
"It ended up passing and arriving in the middle of the year, we were still in the round of 16 of the Copa Libertadores. It was a very difficult decision to make. I think if I had accepted this proposal, I don't know if I would have felt 100% comfortable because I had already agreed with Diniz.
"He really values his word, his honesty. I know that when we do the right things, good things always happen. And in January he told me that without a doubt, if I stayed I would gamble and my value would increase."
Well, it might not be long before he gets his wish if a recent claim is accurate.
Liverpool have reportedly agreed personal terms with Andre
According to Francois Plateau, Liverpool have reached a verbal agreement over a contract for Andre although he states that "nothing has been signed" and that other clubs are also in touch with Fluminense.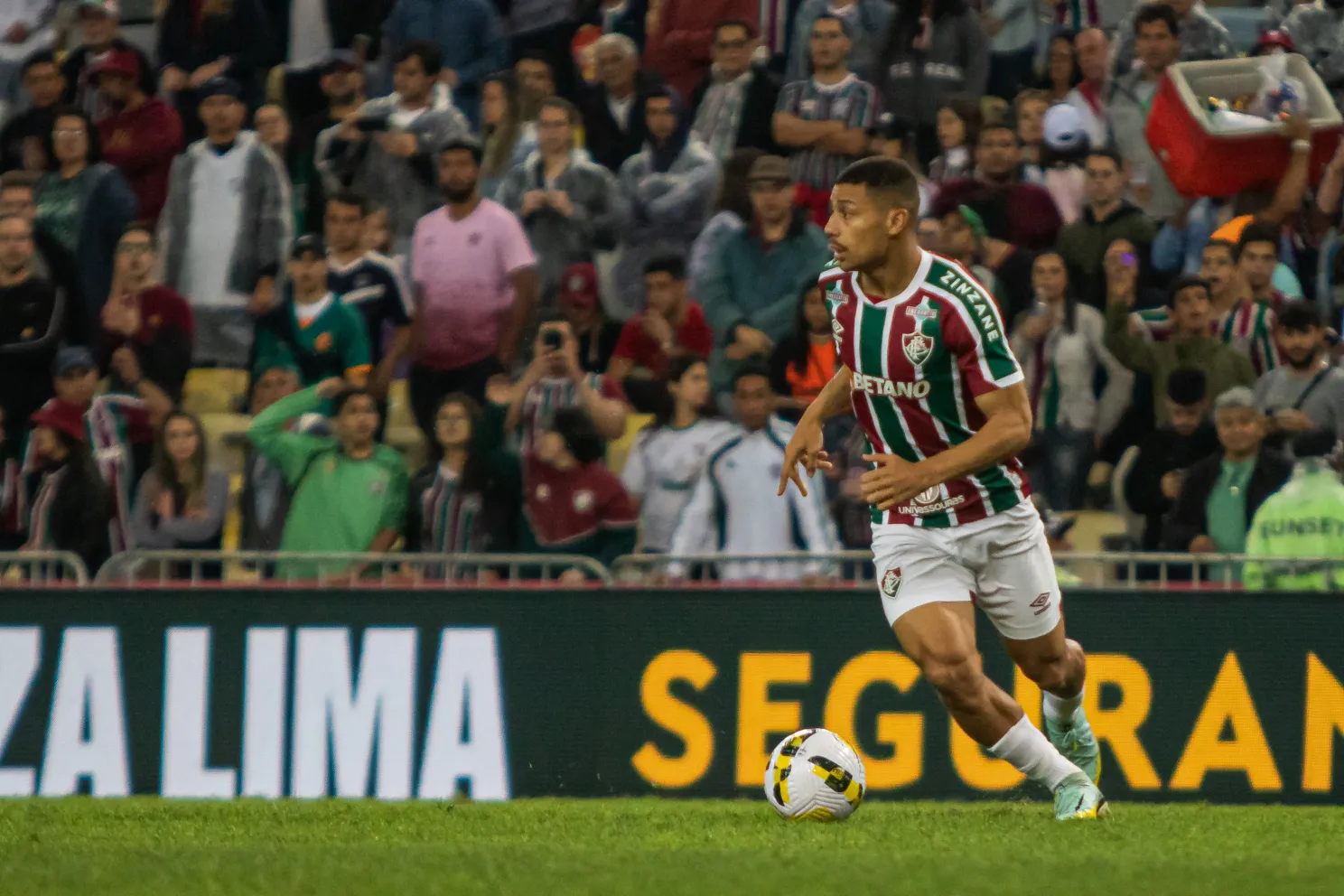 Reporting via Twitter, he initially reported: "Confirmed: André Trindade has verbally agreed personal terms with Liverpool.
He followed up with another Tweet: "No agreements have been officially signed. A few clubs are also in touch with representatives from both Fluminense and Trindade, but there is no additional information to provide at this time."
Time will tell if Plateau's report holds any weight.
This story will be updated with any and all reports to support or discredit this claim.
Arsenal are one of the sides interested in signing Andre, as recently covered by Anfield Central, with the Gunners sporting director visiting Fluminense, among other Brazilian clubs, in a recent visit to his homeland.
Whoever signs Andre will have to spend around €40 million (£35m) although interest from Arsenal may inflate Fluminense's asking price if they believe they can generate more from his sale amid competition for his signature from two massive Premier League clubs.