Opinion
Report makes claim on real reason Liverpool ended Andre transfer plans - it can't be true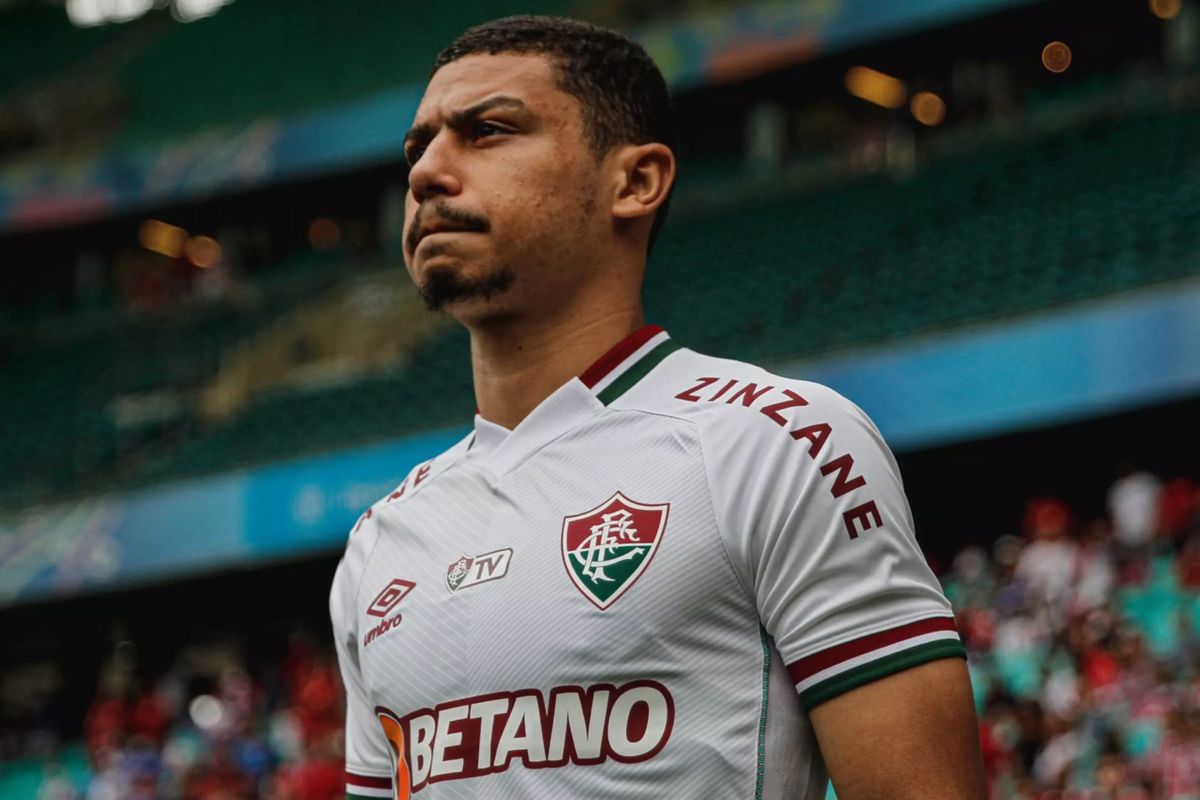 The Liverpool Echo claims that the real reason the pursuit of Andre Trindade was ended was because the club doesn't want to obstruct Stefan Bajcetic's pathway to the first team.
On Wednesday, This is Anfield reported that Liverpool are "baffled" by the continued links to Fluminense midfielder Andre despite suggestions the club had representatives at the Copa Libertadores final to scout him.
Echo journalist Ian Doyle states that the real reason Liverpool have abandoned their interest in Andre is over their fear that signing him would block Bajcetic from progressing in the first team.
The 19-year-old wowed fans last season as he burst onto the scene.
Without him, the Reds may have finished lower in the table with his presence this term felt as he has missed 15 games due to surgery on an abductor injury in March.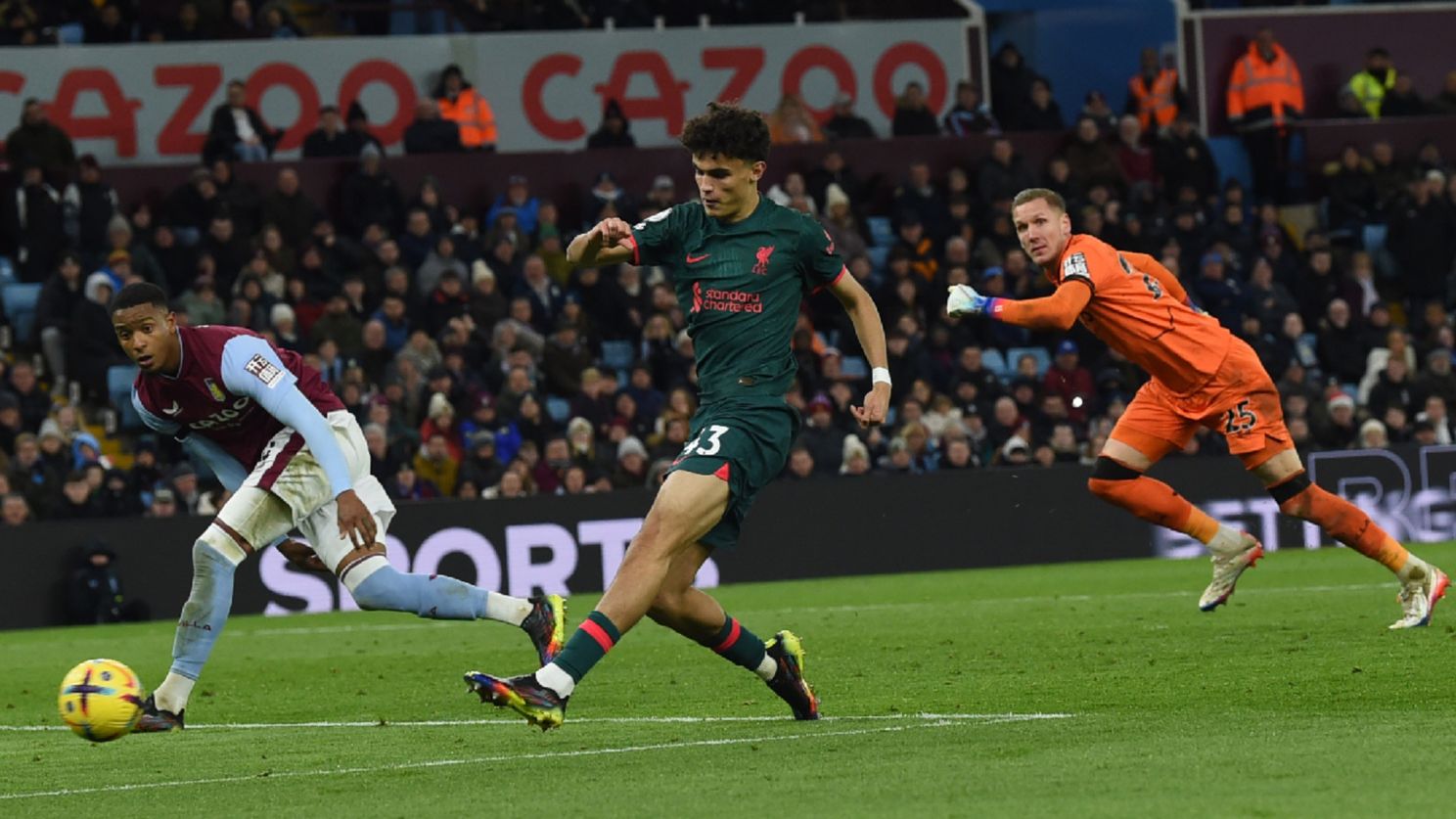 While Klopp is not putting pressure on the young midfielder to make a comeback from injury, the German is also apparently happy to deal with the absence of a specialist no.6 without turning to the transfer market.
However, that just makes no sense.
Liverpool want to sign a new no.6 - that much is obvious
Ian Doyle reports: "With Liverpool keen not to block the path of Stefan Bajcetic once the Spaniard returns from long-term injury, club sources suggest there is at present no desire to recruit a number six in the New Year."
While it may be true that Liverpool are not planning to sign a new defensive midfielder in the January transfer window - the real reason simply isn't due to their admiration for Bajcetic.
Clubs like Liverpool do not place all their eggs in one basket and placing all their faith in the Vigo-born star, would be incredibly risky.
More to the point, this line of thinking does not explain why the club submitted and agreed a £111 million bid with Brighton to sign Moises Caicedo. That may have fallen through but they immediately switched their attention to Andre before Fluminense blocked a summer exit for the Brazilian.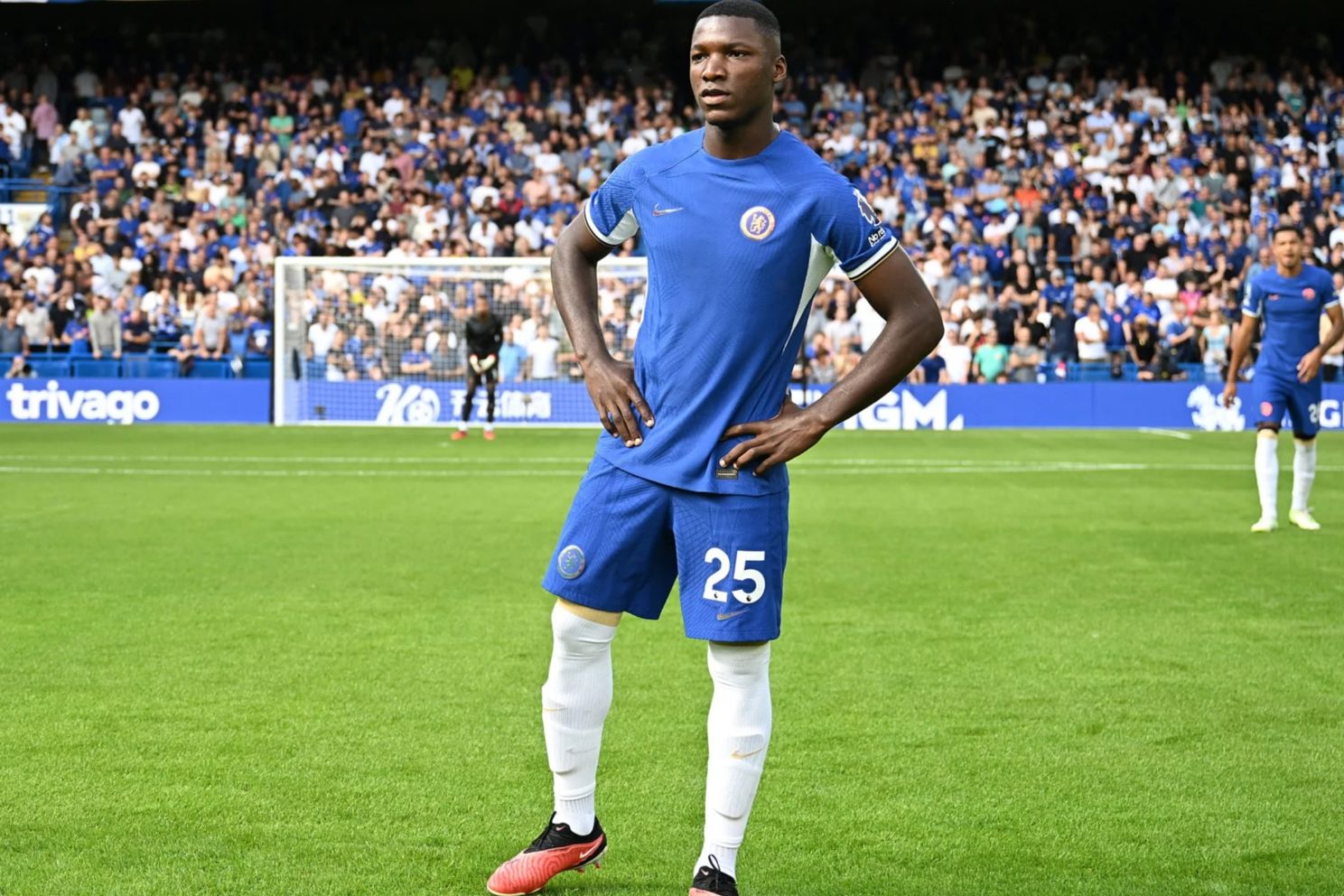 Klopp may not have been able to sign his first choice defensive midfield targets but there is no denying he wants and needs a new no.6.
It's no accident that Liverpool's elite in-game management has suffered since Fabinho's decline in form. Now at Al-Ittihad in Saudi Arabia, Klopp is without a specialist no.6 entirely.
Alexis Mac Allister has been shoehorned into the position but with his form suffering and his confidence plummeting, signing a new defensive midfielder is no longer purely about investing into the position.
If Liverpool do not sign a no.6 in January, Macca will suffer and this cannot be what he expected when he decided to join the club in the summer.
Many of the reports circling right now may be a smokescreen for other transfer moves but there is simply no way Liverpool are not investigating other transfer options in the defensive midfield department.
Bajcetic or not.