Opinion
Liverpool can negotiate to bring £52,000/week star back to Anfield but will lose out financially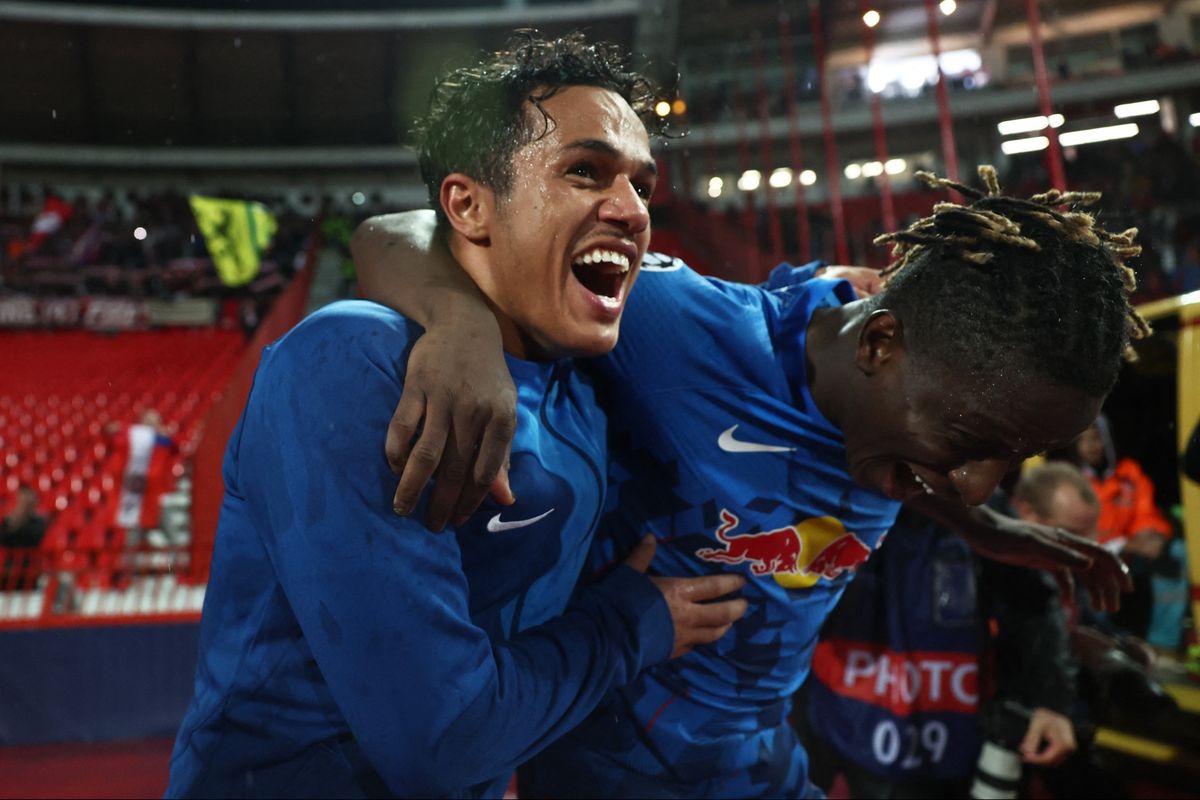 Liverpool may be tempted to bring Fabio Carvalho back to Anfield as his RB Leipzig loan spell is not going to plan.
The 21-year-old moved to the Bundesliga on a season-long loan in the summer transfer window in a bid to aid his development after playing just 728 minutes for Liverpool last season.
After joining Leipzig, the young star hinted at a poor relationship with Jurgen Klopp.
"I don't really speak to him, to be fair," admitted Carvalho. "He didn't really give me any advice. I just had to learn as I go, and I feel that is better for me to mature anyway."
Three months into the season, however, and Leipzig manager Marco Rose has used the former Fulham star for a grand total of 234 minutes, further concerning fans over his development this season.
Liverpool can negotiate to recall Carvalho from his loan but will suffer a financial penalty
With the January transfer window fast approaching, Liverpool could negotiate with Leipzig to recall him from his loan.
This would make sense only if he were to be sent out on loan again, this time to a club that will actually play him.
However, as with any loan spell, a financial penalty would be incurred for ending the agreement early but it may be in the player's best interest.
At his age, Carvalho needs to be playing in order to gain the experience needed to take the next steps in his development.
While he only scored two Premier League goals with a solitary strike in the Carabao Cup against Manchester City, the Portuguese star remains an exciting player and one that could have a bright future at Anfield.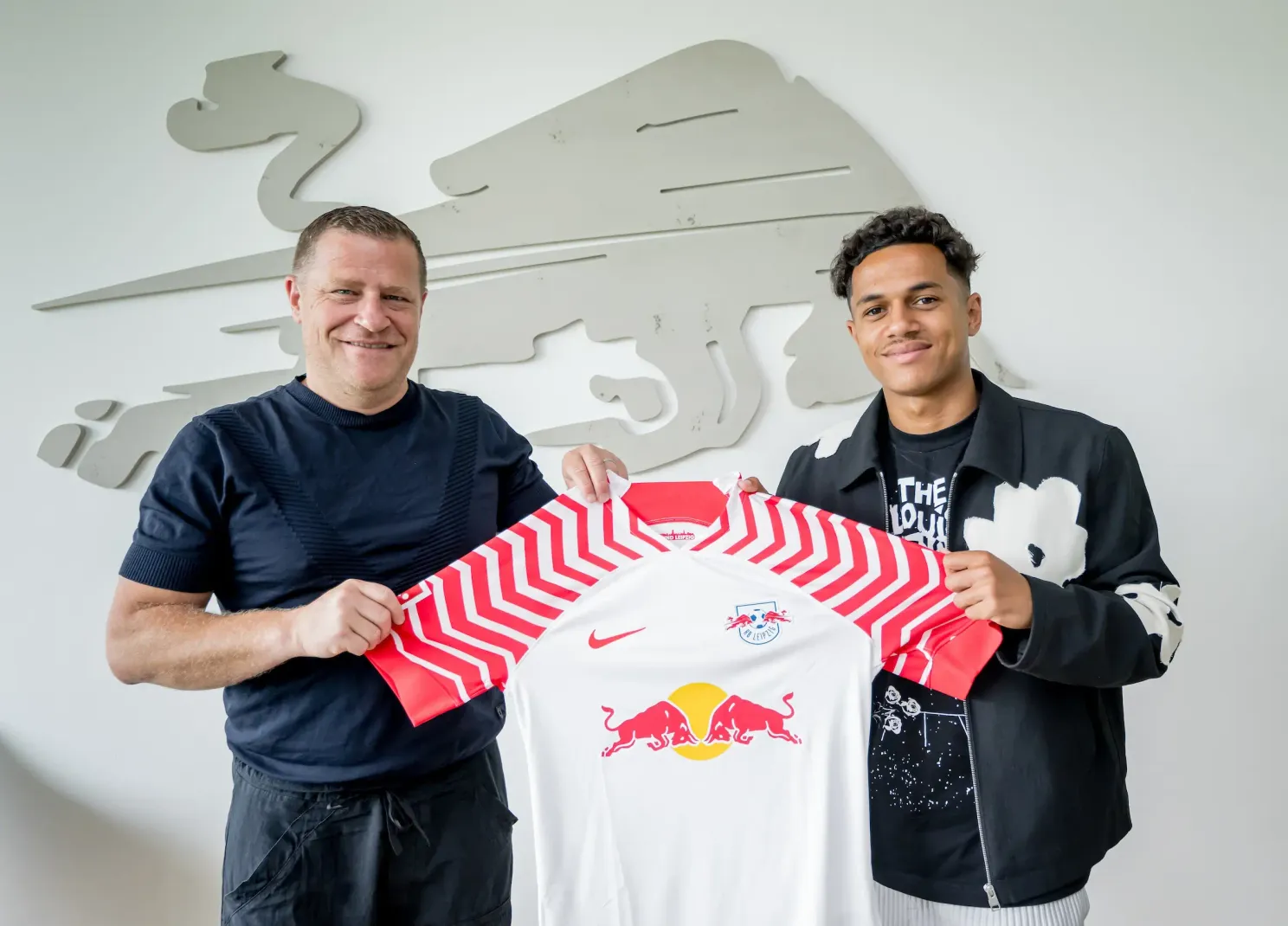 Championship or not, the season that prompted Liverpool to sign the £52,000/week star saw him score 11 goals and assist 8 to guide Fulham to the title and automatic promotion to the Premier League.
A report from Bild suggested that Marco Rose made Carvalho his "permanent focus" during the September international break.
The pair reportedly "had a long one-on-one conversation" but since then, he has only made one start and appeared from the bench, four times.
Liverpool should think long and hard about what the best move for Carvalho is and if they decide he's not benefitting from his loan at Leipzig, they should recall him.