Transfers
"Man Utd and Arsenal want to hijack the deal": Club is losing patience with Liverpool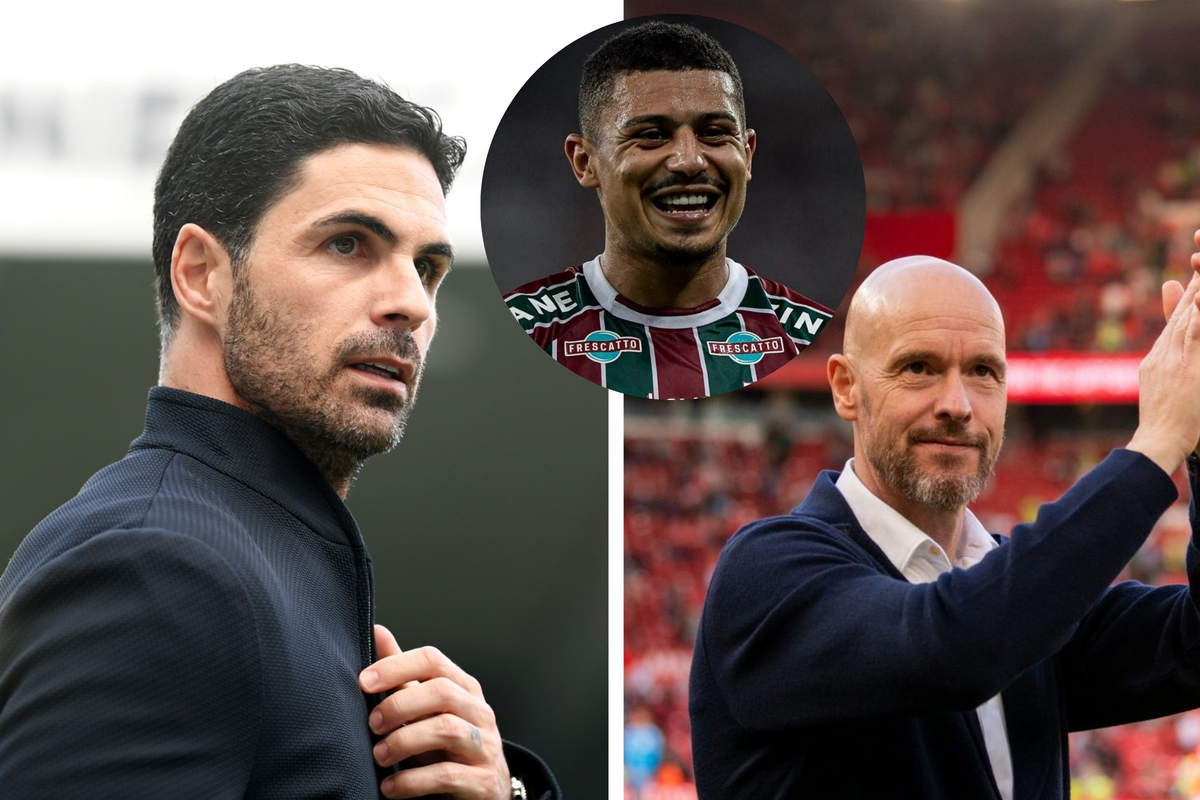 More information on the Premier League race to sign Andre Trindade has been shared.
This week has seen a huge number of reports on the Brazilian's future following Fluminense's historic 2-1 win over Boca Juniors to win the club its first ever Copa Libertadores trophy.
Emmanuel Luiz, a Brazilian journalist, has been at the forefront of the media coverage and has now provided more detail on where the 22-year-old is headed in January.
What has Emmanuel Luiz said about Liverpool's plans to sign Andre?
In a Q&A with Liverpool fan-site, DaveOCKOP, Luiz shared more on the nuances of the battle to sign Andre.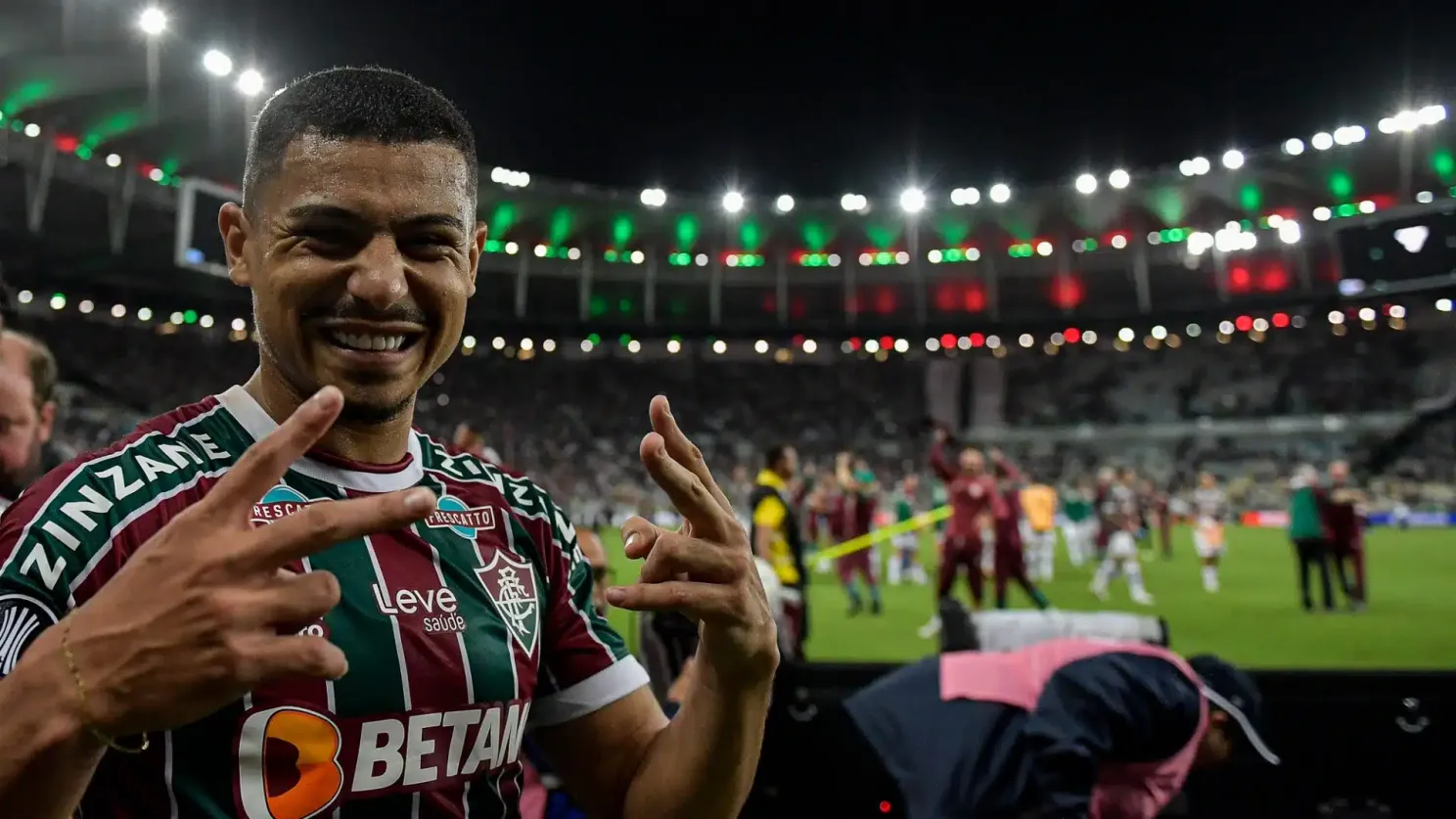 When asked to confirm or deny the suggestions that the club has ended its plans to sign him, Luiz said: "Not true at all. That's the way Liverpool negotiate. They're still in the race but Fluminense is losing their patience."
The Merseysiders are unlike other top clubs which allow themselves to be bullied into spending big (cough cough Chelsea and Manchester United) and will take their time to ensure they secure the best possible deal.
It can be annoying for fans but ultimately it's the smartest thing to do.
Luiz was then asked about rival interest in Andre from the Premier League.
He replied: "Fulham are the club that is willing to give Fluminense what they want right now. Manchester United and Arsenal want to hijack the deal."
A report from Football Transfers states the Red Devils have made an approach to Fluminense although Arsenal are yet to take any concrete steps to sign the 22-year-old.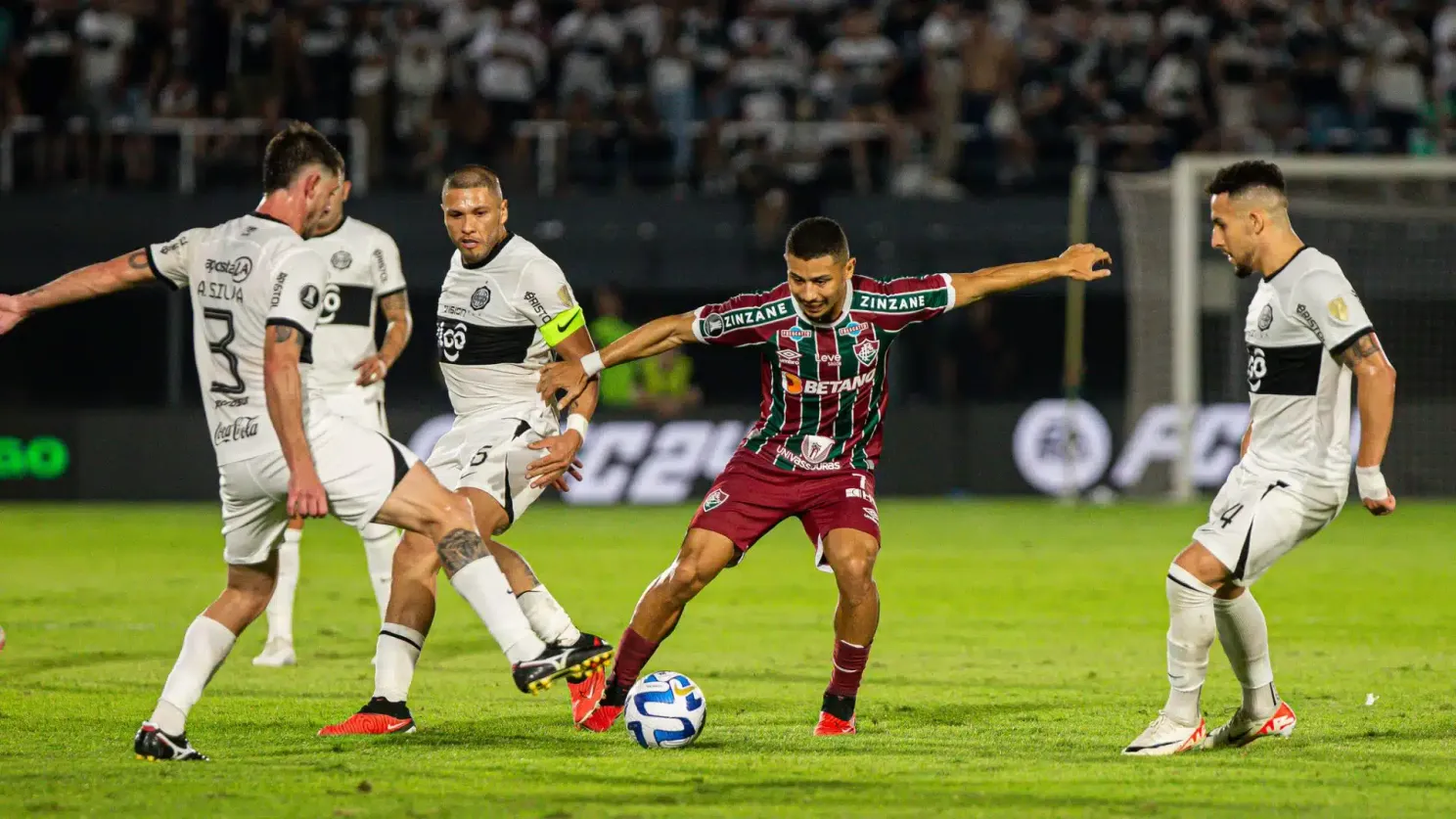 Luiz was then asked about where he personally feels Andre will be at the end of the January transfer window.
Sharing his opinion, he said: "André will play for one of the big six, which is what the player wants. Right now it only depends on the clubs."
The final question was about Liverpool interest in Federico Redondo from Argentinos Juniors and Gabriel Moscardo from Corinthians,
Emmanuel Luiz: "Too early to know. Liverpool are really quiet."
Regarding Moscardo, it may be too late for the Reds as Chelsea have submitted a €21 million bid to Corinthians.
Liverpool need Andre but will not enter into a bidding war to sign him
There have been some suggestions that Liverpool's reported decision to end interest in Andre is due to the midfielder not matching their desire profile for a defensive midfielder.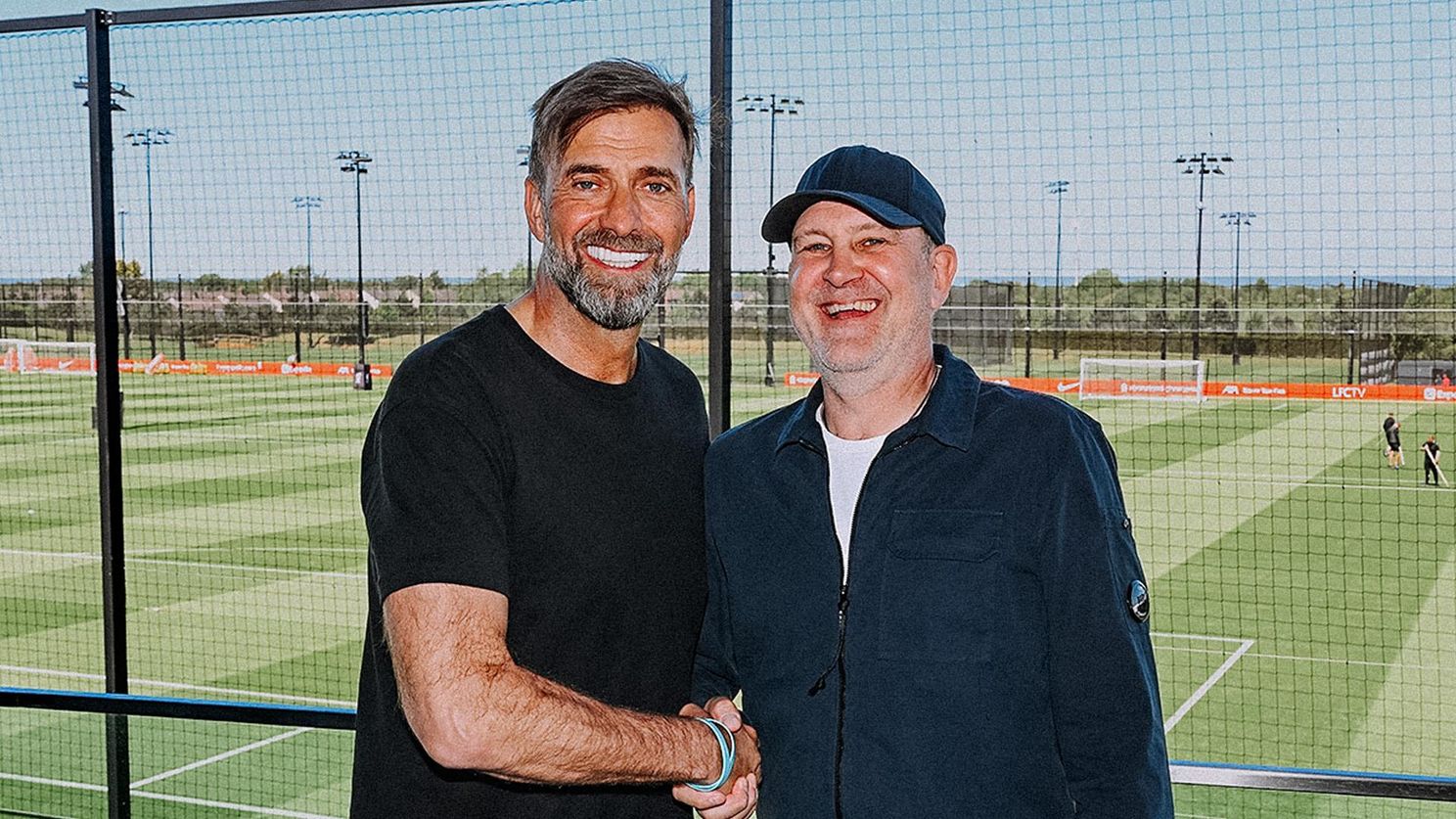 However, the Reds' interest will not see them enter a bidding war as this is a sure-fire way to ensure they overpay.
As we saw with Romeo Lavia in the summer and countless times in the past, FSG and Liverpool will walk away from a deal if it no longer suits them.
The club has set a strong precedent in transfer negotiations over the last few years which prevents them from being bullied by clubs that are all too aware of how much money they, as a Premier League club, have.