Transfers
"Man Utd have also sent a guy": Liverpool must increase bid to complete signing
Emmanuel Luiz has confirmed that Manchester United sent a representative to Brazil to discuss a potential transfer for Andre Trindade.
The journalist revealed on the weekend that United and Arsenal want to "hijack the deal" for Andre after it was reported last week that United have approached Fluminense.
The midfielder has reportedly wanted a move to Liverpool since the summer transfer window saw the Reds have multiple rejected by his club.
Now, Luiz has told Redmen TV that it would "be stupid" if Liverpool don't increase their bid to beat their rivals to the punch.
Emmanuel said: "The most important thing right now is André wants Liverpool but Fulham, my friend Bruno Andrade here in Brazil was saying and I've confirmed with the club that André will play for the club that makes the best offer to Fluminense.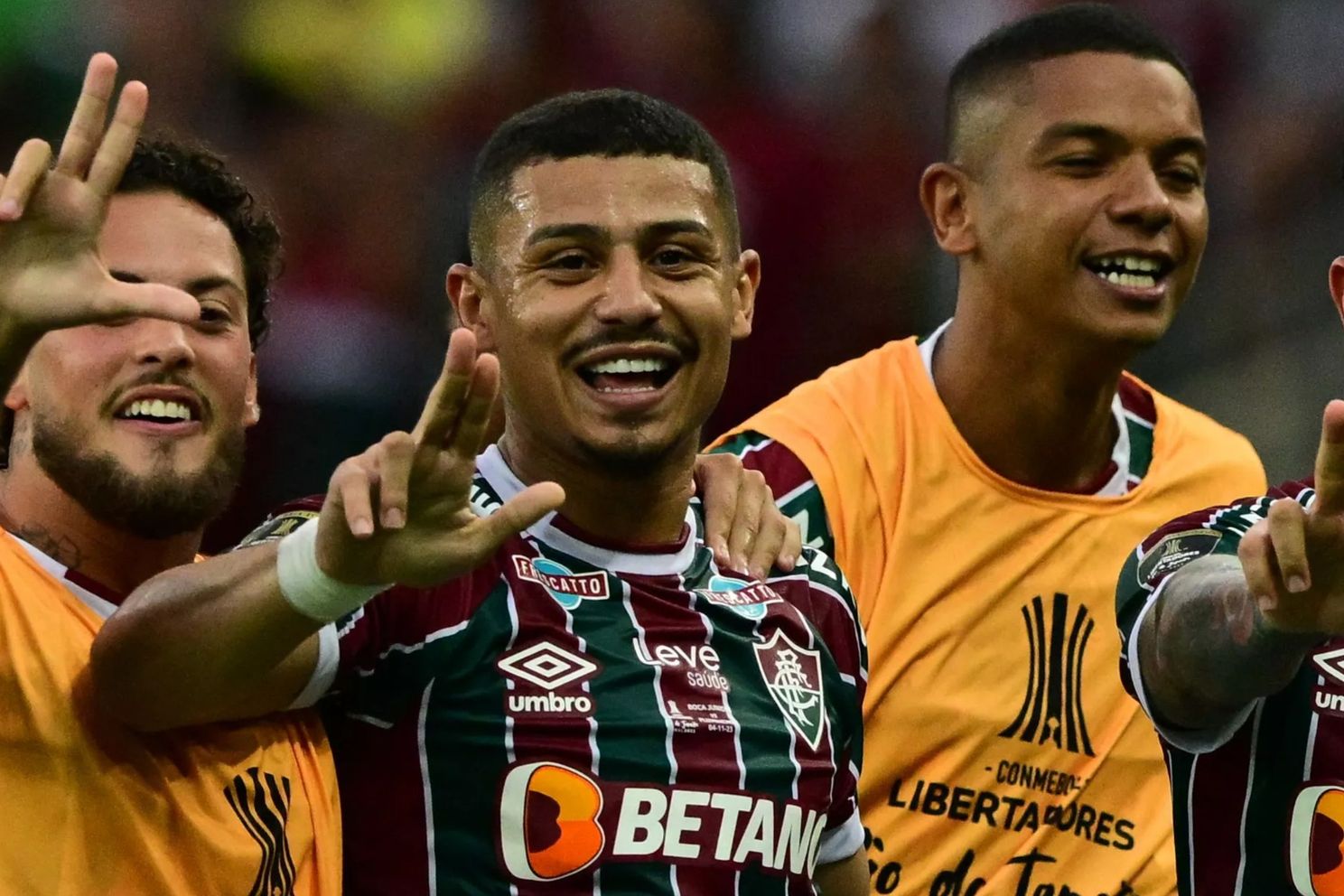 "He wants Liverpool and Liverpool wants to pay like €30million. But what Fulham did is say they will pay the release clause and give add-ons. So Fluminense said okay that's good for us.
"Andre wants Liverpool but he's going to talk to Fluminense. Andre is a world-class player right now and we are talking here in Brazil right now that he's going to be the starter for the national team.
"So Liverpool just need to improve the offer a little bit. I think it would be stupid if Liverpool didn't because Fluminense waited, they are going to do what Andre wants to do.
"Now, Manchester United have also sent a guy to Fluminense and they are now interested and could bid."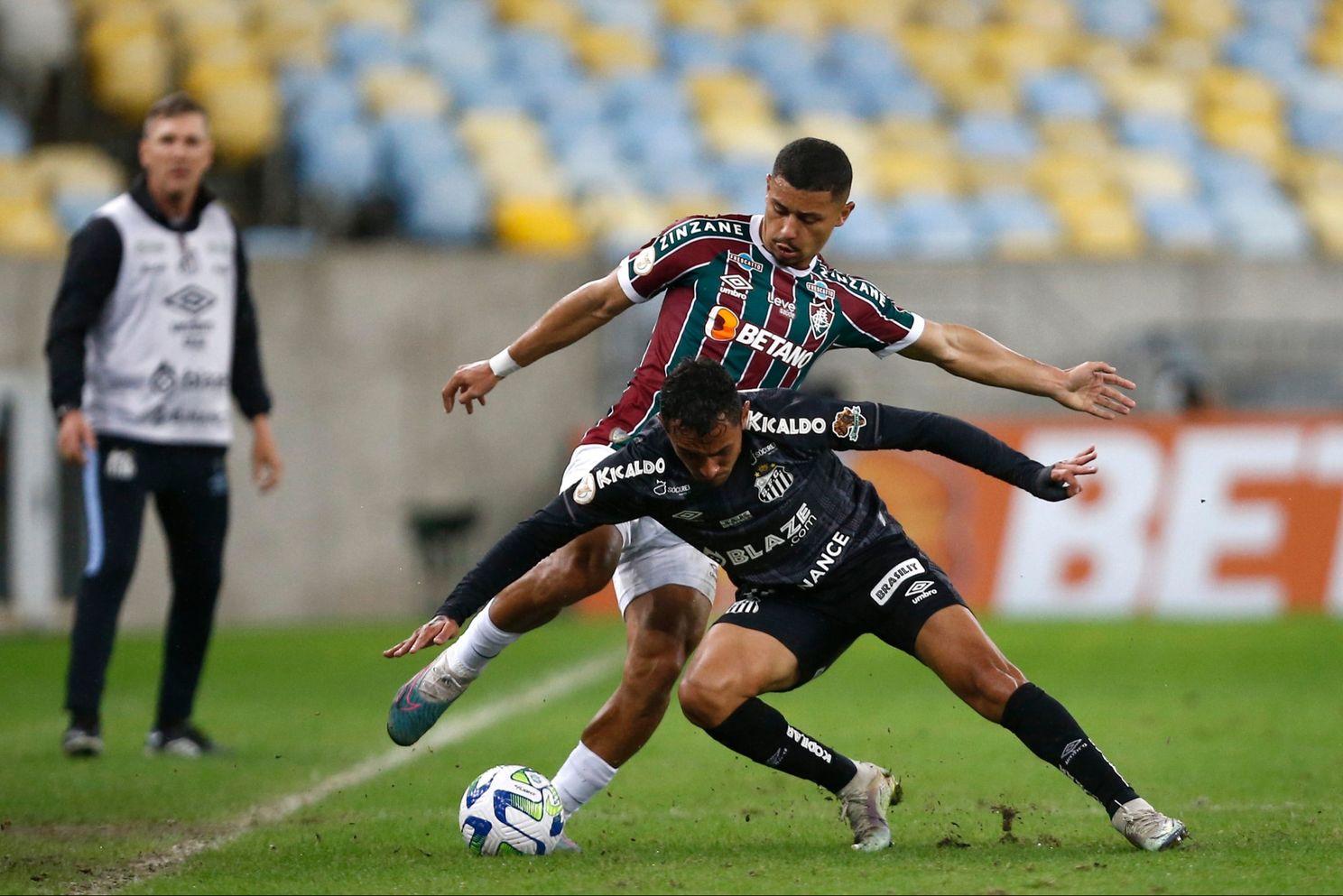 Liverpool must increase their bid otherwise they will lose the chance to sign Andre.
It's no secret that Jurgen Klopp needs a new defensive midfielder after the club did not replace Fabinho in the summer when he moved to the Saudi Pro League to join Al-Ittihad.
Now without a specialist no.6, Liverpool must deal with a trip to face Manchester City after the international break.
It will the acid test for Liverpool 2.0 and after the Premier League champions were held to a 4-4 draw by Chelsea on Sunday, it's a huge chance for the Reds to go top of the table heading into the festive fixture list.