Transfers
"His dream to go there:" Latest on €75M Liverpool star's "dream" of joining Barca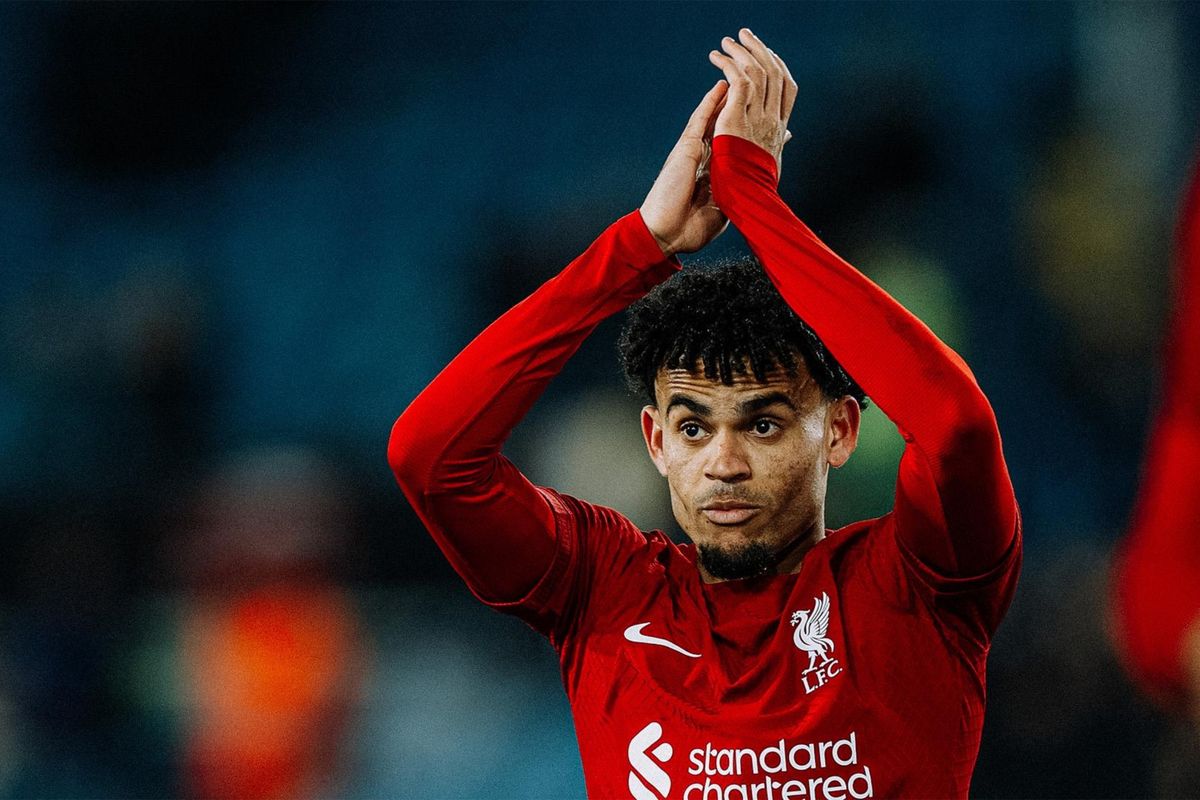 Luis Diaz dreams of playing for Barcelona, his father has revealed, after claims emerged that a swap deal could be agreed with Liverpool.
This week, reports surfaced linking the Colombian forward with a move to Catalonia.
Argentine journalist Christian Martín claimed that Barcelona suggested a swap deal. Frenkie de Jong would go to Liverpool and Diaz would go to Barcelona.
He told DSports: "At Liverpool they are expecting an offer at some point and we know Luis Diaz is a Barcelona fan.
"At Liverpool, they tell me, 'At some point, we are waiting for an offer.' They hope Barcelona will offer them a player. Frenkie de Jong would be the one. De Jong would go to Liverpool and Luis go to Barcelona."
Diaz is valued at around €75 million (£65.7m).
What did Luis Diaz sr. say about his son's "dream" to play for Barcelona
Now, the player's father says that while he doesn't know much about his son moving to Barcelona, he conceded that it's his dream to play for the La Liga outfit.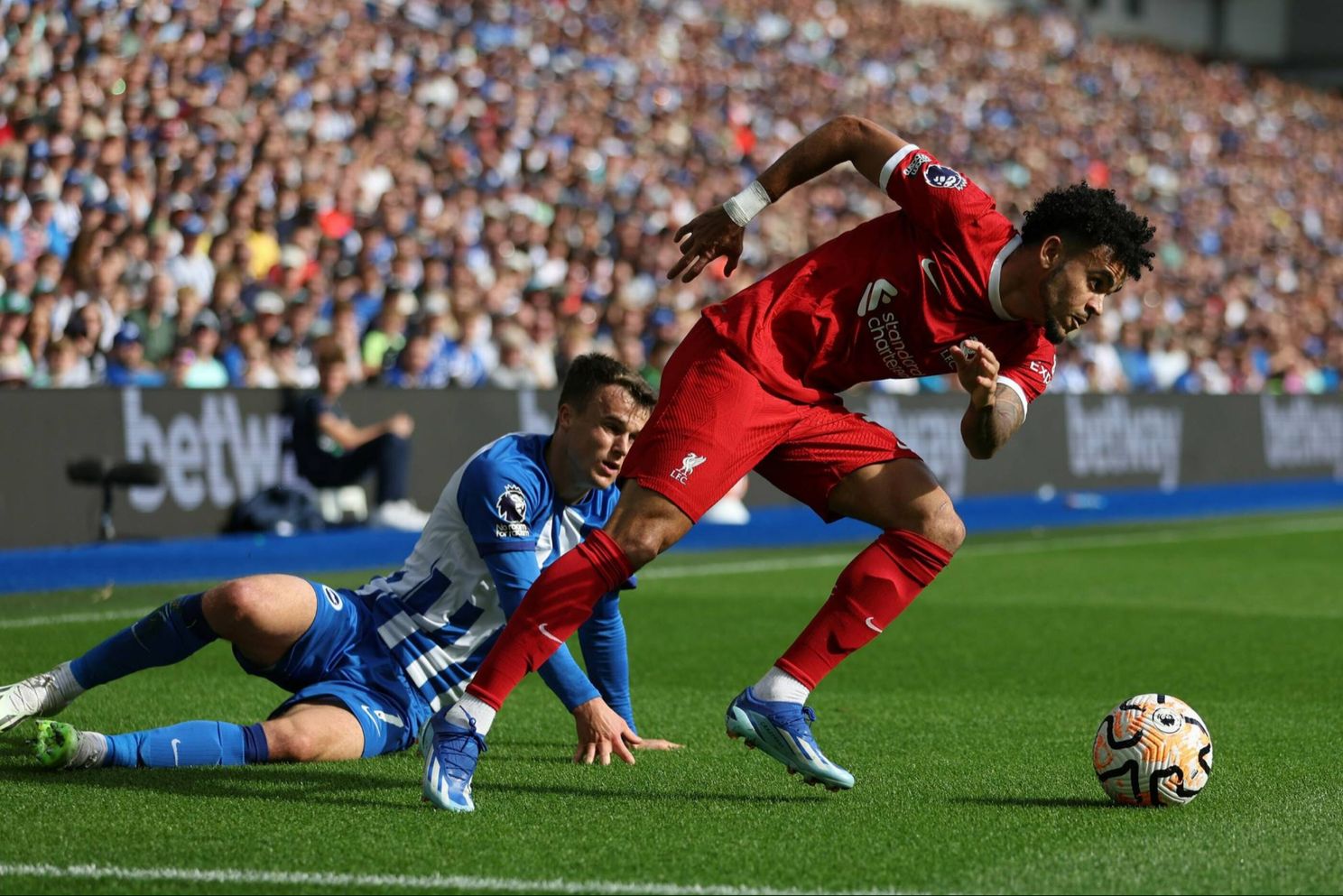 "The truth is that I know very little about Barcelona at the moment," he explained, via Sport Witness.
Speaking to Win Sports, and as reported by Noticias RCN, Luis Manuel Díaz said: "The truth is that I know very little about Barcelona at the moment
"It is true that Luis is a loyal Barcelona fan and it would be his dream to go there.
"So far I would like to thank Porto and Liverpool for the way they welcomed him and received him.
"Luis is a player who finds it easy to win [fans] over because of the way he is, because of his humility, his work, his dedication. He is a very disciplined player, thank God.
"There would be no problem if Luis came to Barcelona because it is a top team and one of the best in the world."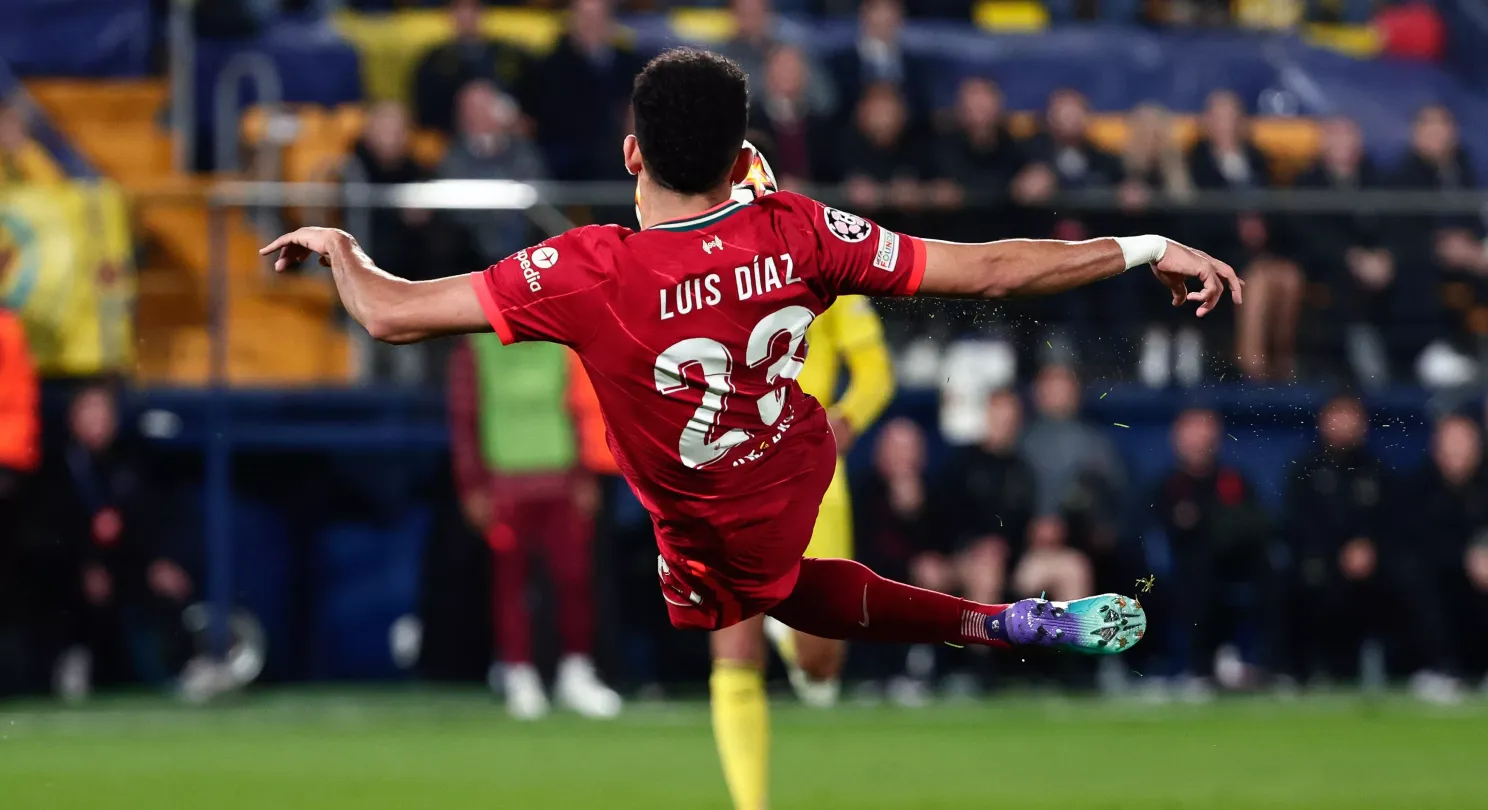 While rumours have so far linked Diaz with a move to the Camp Nou, it's not something to worry about right now.
The Colombian certainly won't be leaving Liverpool in the January transfer window and until a more reliable outlet reports on his future, it's safe to assume he isn't going anywhere.
The Diaz family has been through a lot in the last past few weeks and for now, all we should feel towards Luis and his family is compassion and gratitude.