Transfers
Liverpool could end transfer agreement with Bundesliga club over broken promises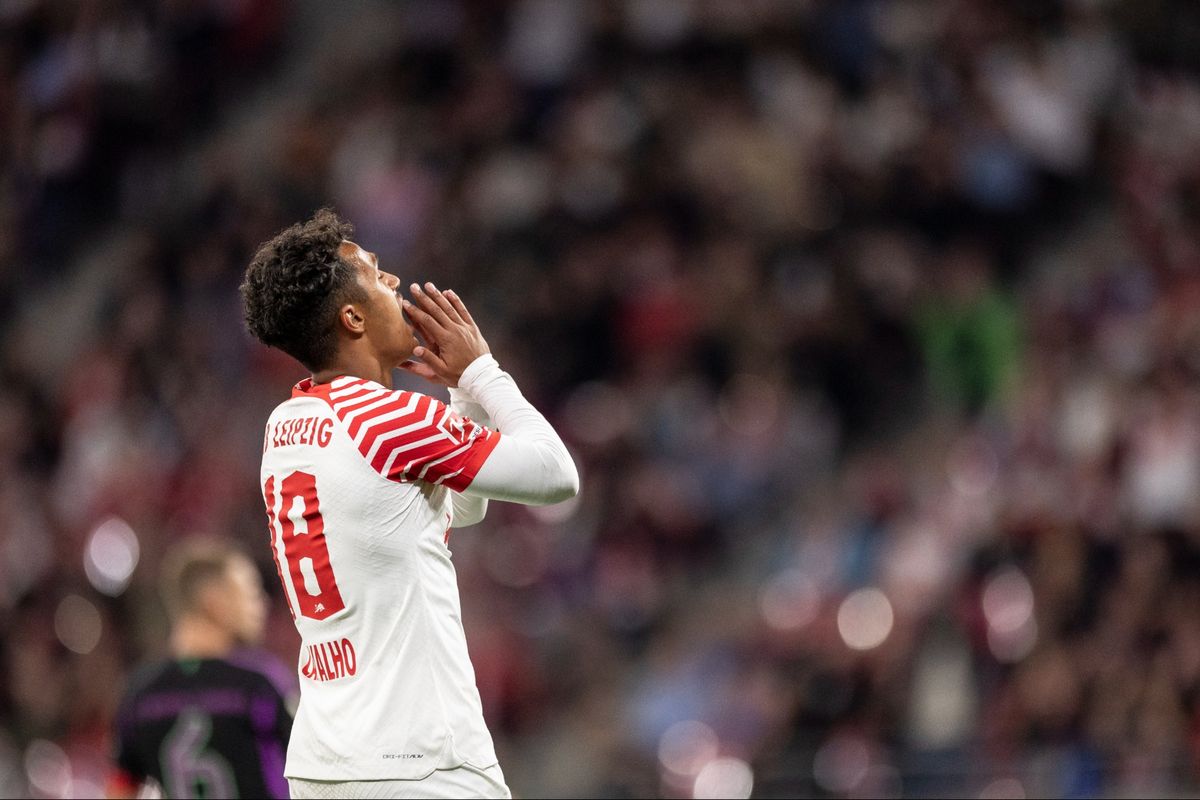 Liverpool could recall Fabio Carvalho from his RB Leipzig loan spell as the German club has not delivered on the promise of regular game time in the Bundesliga.
In the second week of November, I wrote an article explaining how Liverpool could recall the 21-year-old from his loan amid a lack of game time with Leipzig.
Now, writing for This is Anfield, David Lynch explains how annoying the situation is for Liverpool.
The Reds wanted Carvalho to go out on loan in the Premier League but it was the player's personal decision to join RB Leipzig instead.
However, they then signed Xavi Simmons on loan from PSG - another exciting young talent.
The result has been even fewer minutes than expected with Simmons appearing for a total of 1,392 minutes.
This is in stark contrast to the miserly 728 minutes Carvalho has received this season.
In fact, the Portuguese star has not appeared since his 15-minute cameo in the Champions League on 7 November when Leipzig beat FK Crvena Zvezda 2-1.
At this stage, Liverpool and Carvalho would both benefit from ending the one-year agreement with Leipzig.
If he's not going to play, he can do that on Merseyside where, at least, Jurgen Klopp can be in close contact with Carvalho to play a direct role in his development.