Latest News
"Sometimes agreements that are not on paper are agreements as well"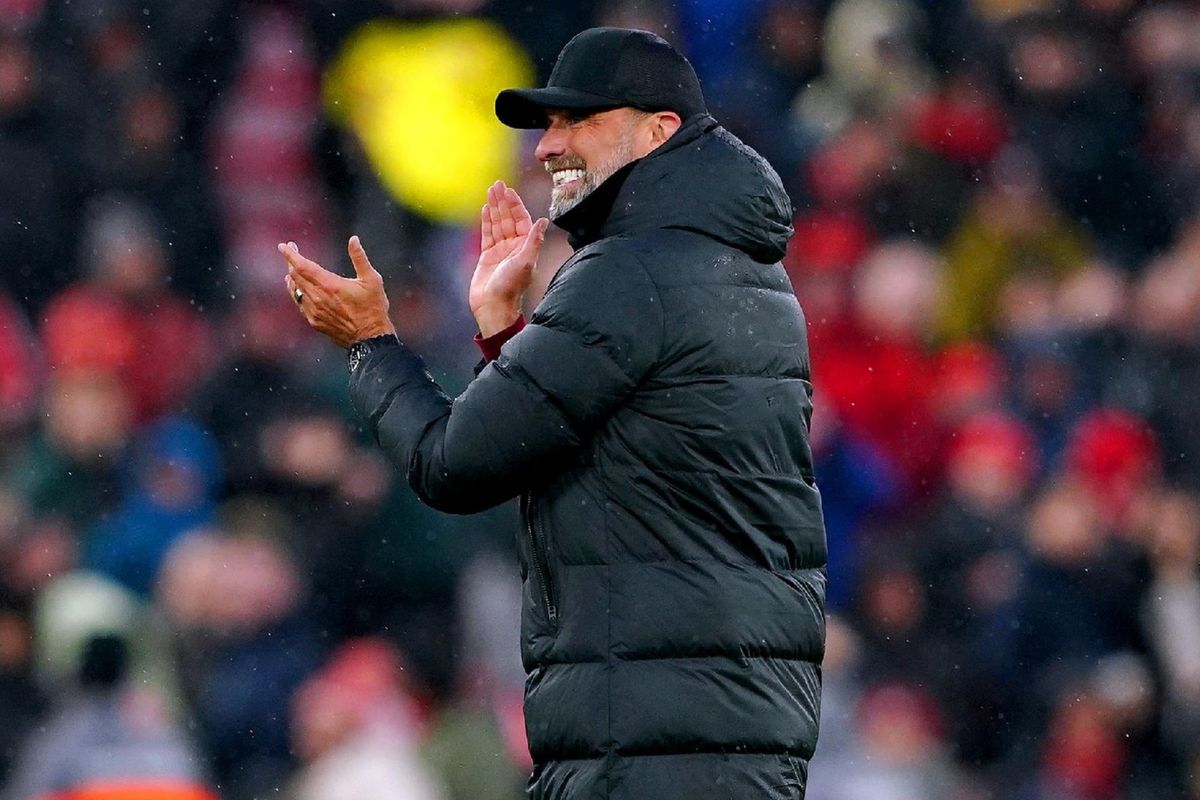 Xabi Alonso has been linked with replacing Jurgen Klopp as manager of Liverpool when his contract expires.
Unless anything changes in the next couple of years, the German coach will leave Anfield in 2026.
If this comes to pass, he will have spent over a decade on Merseyside after moving to the club in 2015 and it's safe to say Klopp is the most important thing to happen to Liverpool in a long, long time.
Replacing him will be no small task.
In his time at the club, he has become widely considered as one of the best manages on the planet along with Pep Guardiola and Carlo Ancelotti, winning every trophy on offer.
Reports claims Alonso has a secret clause in Leverkusen contract
A report from the Mirror early this week alluded to a "secret clause" in Alonso's contract which would allow him to join Liverpool, Real Madrid or Bayern Munich for free.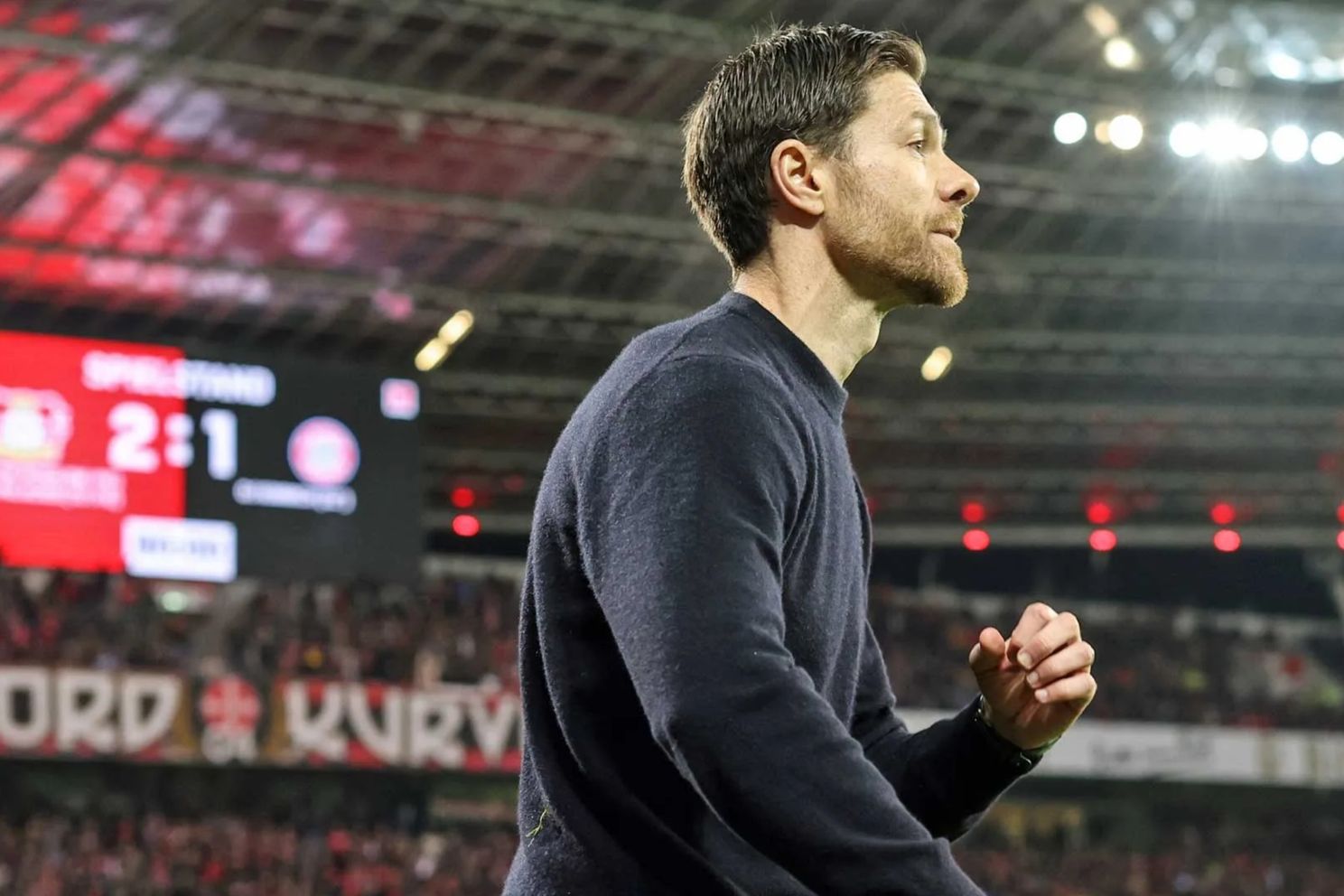 The Spaniard has wowed spectators this season with this Leverkusen side top of the Bundesliga, two points above Bayern.
With ten wins and one draw, Alonso and his players are yet to taste league defeat this season.
Managers also have release clauses and, according to SDZ, Levekusen's contract with Alonso means clubs will have to pay between €15million and €18 million to sign him.
In an interview with the Liverpool Echo's Ben Jacobs, Leverkusen CEO Fernando Carro has rubbished suggestions that Alonso will be allowed to join his previous clubs for free.
"No, but you don't need a clause. We have a very, very good relationship with Xabi and he knows we are a serious club," Carro said. "And at the end of the day, we're not going to force someone to stay if he doesn't want to stay."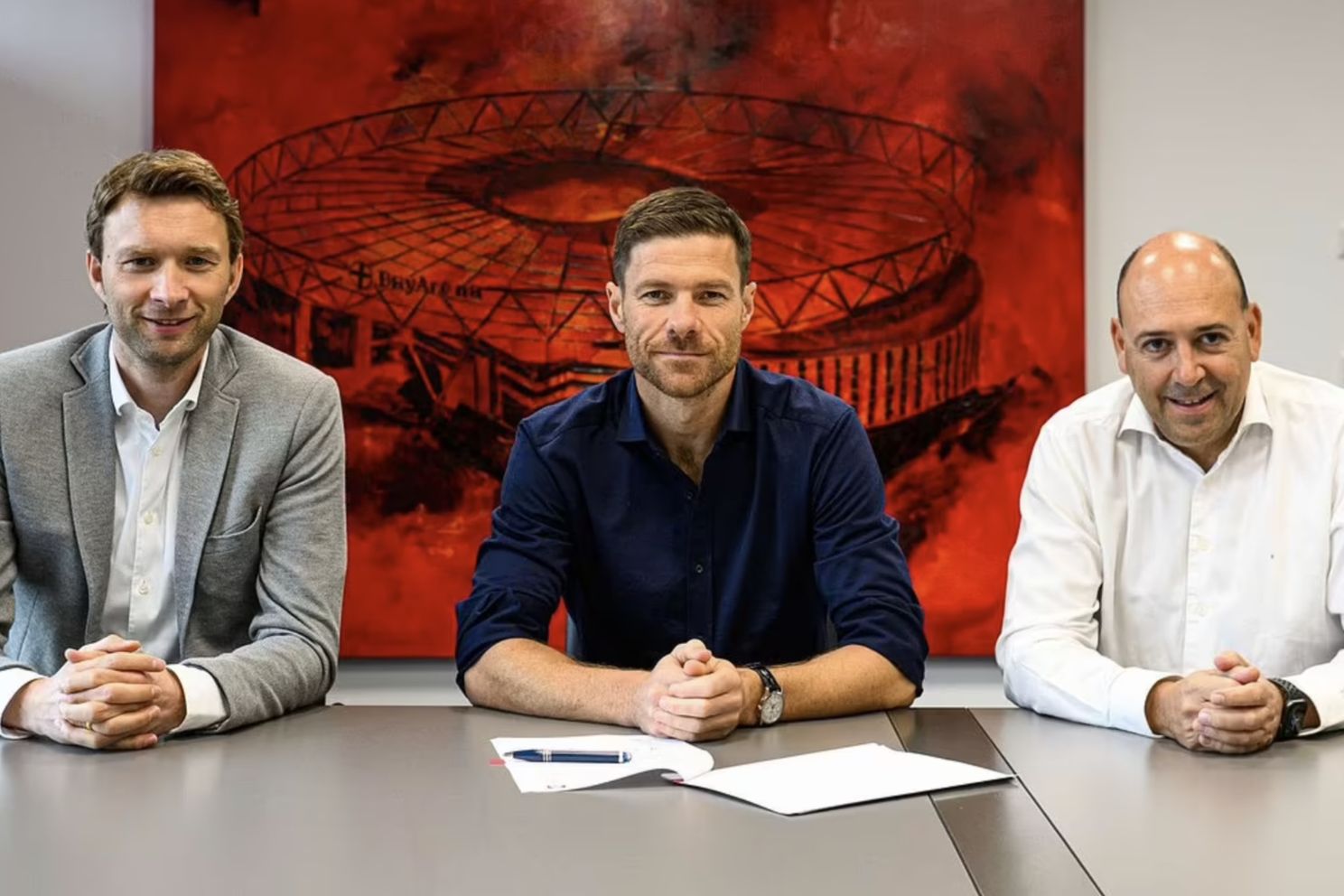 Carro continued: "We want him to feel so happy and so good with us that he really only wants to stay, and this is our objective.
"There is nothing on paper [allowing Xabi to leave for a former club].
"But sometimes agreements that are not on paper are agreements as well.
"We know if he needs to do a move in the future, we will be able to talk with each other.
"And I hope we will not need to do this because he will stay and be happy at Leverkusen."