Transfers
"At Liverpool, they tell me:" Decision made after claim Liverpool want €90M midfielder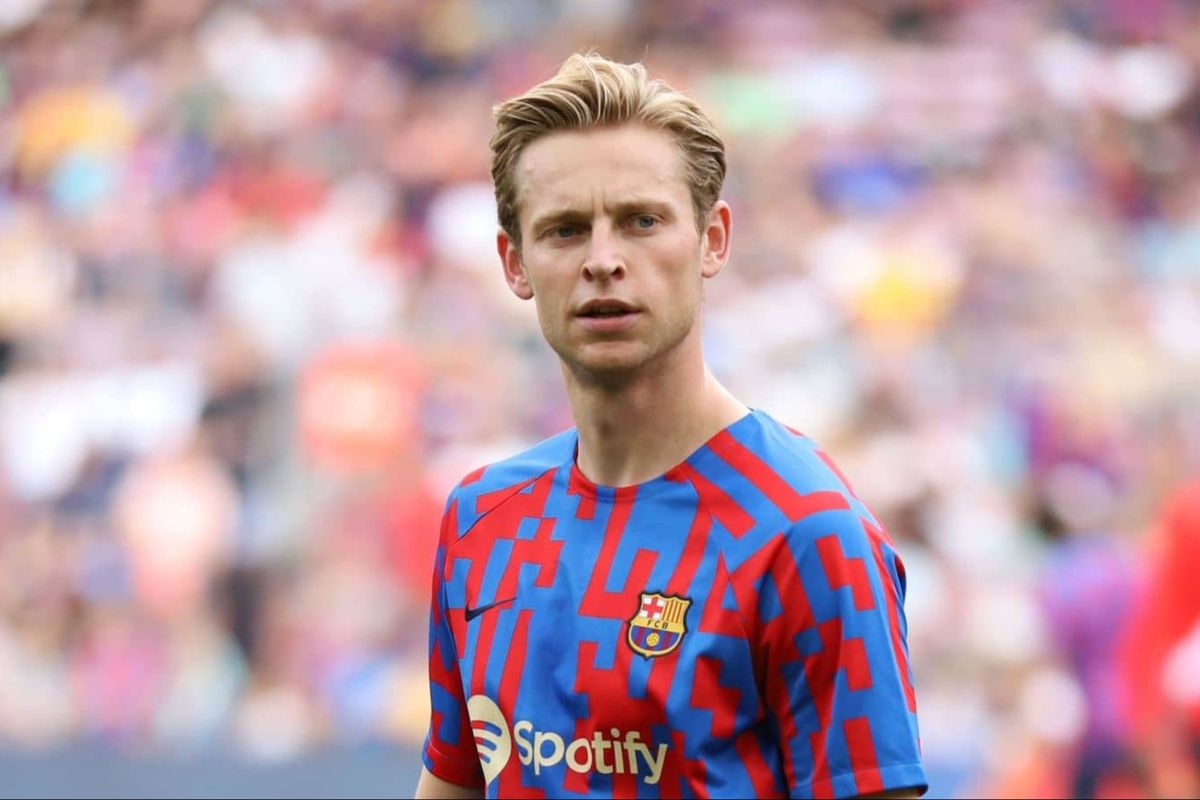 Two day ago, reports surfaced linking Liverpool with a swap offer that would have seen Frenkie de Jong move to Anfield while Luis Diaz would have moved to the Camp Nou.
This claim came from Argentine journalist Christian Martín, who claimed that Barcelona suggested the swap deal for their €90 million-rated star.
He told DSports: "At Liverpool they are expecting an offer at some point and we know Luis Diaz is a Barcelona fan.
"At Liverpool, they tell me, 'At some point, we are waiting for an offer.' They hope Barcelona will offer them a player. Frenkie de Jong would be the one. De Jong would go to Liverpool and Luis go to Barcelona."
This has now been refuted by Francois Plateau, who reports that Liverpool will not entertain offers for Diaz as they are happy with the Colombian and are not interested in de Jong's profile.
He tweeted on Friday: "Sources indicates that Liverpool are more than happy with Díaz and are not seeking a player in the mould of de Jong."
Liverpool do need another midfielder but de Jong, a box to box midfielder, would not move the needle much at Anfield in terms of taking Jurgen Klopp's new-look squad to the next level.
The Dutchman can certainly play as a defensive midfielder but it's not where he thrives.
At Ajax and Barcelona, it has been his attacking qualities that have earned him widespread praise.
Liverpool need a specialist play-breaker and de Jong simply isn't one.
Reports continue to suggest Klopp and Liverpool still want to sign Andre with the latest on the Brazilian's potential move to Anfield is that the Merseysiders are "best placed" to sign him.