Transfers
Liverpool could be forced to sell "absolutely exceptional" 24-year-old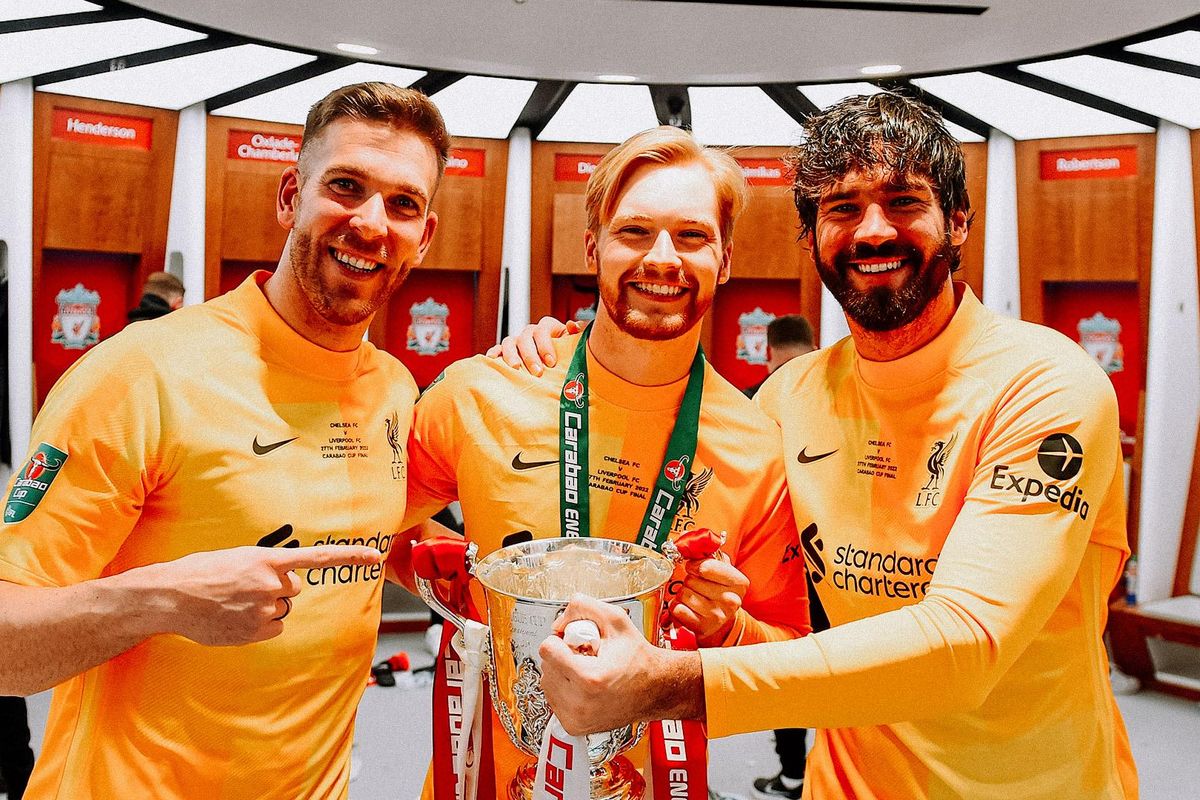 Caoimhin Kelleher has been urged to leave Liverpool with the 24-year-old blocked from progressing due to the presence of Alisson Becker.
Alisson is the best goalkeeper in the Premier League, if not the world, but he is blocking the progression Kelleher could be making.
The goalkeeper is unlikely to play more than a handful of games per season as long as his Brazilian teammate is between the Anfield posts.
Speaking to Virgin Media Sport, Bournemouth goalkeeper Darren Randolph has urged his compatriot to move clubs to play more.
"I say it to all young goalkeepers, go and get games, there's only so long you can stay at a club, you need to get games and gain experience as soon as you can."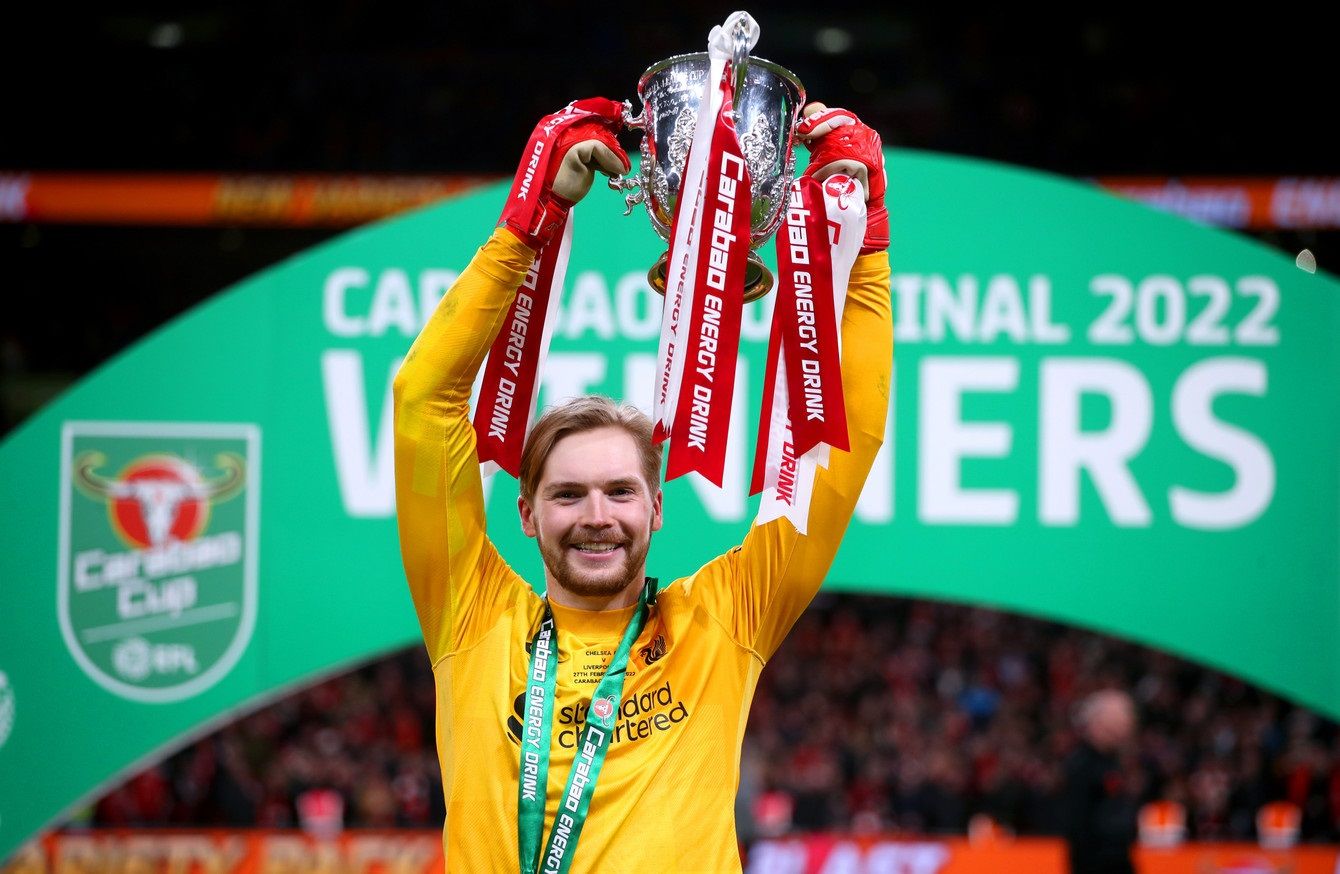 Randolph was then asked: "It's the same situation for Kelleher as well, would that be your message to him to go and get the number one jersey somewhere?"
"I think it's brilliant for Caoimhin to be at Liverpool and to play in the games he plays in, but I think for his career and his development to set his own path he may need to leave.
"Realistically he has Alisson in front of him and barring injury, he's going to be there for a long time."
Alisson is 31 but unlike outfield players, his age will not hold him back for quite some time.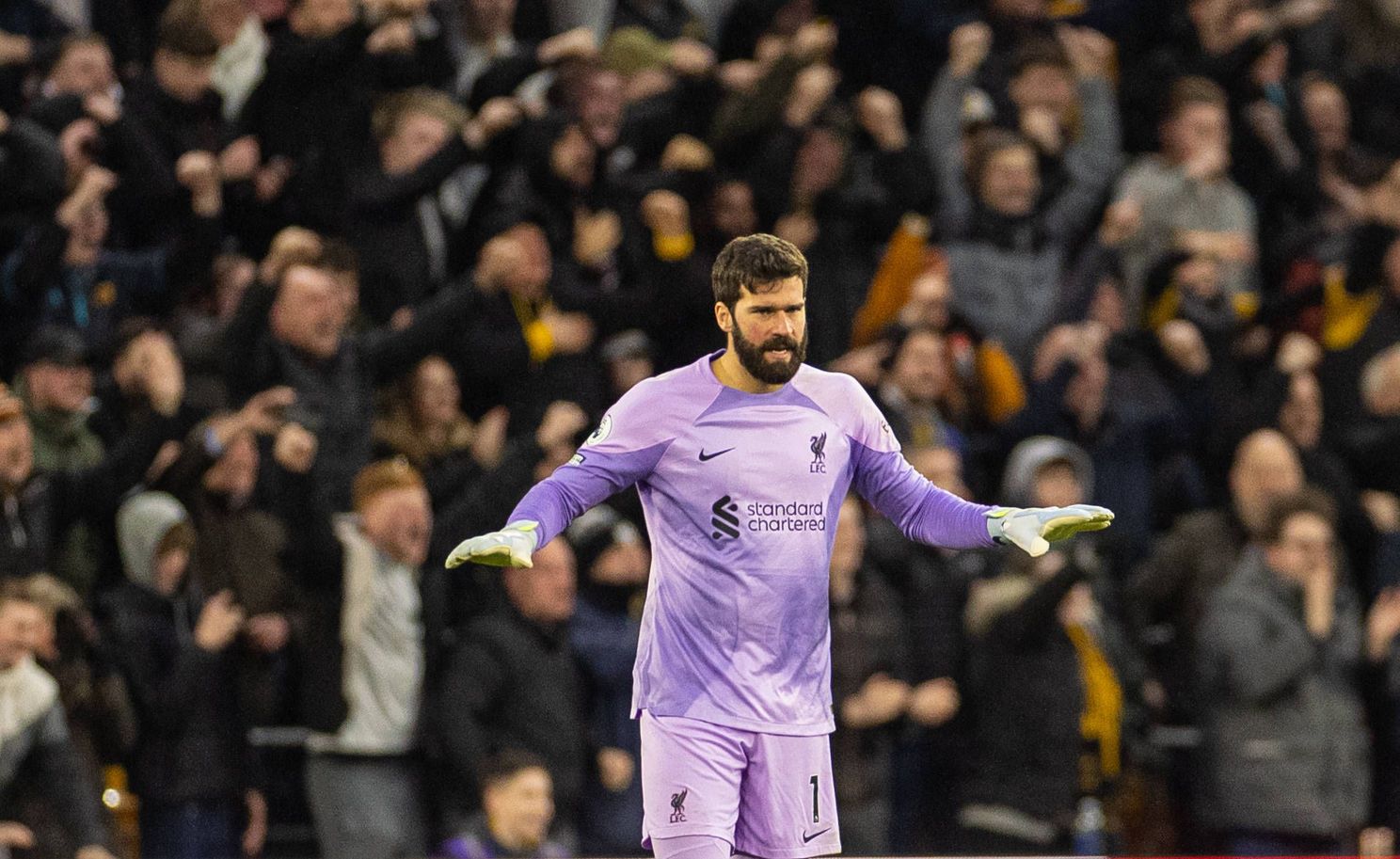 The former AS Roma shot-stopper relies on his positioning to make most of his saves. In fact, it's difficult to identify a goalie that makes as many 1v1 saves as Alisson does.
Jurgen Klopp adores Alisson (no surprise there) and with the 31-year-old not showing any signs of decline, the only pathway to first team football for Kelleher may lie elsewhere.
After saving three penalties during a Carabao Cup shootout against Derby County, Klopp said: "He is exceptional, he is absolutely exceptional."
Many Premier League clubs would delighted to pick him up. It would be a tough loss for Liverpool as he is arguably the best no.2 in the country.