Transfers
"From Klopp's Liverpool": Reds winning race to complete €5.8m/month super-signing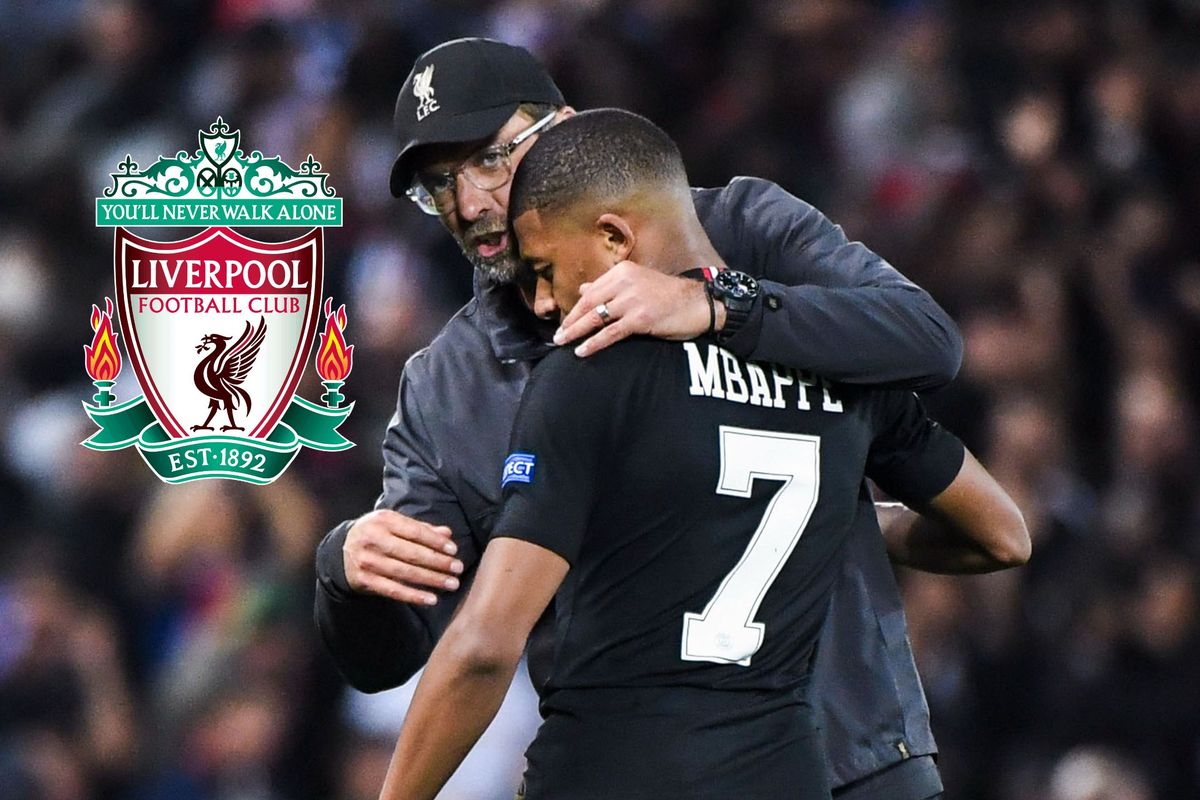 Liverpool have put an offer on the table to sign Paris Saint-Germain gem Kylian Mbappe.
It was reported this week by SPORT that the Reds are the "best positioned" to sign the 24-year-old and have already made contract offers to sway him into moving to Anfield.
Now, another Spanish publication, AS, via Paisley Gates, has added its voice to the swell of reports linking Liverpool with a mega-deal to sign Mbappe.
They claim that Manchester City will not be able to sign the forward due to there being "more important offers on the table, particularly from Klopp's Liverpool".
Mbappe's mother, Fayza Lamari, is a Liverpool supporter and as his agent, she could have a telling say on guiding him to Merseyside.
With Liverpool and Man City set for another iconic Premier League title race, it would be quite something to go head to head with them in the future with the Mbappe vs. Erling Haaland narrative.
While neither player is on the same level as Lionel Messi and Cristiano Ronaldo, it would be a similar clash of the titans.
That said...
Mbappe earns €70 million per season before tax which works out to €5.8m per month and €1.3m per week.
This is obviously far, far out of the realms of what FSG would consider a reasonable sum to pay a player of the Frenchman's abilities.
There is no debating Mbappe's talent as he may well be the best player in Europe but that sort of money is just preposterous.