Latest News
"If this happens": Latest on "monster bid" from Liverpool owners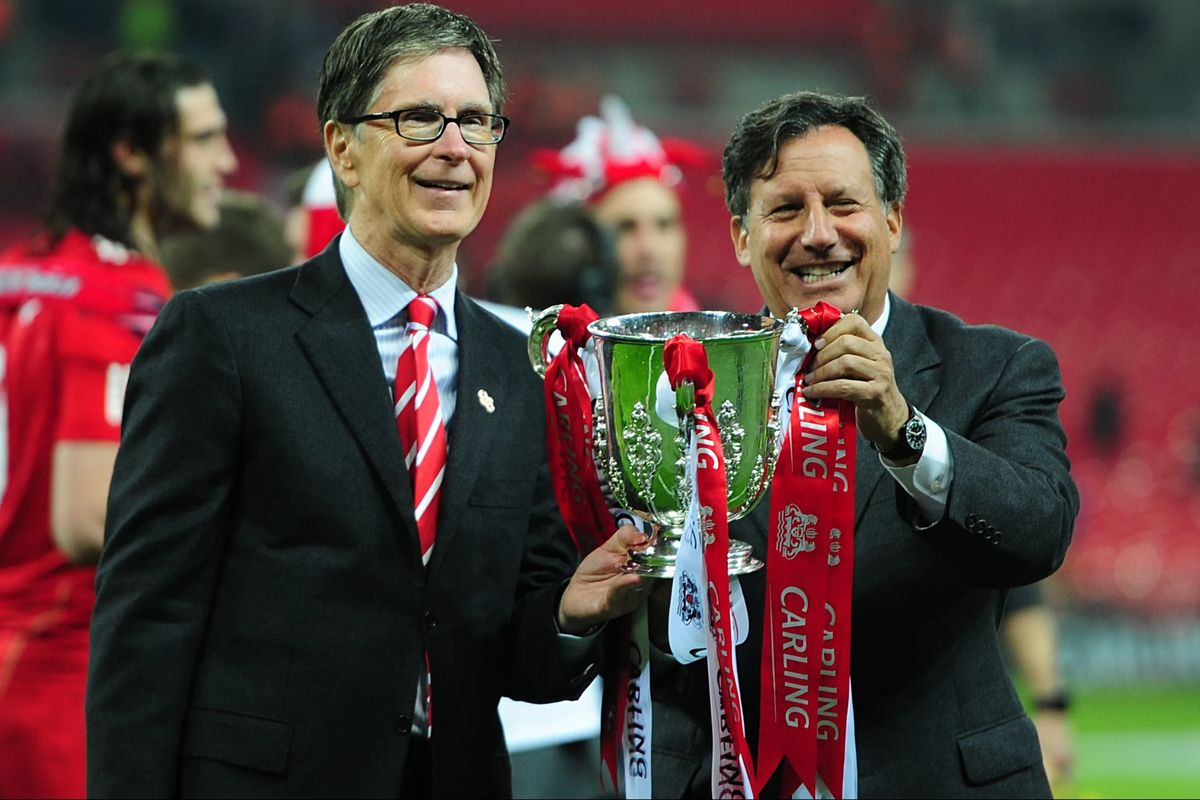 Liverpool chairman Tom Werner has provided an update on Fenway Sports Group's "monster bid" to back the back the Professional Golfers' Association of America (PGA).
The American owners have decided to support the PGA against the Saudi Arabia's Public Investment Fund (PIF), who also own Newcastle United, in their bid to create a breakaway golf tournament.
In June 2023, FSG also bought a franchise in the TGL which is a virtual golf league created and endorsed by Tiger Woods and Rory McIlroy and in partnership with PGA.
Amidst all this, a need has risen for FSG to provide an update on their investment plans with Liverpool chairman Tom Werner stepping up do so.
"There are a number of people who have raised their hands to say that they would be interested in helping the new PGA," Werner said as quoted by the Boston Globe.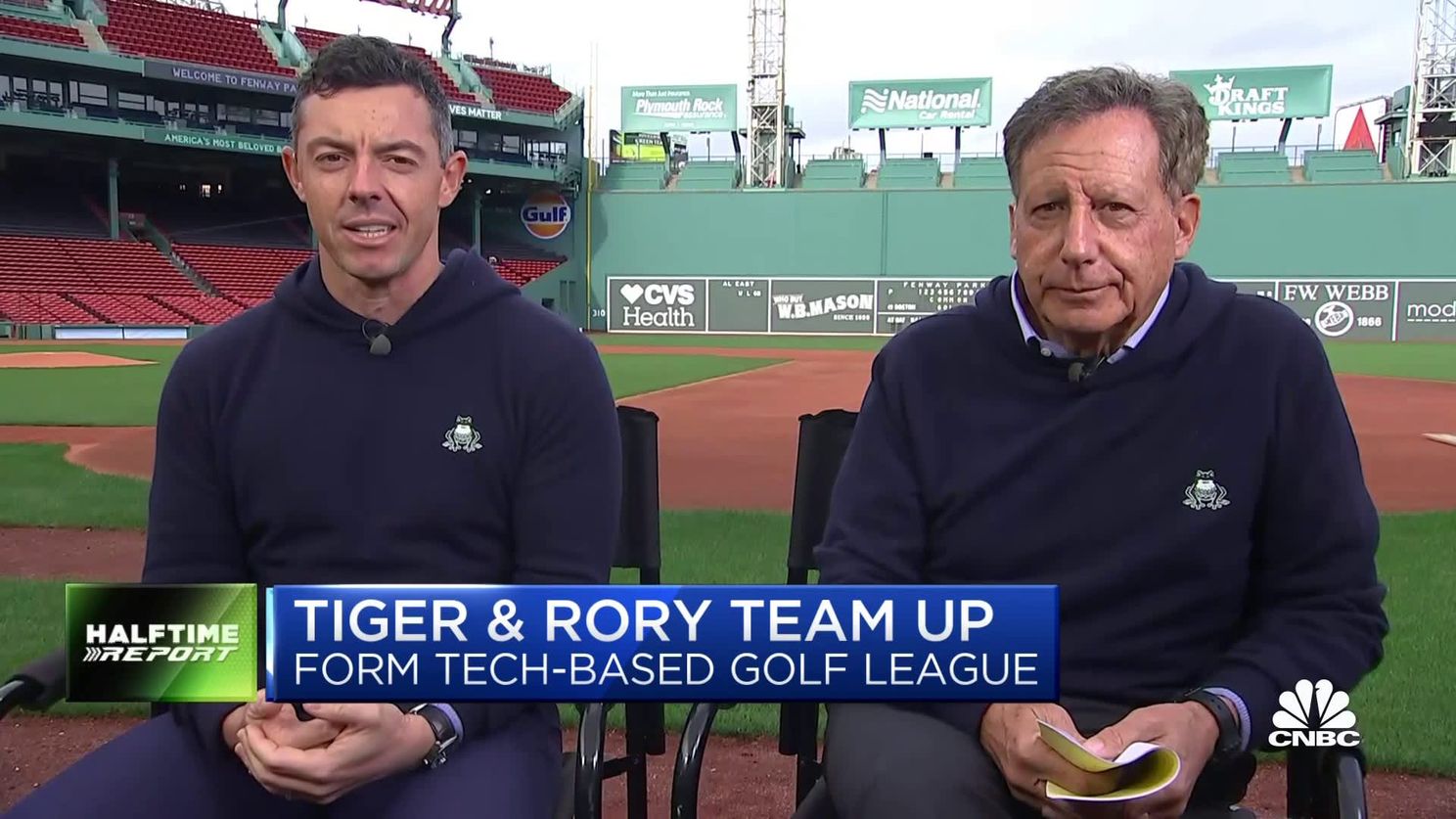 The 73-year-old continued: "It's really up to the players and the board to decide the direction they want to go in.
"We've said that we think that we can help them, but it's really up to them to decide the path.
"We've always thought golf is a growth sport and we feel we have competency in hospitality, in ticketing, creating enthusiasm for the venue that you come to, sponsorship, relations with the fans — these are areas that we have expertise in.
"There's a narrative that we're taking our eye off the ball.
"Our focus is obviously on the businesses that we are working in.
"If this happens, it happens, but it's not going to divert our attention."