Latest News
FSG submit "monster bid" to rival Newcastle United owners PIF in new sporting project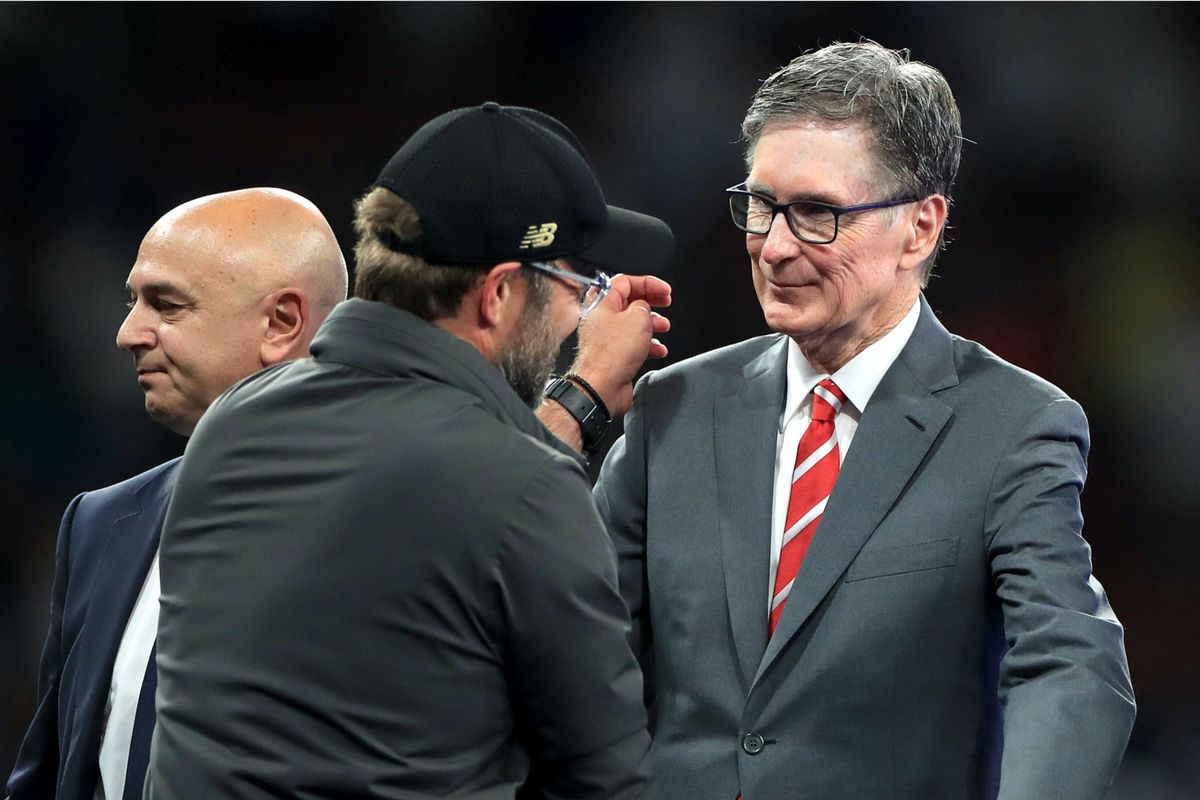 Liverpool owners Fenway Sports Group (FSG) have reportedly submitted a "monster bid" as they look to back the PGA amid plans to form a new breakaway golf tournament from PIF.
Newcastle United's owners, Saudi Arabia's Public Investment Fund (PIF), have funded a tournament (LIV Golf) to rival the PGA golf tour but Liverpool's owners have made their job a lot more difficult.
According to golf journalist Alan Shipnuck, FSG has taken advantage of stalled negotiations by submitting "a monster bid" to usurp PIF's ambitious plans.
Taking to Twitter (now X), the reporter wrote: "From talking to folks on Wall St. and in Silicon Valley who are close to the deal, the framework agreement is falling apart."
"Fenway Sports Group has put in a monster bid to usurp the PIF. It looks increasingly likely we go back to LIV vs. the Tour."
How does FSG's golf plans impact Liverpool and their transfer plans?
FSG's plans to invest into the PGA Tour are not linked in any way to their plans for Liverpool Football Club, with the owners preferring to operate the club in a more sustainable manner compared to their rivals.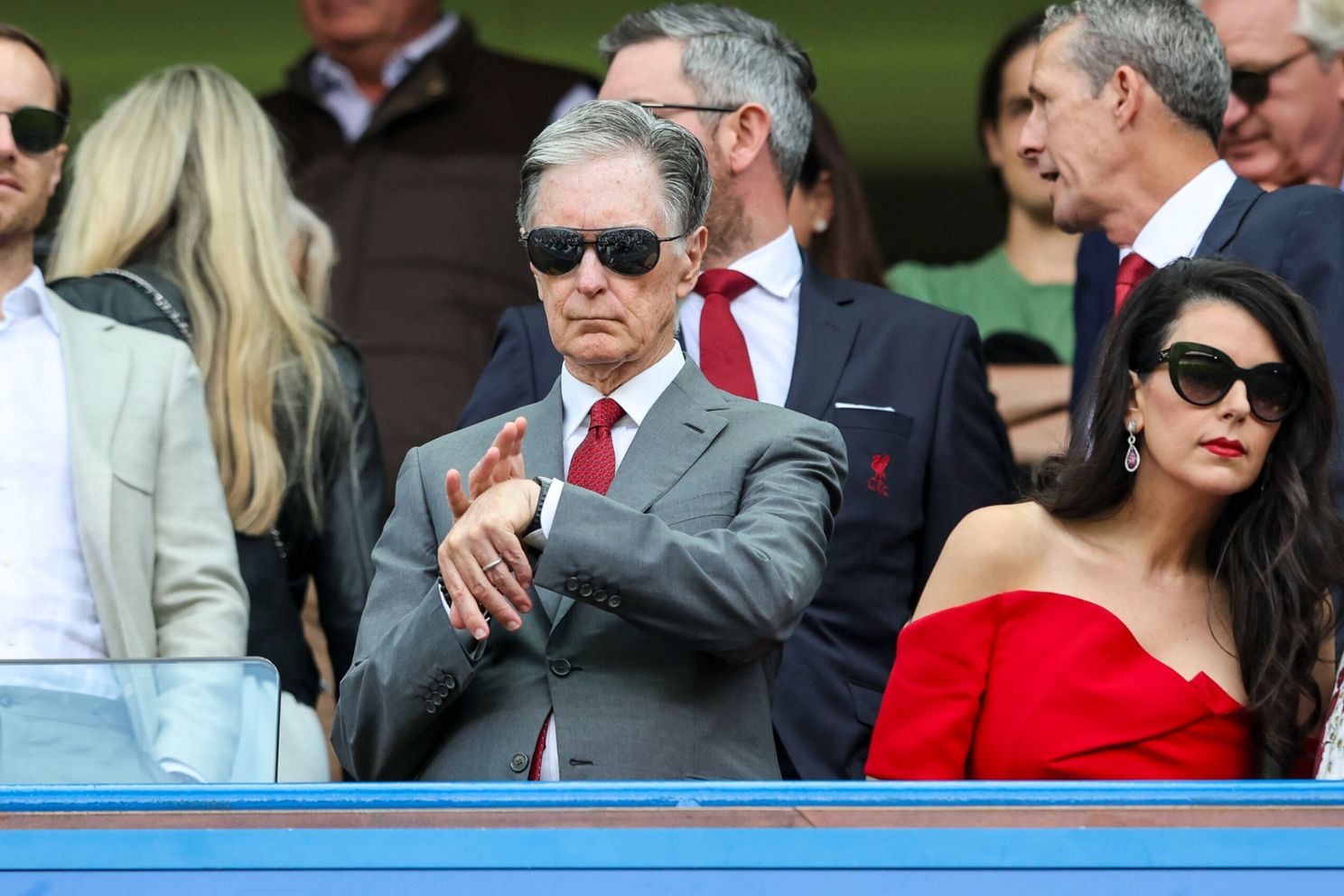 This has led to the Reds spending far less on transfers compared to their rivals in the Premier League.
Over the last five years, Liverpool rank ninth for transfer net spend with the likes of West Ham and Aston Villa committing more to new signings than the Merseysiders.
Their net spend since 2018 is £-218.29 millon compared to Chelsea, whose insane spending reaching £-673.62 millon.
Despite FSG's plans to back the PGA against the LIV Golf competition, Liverpool are preparing to take their transfer spend for the 2023/24 season higher than the £146 million spent in the summer.
With Fluminense midfielder Andre set to become a Liverpool player in the summer for around £30 million, the total spend for this season will settle around £176 million.
That is, of course, if Liverpool do not sign a centre-back as has been speculated. That said, most of the transfer talk over the last few months has been centered around Jurgen Klopp's need for a new defensive midfielder after Fabinho left the club in the summer.