Transfers
Report: Liverpool are "willing to negotiate" to complete rare signing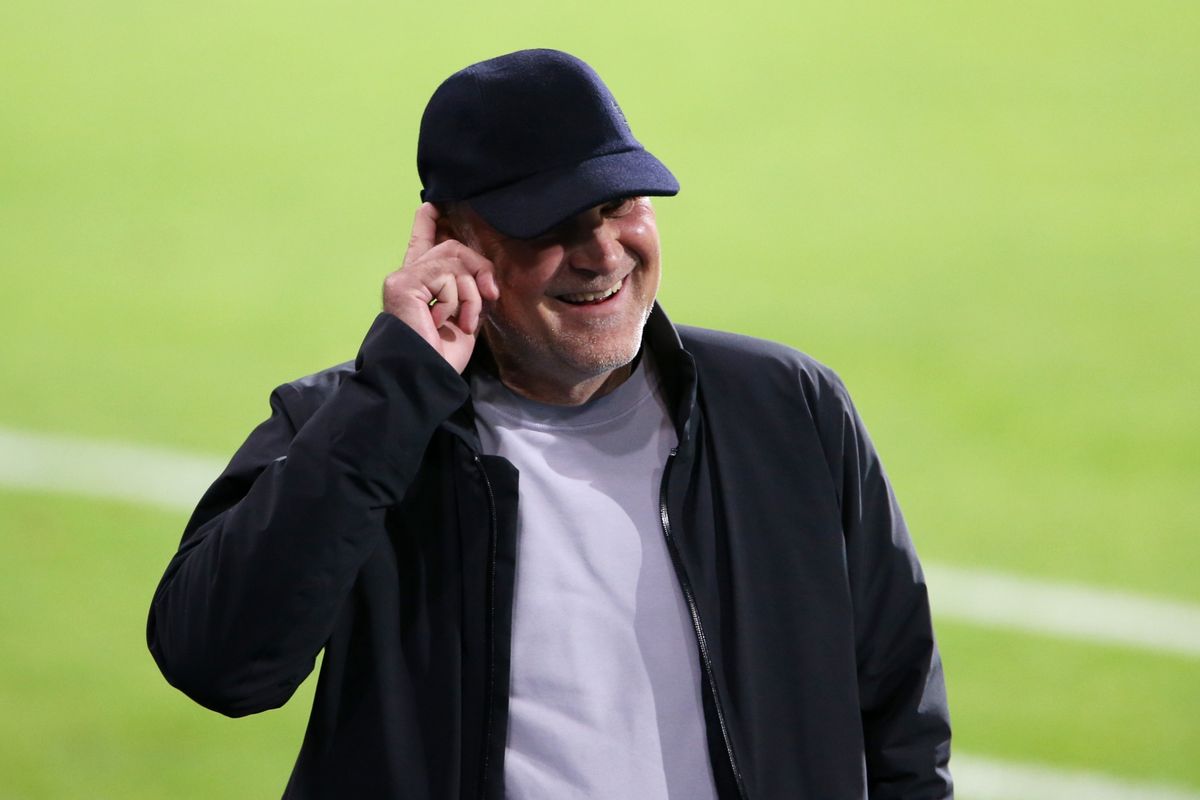 Recent reports suggest Liverpool and Barcelona could reach an agreement for a transfer swap deal involving Raphinha and Luis Diaz.
It's the second swap deal with Barcelona that has been suggested by the press lately.
The first claim came from Argentine journalist Christian Martín, who told DSports: "At Liverpool they are expecting an offer at some point and we know Luis Diaz is a Barcelona fan.
"At Liverpool, they tell me, 'At some point, we are waiting for an offer.' They hope Barcelona will offer them a player. Frenkie de Jong would be the one. De Jong would go to Liverpool and Luis go to Barcelona."
Luis Diaz is a Barcelona fan
Quotes from Diaz's father then surfaced, conceding the Liverpool winger is a Barcelona fan.
When asked directly about speculation over a move to Barcelona, Luis Manuel Diaz said: "The truth is that I know very little about Barcelona at the moment.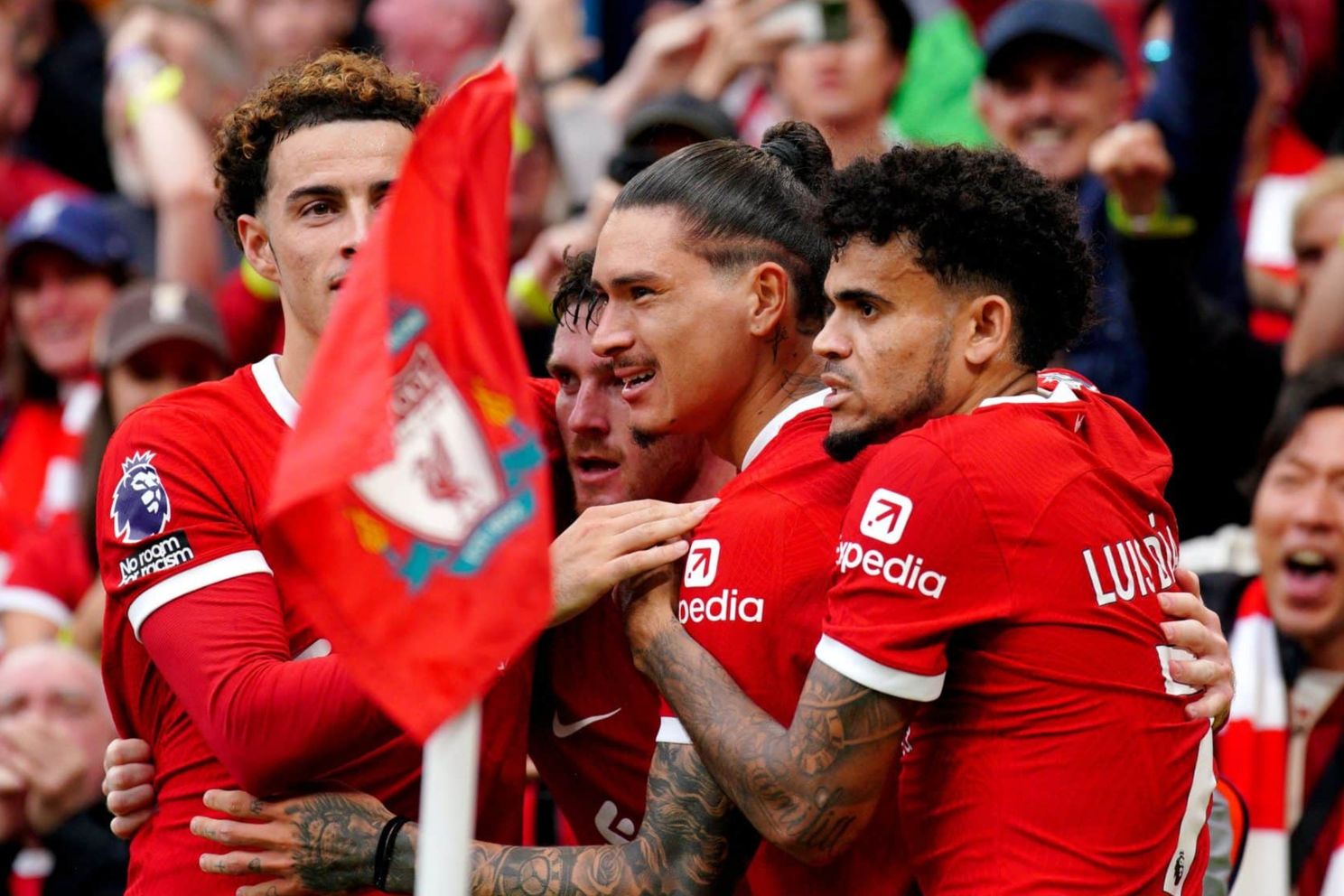 "It is true that Luis is a loyal Barcelona fan and it would be his dream to go there.
"So far I would like to thank Porto and Liverpool for the way they welcomed him and received him.
"Luis is a player who finds it easy to win [fans] over because of the way he is, because of his humility, his work, his dedication. He is a very disciplined player, thank God.
"There would be no problem if Luis came to Barcelona because it is a top team and one of the best in the world."
Latest on Barcelona interest in Luis Diaz
Now, Spanish outlet Fichajes claims Liverpool are willing to let Diaz move to Camp Nou but say nothing about Frenkie de Jong moving to Anfield.
Reporter Miguel Angel reports that Liverpool "would be willing to negotiate" with Barcelona to send Diaz to Spain if they send Raphinha to England.
A rare swap deal, it could work but is unlikely.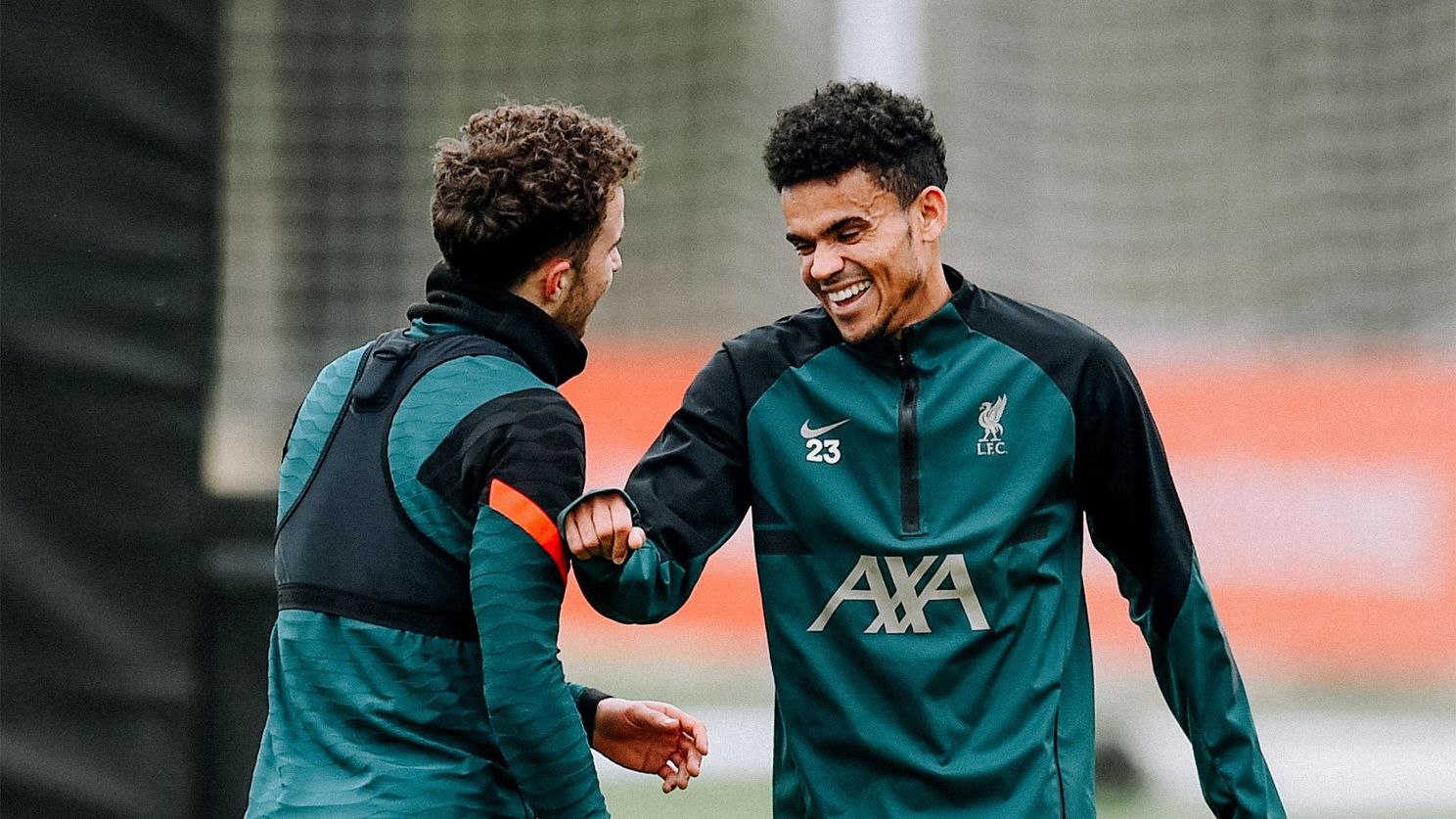 Diaz is far more valuable to Jurgen Klopp than Raphinha is to Xavi Hernandez so Liverpool would be getting the short end of the stick on this deal.
Given Mohamed Salah's future hangs in the balance as long as his Liverpool contract expires in June 2025, swapping Diaz for Raphinha makes little sense unless Kylian Mbappe transfer rumours are true.
Which always seems unlikely...