Transfers
Liverpool reignite interest in player they wanted to sign ahead of Mo Salah in 2017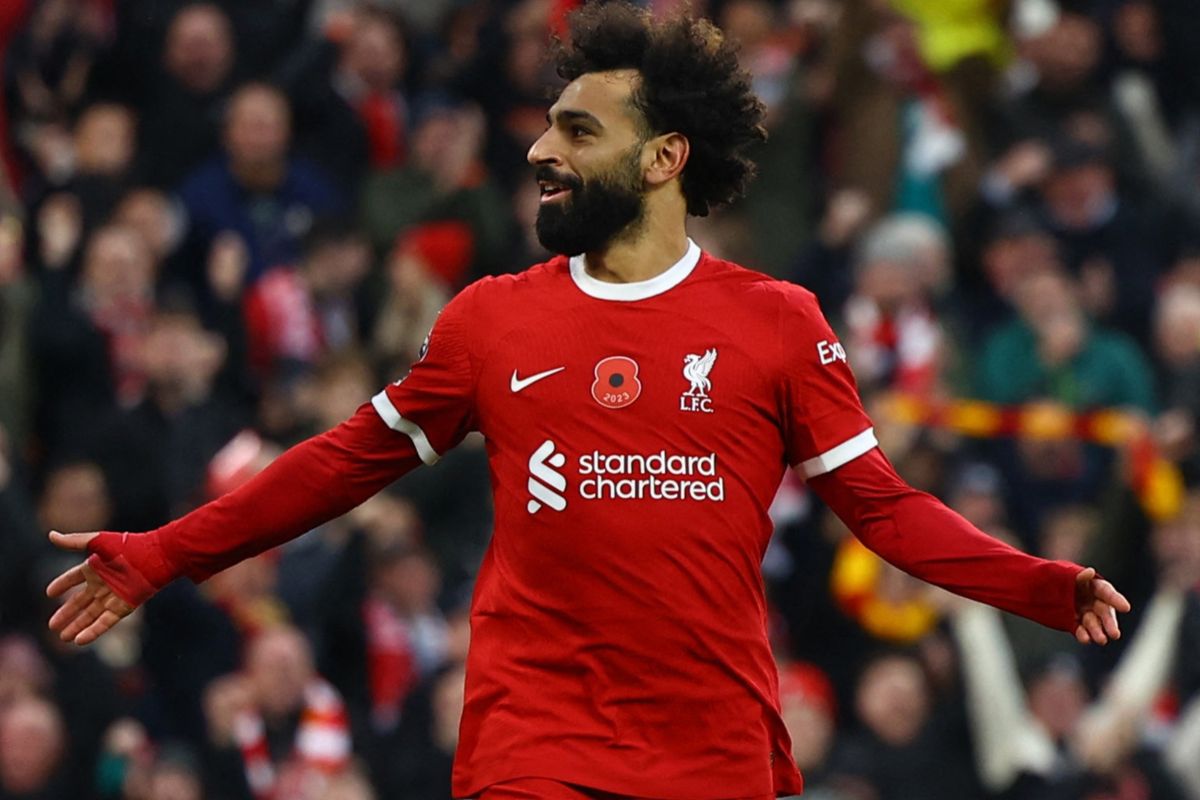 Liverpool have reignited their interest in signing Julian Brandt after first appearing on Jurgen Klopp's transfer list in 2017.
Believe it or not, the German was higher than Mohamed Salah on the list of wingers the German manager wanted in six years ago.
Now one of the rare players to have scored 200 goals in English football, it's safe to say Liverpool are happy they signed Salah instead.
Yet, Brandt is again on the club's list of targets.
According to the Mirror, Klopp has remained an admirer of Brandt's but now faces competition to sign him from Arsenal and Newcastle United.
Dortmund value the midfielder at around £22 million.
Julian Brandt regrets not joining Liverpool but could now get his chance
Brandt used to play on the wing but now 27, he no longer has the pace to make an impact on the flank.
His transition to play as an attacking midfielder has allowed him to continue being a force to be reckoned with in attack.
The former Bayer Leverkusen star has six goals and five assists this season after getting 19 goal contributions last season.
While Liverpool heavily rely on their attacking players for goals, it would be nice if Klopp had a player in midfield capable of putting up elite numbers.
In an interview earlier in 2023, Brandt told the Athletic that he regrets not taking the chance to move to Anfield.
He said: "I had that chance to take that next step to join Liverpool, but the time wasn't right for me," he said.
"I was aware that they were also looking at Mo Salah at the time. It's a shame because I would have loved to play for Kloppo."
Mohamed Salah is one of the greatest Liverpool players of all time
Wow, aren't we glad Liverpool signed Salah instead of Brandt?
His brace against Bournemouth on Sunday means he now has 200 goals in English football. 198 for Liverpool, two for Chelsea.
Salah is simply one of a kind.
This season, he has ten goals and four assists in 12 Premier League games. It's the most of any player in the top flight.
Signing Brandt would be an interesting move even if it's difficult to find an obvious role he would suit in Jurgen Klopp's current tactical setup.