Latest News
David Ornstein makes claim on Salah's future after reported 'done deal' to join Saudi Pro League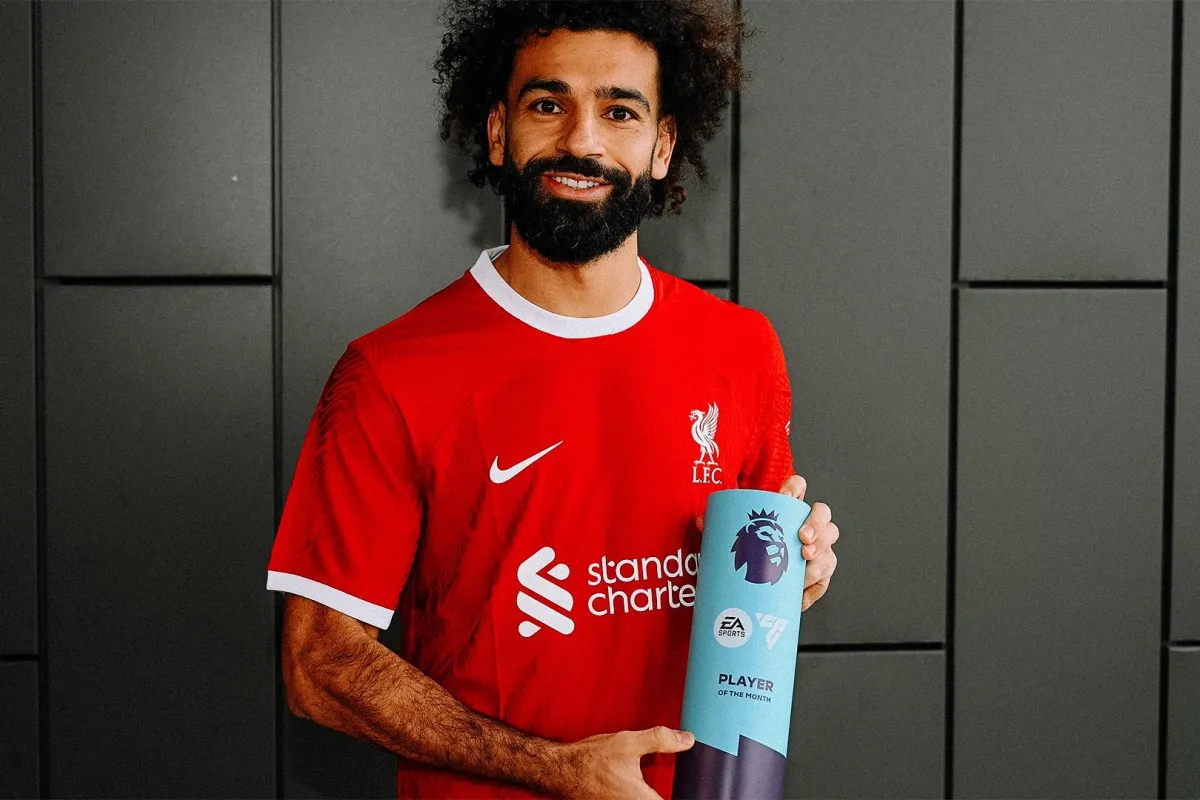 Mohamed Salah's future has been the topic of much debate since the summer transfer window after Saudi Pro League outfit Al-Hilal offered Liverpool for the Egyptian.
Despite being rejected by both the club and Salah himself, fans have been understandably sensitive to claims that the Egyptian could leave as soon as the summer transfer window.
Since joining the club in 2017, his goals and assists (all 279 of them) have filled supporters with joy and helped usher in a new era of prosperity at Anfield.
His £34.3 million transfer will forever be membered as a catalyst for the success of that Liverpool team. After he joined, the club won every trophy on offer. He's completed football in England.
And he might want to stay for more...
David Ornstein makes exciting claim about Mohamed Salah future
David Ornstein has now breathed new hope into dreams of the 31-year-old staying at the club beyond the summer and perhaps even beyond that.
The Athletic's reliable reporter said: "I don't think it's set in stone he goes - I've even had some suggestions he would quite like to stay and continue to compete at the highest level in Europe."
This comes after a report from Football Insider that Mohamed Salah's move to the Saudi Pro League is a "done deal". The player reportedly has verbally agreed to join move to the league although a club was not named.
Liverpool need to cling onto Mohamed Salah for as long as they can
Salah is the most important signing Liverpool made under Jurgen Klopp's management and without him, it's difficult to imagine the scale of success we've witnessed.
The Saudi Pro League does appeal with ageing players but even though Salah is 31, he's still playing as well as any other right wing in the Premier League.
With 10 goals and four assists, it's clear to see he's still at his best and with Liverpool three points behind Manchester City ahead of their trip to the Etihad after the international break, there is potential for yet another classic title race between the two clubs.
Salah has been one of the most dangerous players against Pep Guardiola's side, scoring or assisting 14 goals. If the Reds are to have a chance of beating them, they are going to need the former AS Roma attacker at his very best.
For the fifth time, he has won the Premier League Player of the Month award after scoring five goals in three games in September and the perfect way to celebrate it is to enjoy him while he's here because he won't be forever.
Even if he does stay at the club until 2025 or even beyond. Players like Salah don't come around very often. He's a real gem.