Opinion
Micah Richards' Comments Prove Liverpool Star Is Underrated In 2023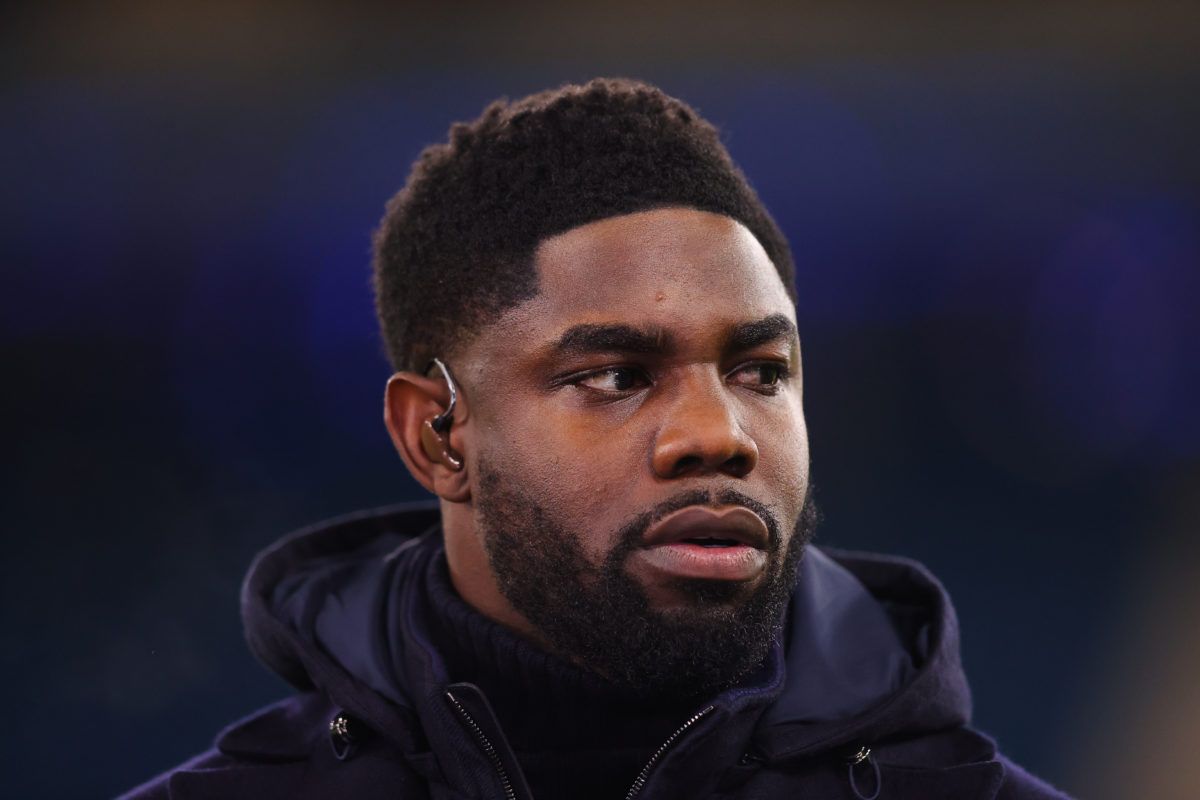 Micah Richards has bizarrely claimed that Liverpool forward Mohamed Salah isn't much more than a goalscorer.
Yes. You read that correctly.
Somehow, in 2023, Salah is still criminally underrated.
The 31-year-old currently has the most goals and assists this season in the Premier League after his brace against Brighton last weekend.
According to BBC pundit, Micah Richards, the iconic Liverpool forward doesn't offer much more than goals.
"He doesn't do a lot else really," says Richards
Speaking to Gary Lineker and Alan Shearer, on the BBC Match of the Day Top 10 Podcast, the former Manchester City defender commented on Salah's Liverpool contributions.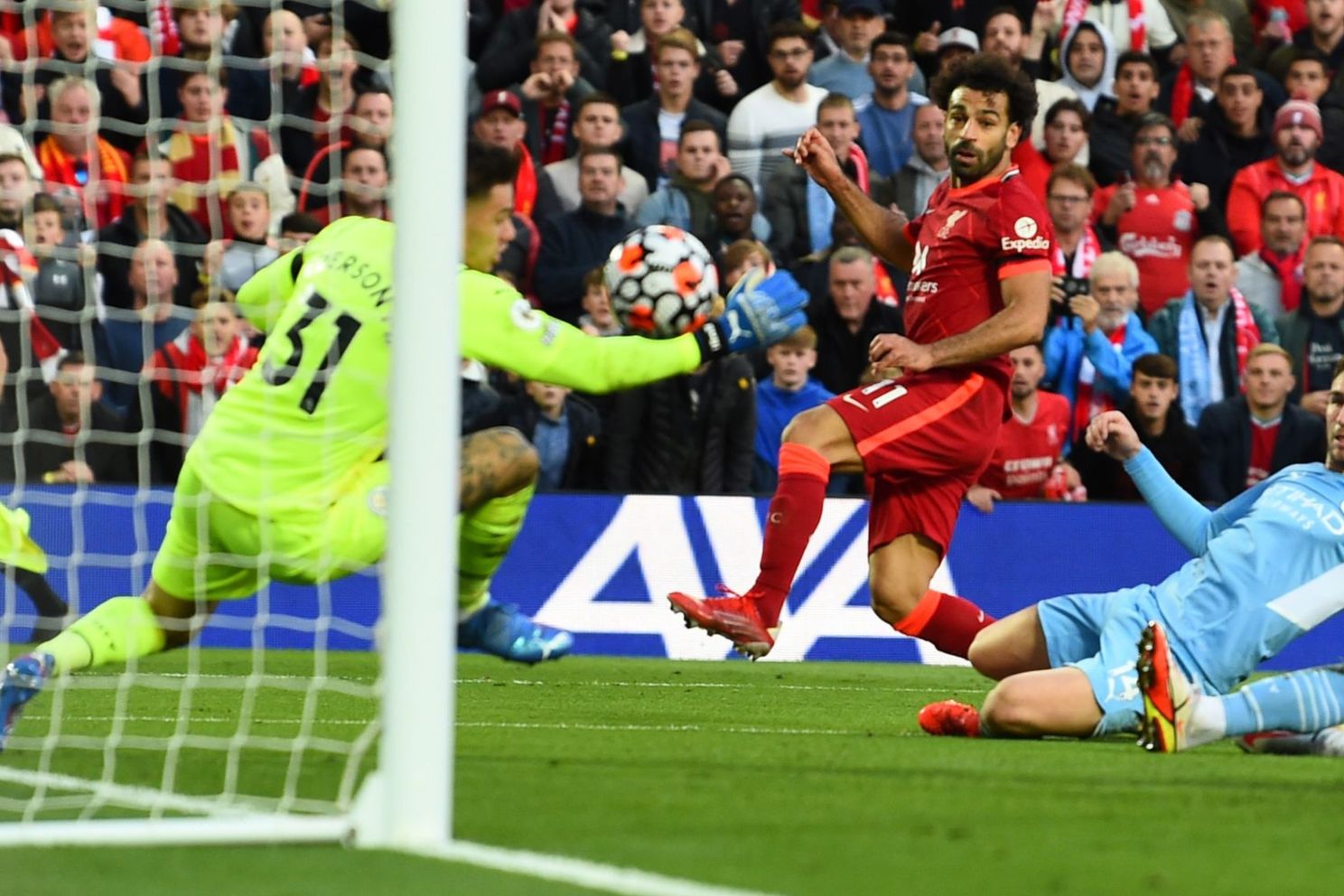 "You all have to know your role," Richards began. "You have someone to score the goals, someone to link it all together and someone with a lot of pace.
"You look at Liverpool, Salah scores all the goals, he doesn't do a lot else really."
Lineker couldn't believer it either, replying: "Salah doesn't do more than score goals? He's got quite a lot of assists you know."
"Yeah, but it's rolls across the box, it's not like dribbling past three players and then, that's what I'd say," Richards stated.
Salah has 83 assists for Liverpool and his creativity seems to have become the most underrated aspect of his gameplay.
Just last season, the Egyptian assisted 16 goals for the Reds in a campaign hampered by injuries, performance issues from key players and fatigue.
He already has four assists and six goals this season as he continues to gel with a new set of attacking teammates.
While Salah may not be flawless, he is one of the most creative players in the Premier League.