Transfers
Four targets Liverpool are considering to replace Joel Matip in 2024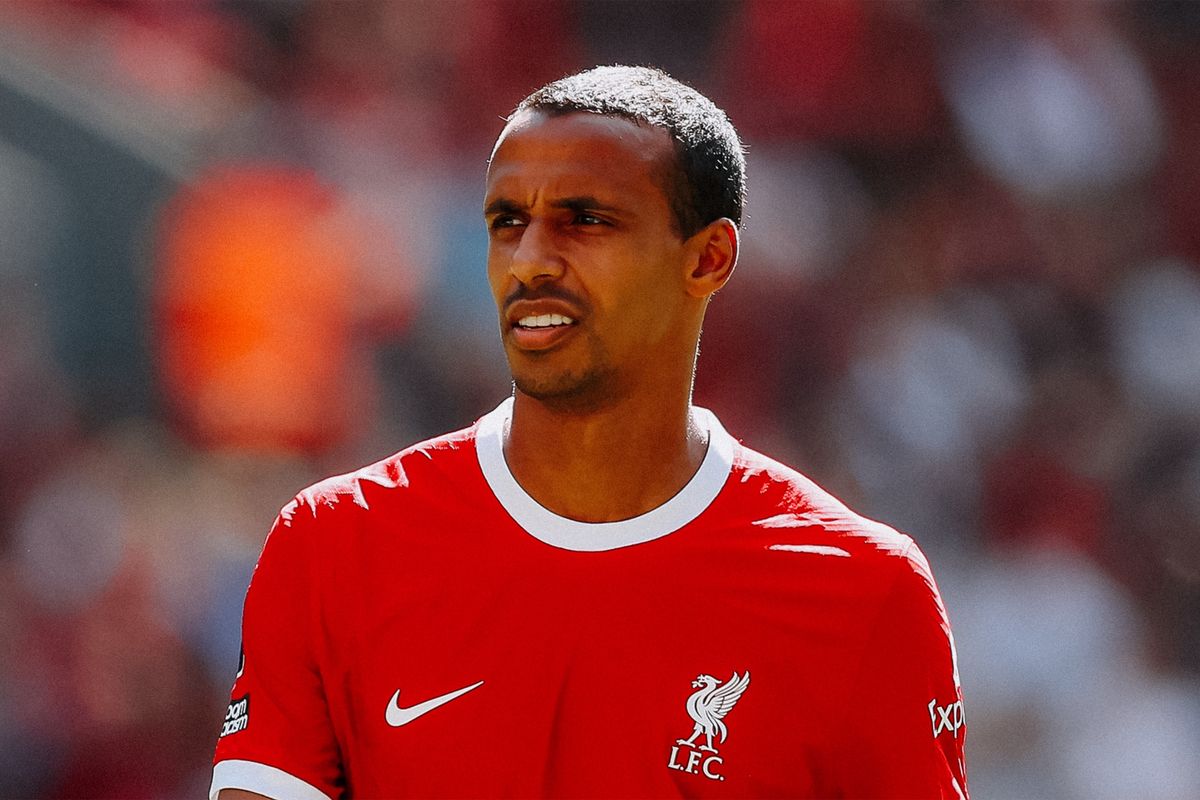 Liverpool defender Joel Matip is out of contract in the summer after spending seven years with the club after his move from Schalke in 2016.
The Cameroonian doesn't have the most aesthetic style of play at Anfield but he has become a fan favourite nonetheless. He may have scored a costly goal against Spurs but he's loved all the same.
Another player held back by injury, Matip has been unfortunate with injuries, missing a total 103 Liverpool games. All in all, the 32-year-old has suffered a total of 15 injuries in the last seven seasons.
What are Joel Matip's contract details?
Joel Matip is out of contract with Liverpool in June 2024, making this his final year with the club.
The defender earns £140,000 per week, or £5.2M/year, with the Reds but he may soon leave the club.
Reports claim the Merseysiders are ready to replace him in January or the summer at the latest.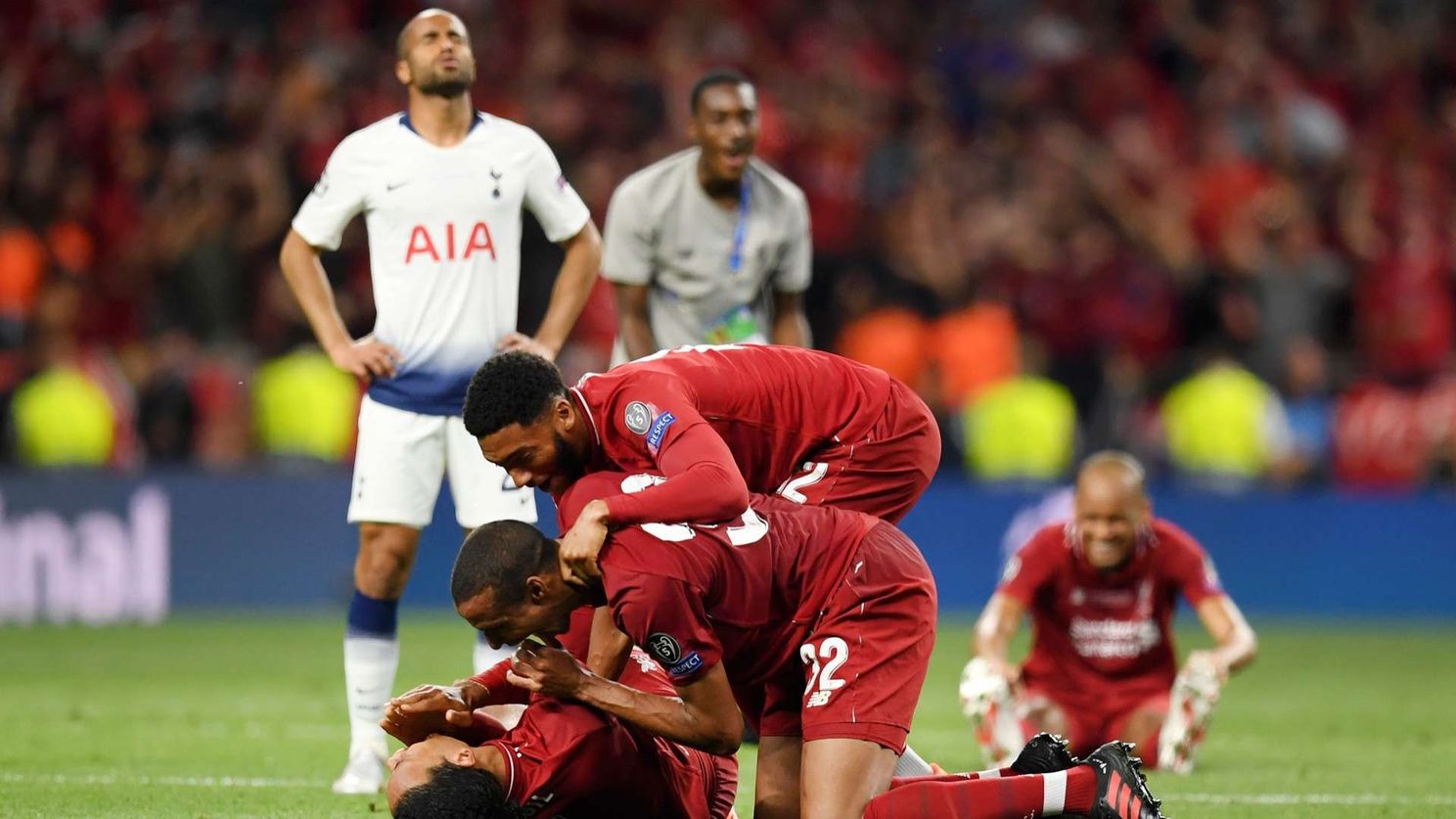 Liverpool plan to replace Matip, reports say
According to 90Min, Liverpool recently scouted Goncalo Inacio again, watching his international performances with Portugal over the break.
With Matip ageing and Jurgen Klopp rebuilding his team, it seems the German is prioritising a transfer overhaul in defence next.
Virgil van Dijk is the Reds' best defender but even the Dutchman has been far from his very best for awhile now.
The only consistently good defensive player at Anfield may be Alisson Becker.
Five players Liverpool considering as Matip alternatives
All the defenders discussed below are players that have already been linked with a move to Liverpool.
In terms of centre-backs, Klopp needs players able to defend to a very high level in 1v1 situations, they need to be quick, strong in the air but also able to confidently play from the back.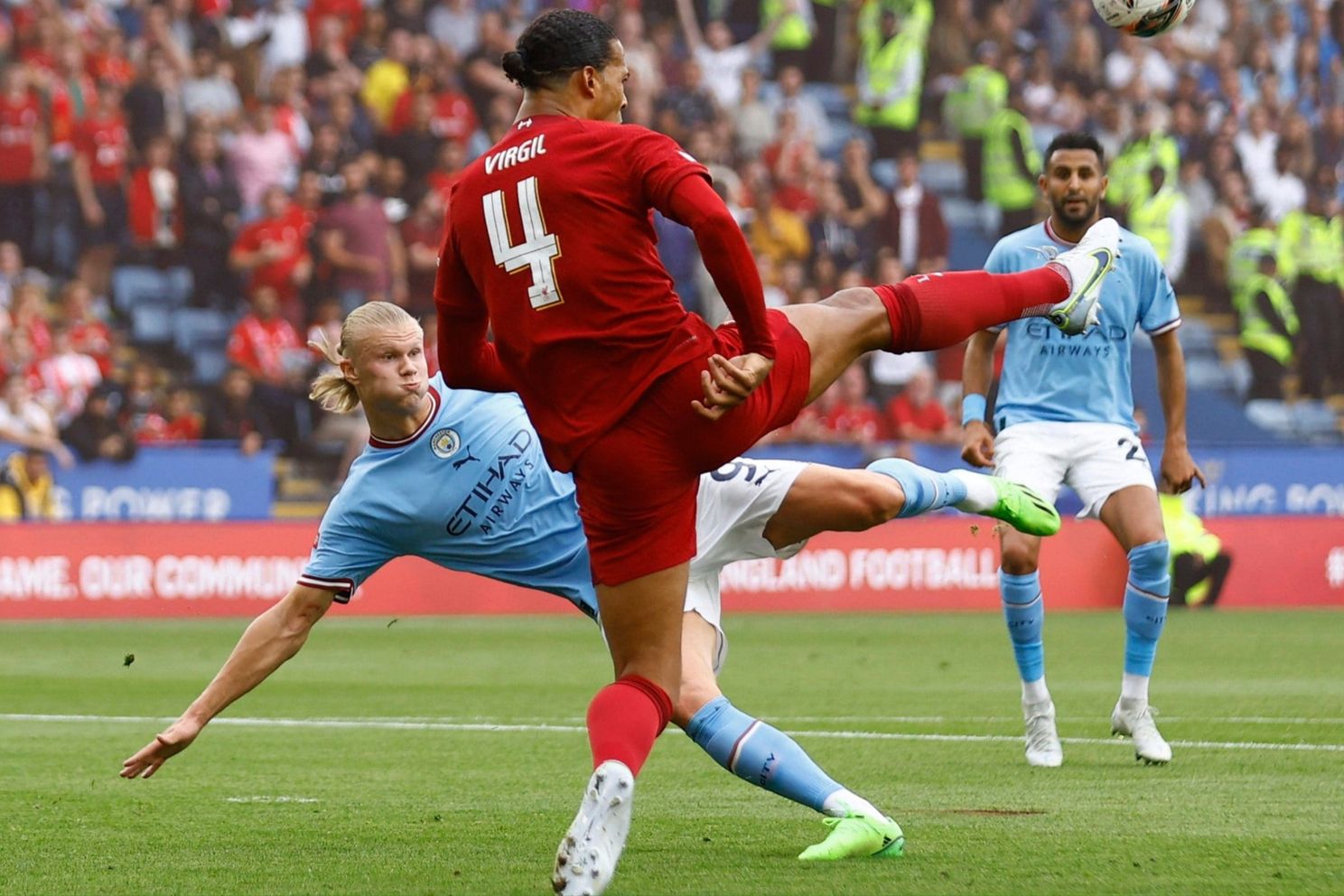 There aren't a lot of these sort of defenders available for decent prices so it's natural for a club like Liverpool to be scouring the world of football for targets that meet all their criteria without breaking the bank.
First up...
Goncalo Inacio
The 22-year-old is an exciting player and, so far, seems the likeliest defender for Klopp to sign.
This may change but the Portugal international has been widely linked with a move to Anfield and was reportedly scouted again during the international break in October.
Standing at six foot four and blessed with impressive passing ability, Inacio could be a very good fit for Klopp's side although he may cost too much.
Due to the release clause in his contract, the Sporting Lisbon star is worth around €70 million (£60m) which makes a Liverpool move to sign him tricky.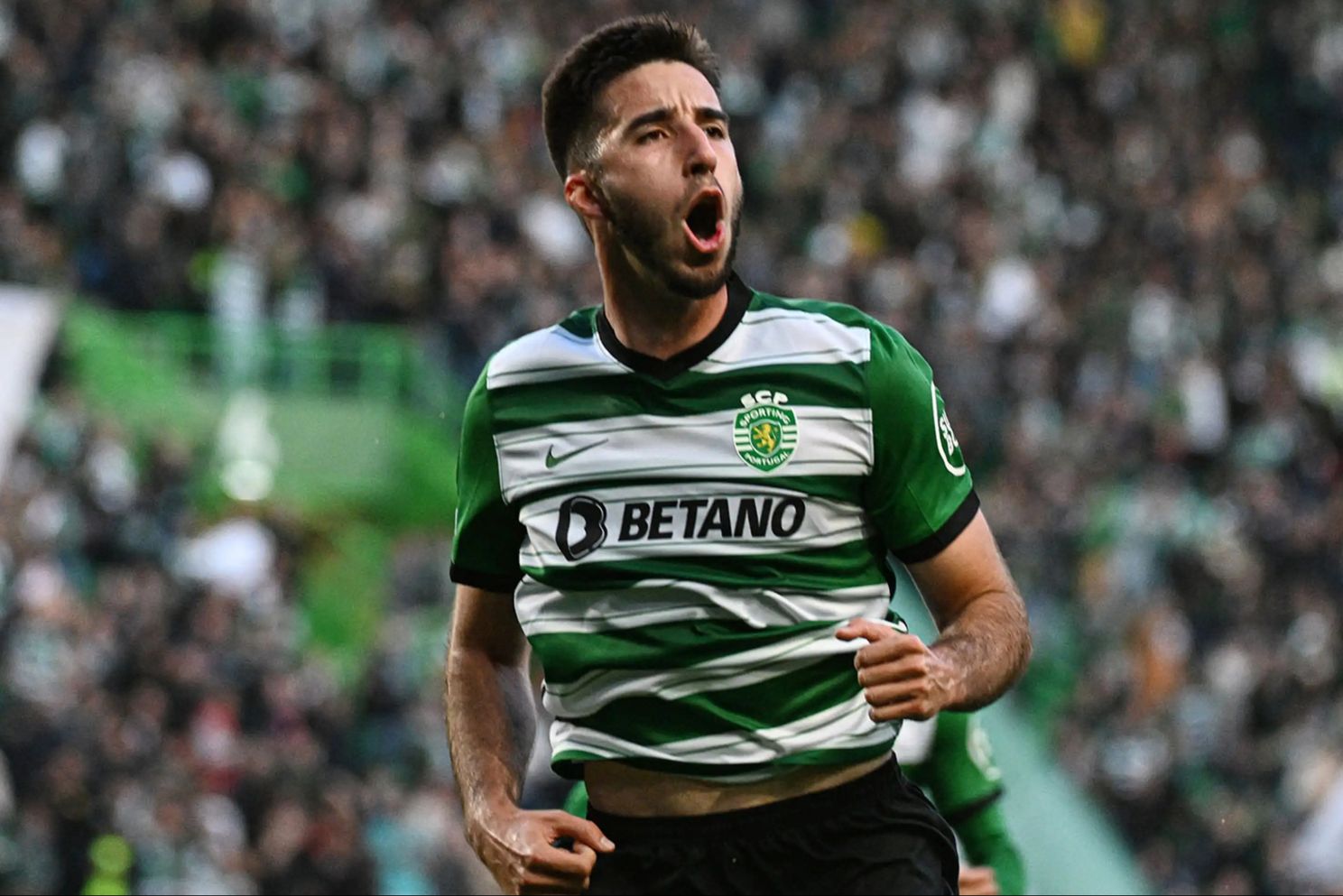 Lucas Beraldo
From Brazil, Beraldo plies his trade with Sao Paulo and joins midfield target, Andre, as one of the players Liverpool have been tracking in Europe.
A recent report claimed that Liverpool have scouted the teenager "a number of times." Still only 19, the centre-back is an up and coming talent in the Campeonato Brasileiro Série A.
Antonio Silva
The Benfica talent, although he may be the most exciting player on this list, is unlikely to join the Reds.
I recently discussed four issues with signing Silva based on a report from last week. Also only 19, he's being targeted by Real Madrid and has a €120 million (£104m) release clause in his contract.
Piero Hincapie
The Ecuadorian was extensively linked with a move to Liverpool in the summer but reports have died down with it being reported recently that the Reds will not pay what it costs to sign him in January.
At the start of October, his agent revealed that Liverpool were interested in signing the Bayer Leverkusen star but their focus was in investing into midfield signings.
They did so, signing four new midfielders, but a more recent report states that Liverpool will not be willing to spend over £40 million to sign him.