Transfers
Fabrizio Romano says Liverpool situation will "be more complicated" in the summer
Fabrizio Romano reports that while there is zero chance Mohamed Salah will leave in the January transfer window, the situation will be more complicated in the summer.
It should come as no surprise that Liverpool will not sell Salah in January.
That said, the summer transfer window will be the second-last chance to recoup a fee for his services.
Salah will be out of contract in June 2025 and so his future continues to be the subject of speculation.
David Ornstein recently suggested that the Egyptian's future may still lie at Liverpool but was unable to provide any further detail.
Now, Fabrizio Romano reports on what the future holds for Liverpool and Salah.
The Italian said on Kick Streaming: "In January I see him staying, absolutely. I see him staying, I see Mo Salah being a part of the Liverpool project.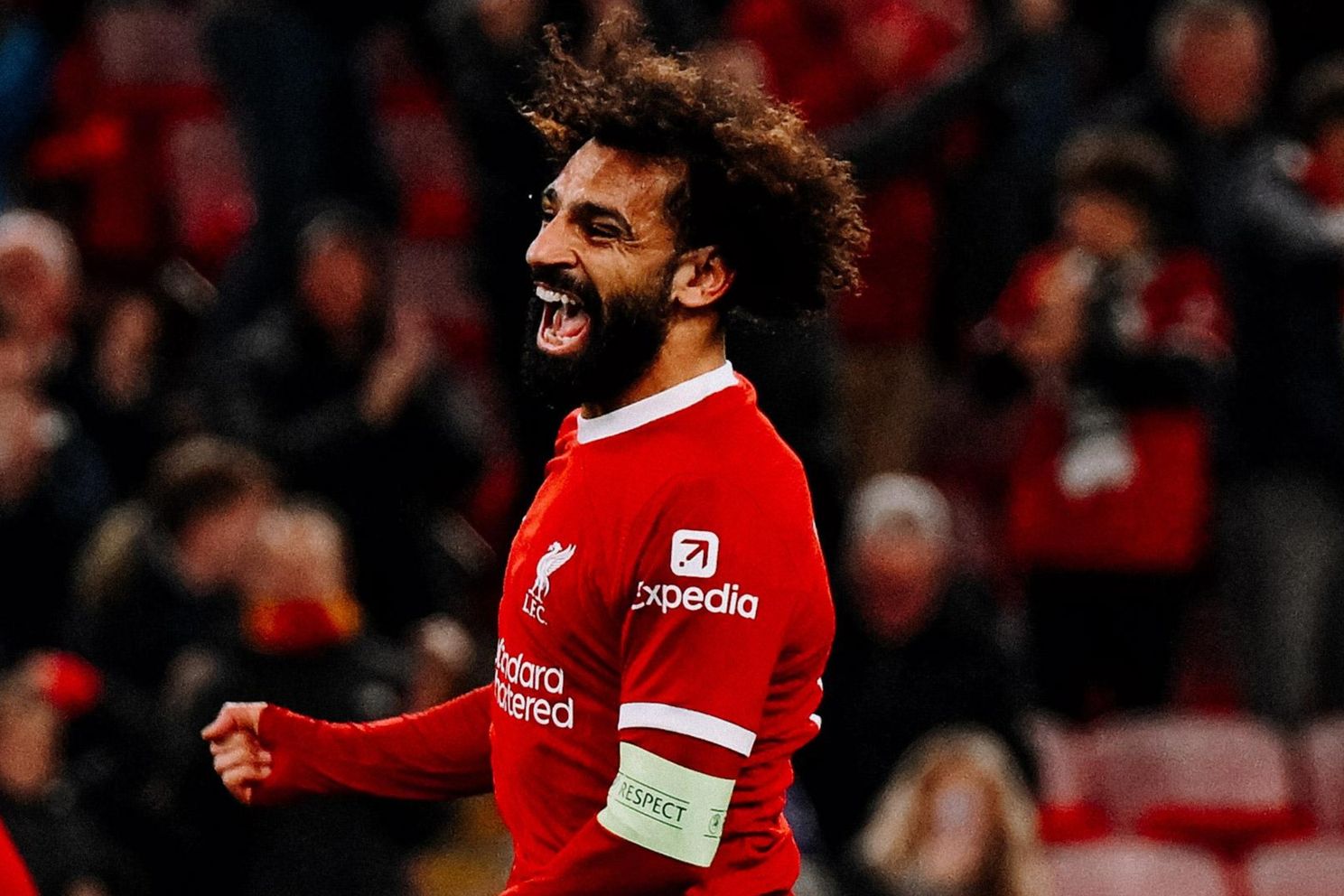 "Absolutely, nothing to mention on that. I don't think anything can happen in the January transfer window.
"At the moment the message from Liverpool is the same as we had in the summer, Liverpool want to count on Mo Salah, he's an absolutely crucial player for them.
"Remember that when they received important approaches from Mo Salah in the summer, in the final days of the European transfer market Saudi offered a package worth around £150m, an incredible amount of money for Mo Salah, and in that case, Liverpool said no, so I don't see them selling the player in the middle of the season, a very important season for Liverpool.
"They are still there fighting to win the Premier League, doing very well in the Europa League, so it's a positive season for Liverpool. I don't see them ruining it by selling Mo Salah in January. In the summer we will see, but in January I think it will be really complicated."