Opinion
Was Virgil van Dijk Better Than Lionel Messi In 2019?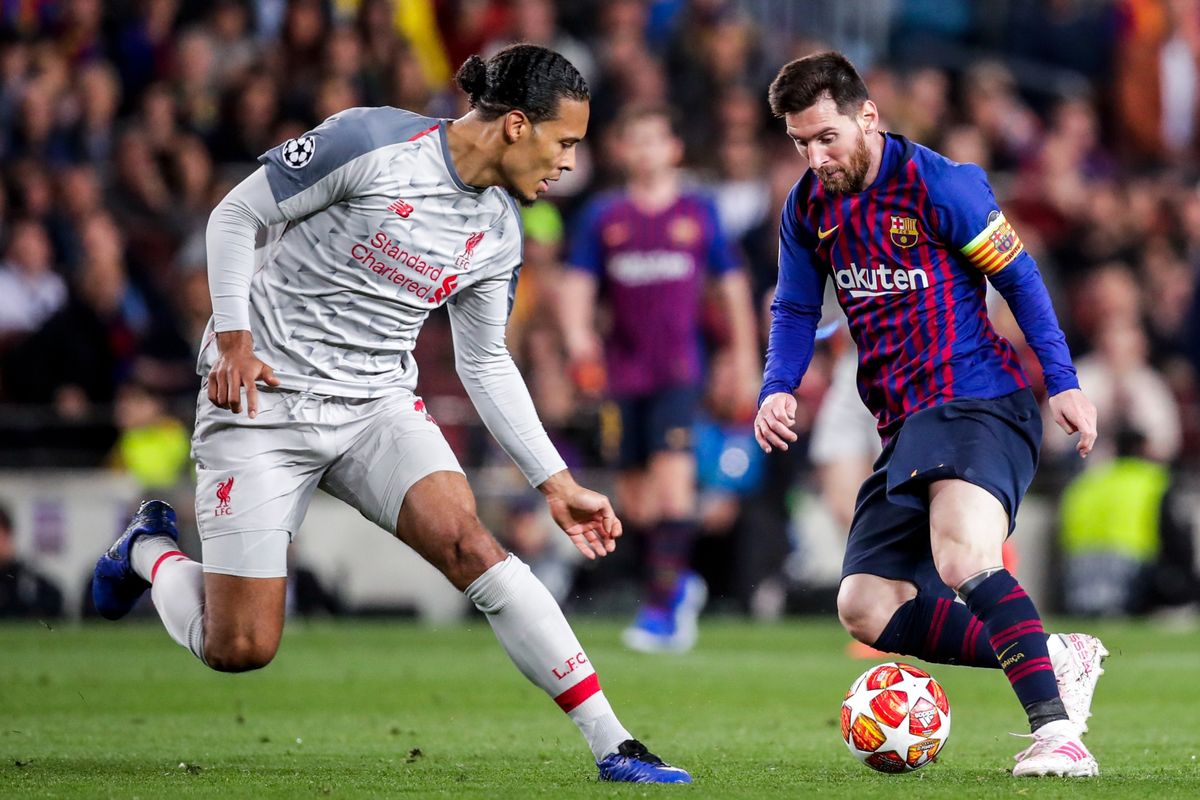 Did Lionel Messi deserve to win the Ballon d'Or in 2019? Or did Virgil van Dijk have the better season?
With the great Argentine being awarded his eighth golden ball this week, lets look back at one of he greatest season by a centre-back ever.
Not only did van Dijk take Liverpool back to the top of European football as the Reds lifted their sixth Champions League trophy in historic fashion, he set the standards centre-backs now aim for in modern football.
Messi beats van Dijk to Ballon d'Or by just seven votes
In December 2019, Eurosport reported that Lionel Messi only narrowly beat Liverpool defender Virgil van Dijk to the Ballon d'Or as the votes each nominee received were revealed.
The then-Barcelona attacker received 686 votes from national team captains, coaches and journalists while Liverpool's Dutch centre-back received 679, missing out on the greatest individual prize in football by just seven points.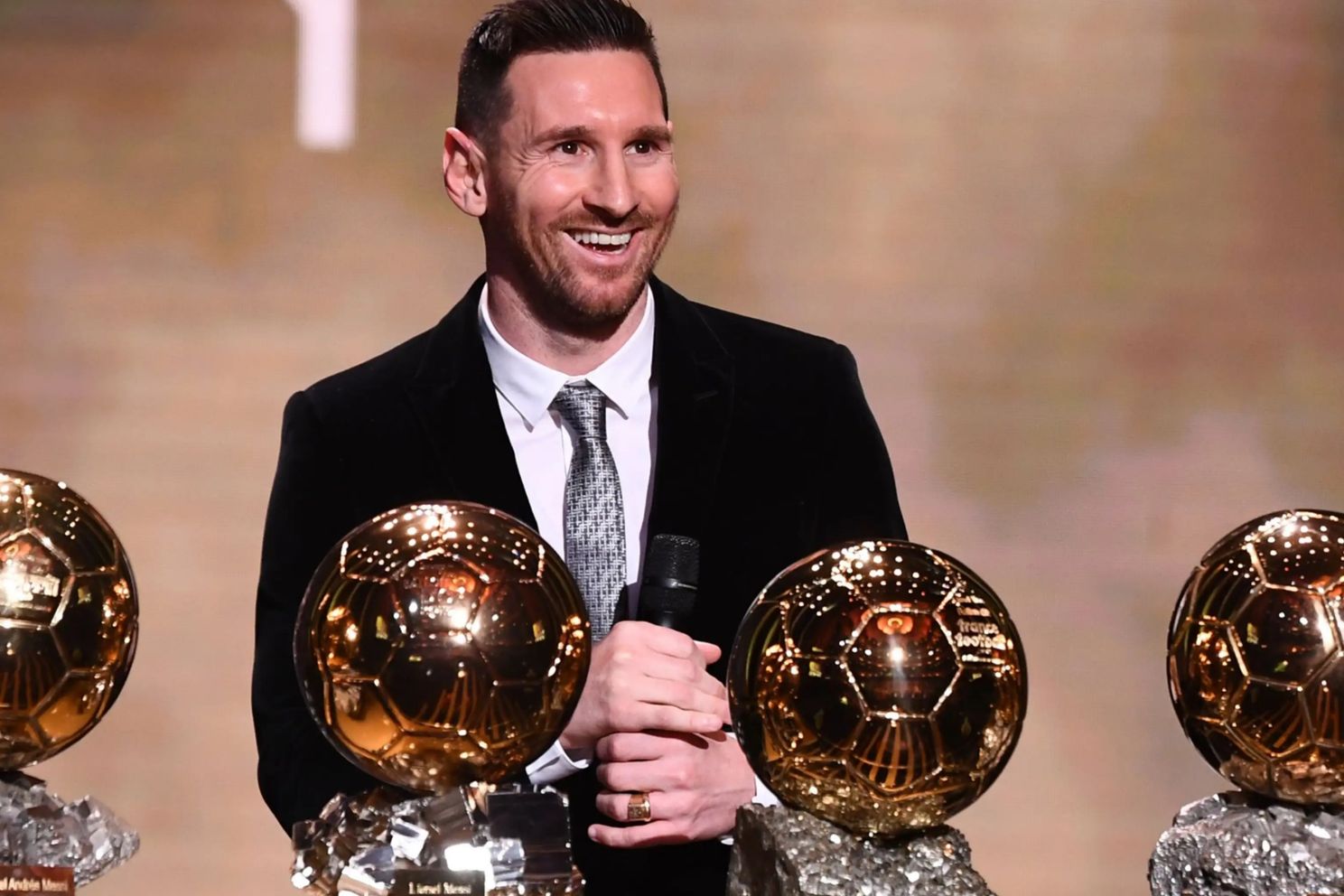 A total of 176 journalists from around the world voted with five points going to their top pick, three for second place and just one for third on the podium.
How is the Ballon d'Or winner chosen?
France Football, the French media publication responsible for what is now widely considered the most prestigious football award, chooses a shortlist from which journalist around the globe pick their top three players.
The Ballon d'Or is awarded to the best player in the calendar year which, as you may have picked up already, is an issue because most European leagues operate from around August to May.
This may be why trophies are such an important metric to decide the most worthy winner as it's difficult to assess a player's form using the end of one season and the beginning of another.
Van Dijk had no issues with Messi being named as the best player in 2019, telling the media afterwards that he was fortunate to finish as highly as he did.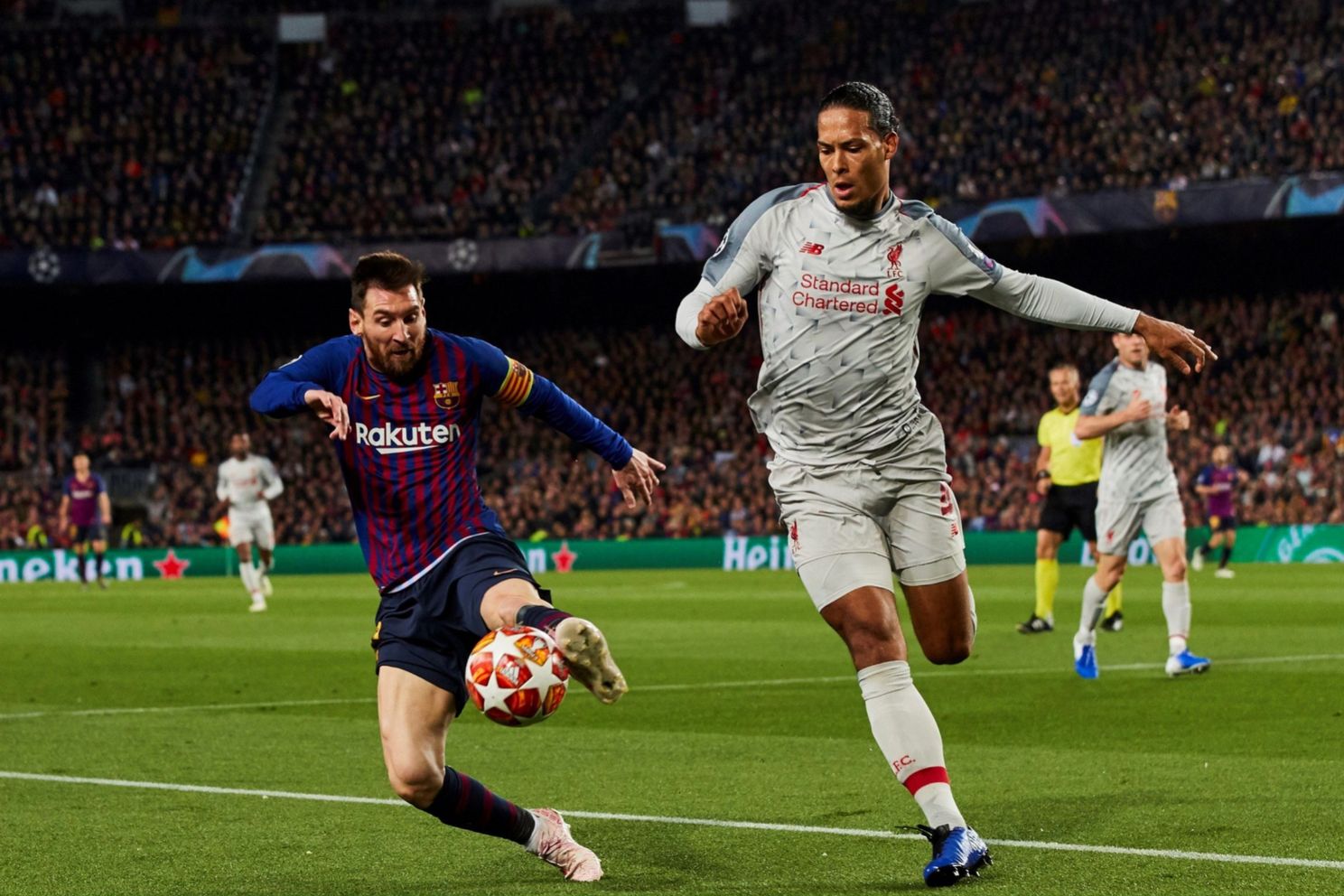 "You need to respect greatness. I was close, but there was just someone a little bit better," said van Dijk.
"I'm very proud of what I achieved last year, with Liverpool and Holland. Hopefully we can do it again this year.
"I never thought I would be up for a Ballon d'Or until I was actually nominated. It says a lot about how my career has been, it has never been easy. I came late but I never gave up on my dreams. I had to work very hard every step of the way.
"Where I am right now is something I'm very proud of. To be here makes me very proud and makes me want to work even harder and hopefully be here next year again."
Why is Virgil van Dijk's 2018/19 season so highly rated?
Simply put, he was unbeatable. Never before has a defender had the same combination of rapid pace, unrivalled strength, aerial ability, world class passing, first touch and positioning.
Much like Alisson Becker, one of the reasons why van Dijk is so difficult to beat is down to elite positioning. The Dutch national team has a natural understanding of where to be in order to give himself the best chance to make an interception.
Liverpool's 2018/2019 season was historic and van Dijk was crucial to lifting the Champions League. The second half of 2019 saw the Reds build the base for their first Premier League title-winning season in 30 years which was lifted in 2020.
But was Virgil Van Dijk Better Than Lionel Messi In 2019?
Van Dijk was quite comfortably the best defender on the planet in 2019 but he still wasn't as good as Lionel Messi was that season.
The GOAT scored 32 goals and 25 in 55 games for Barcelona that season, including the incredible free-kick he scored against Liverpool in the first leg of the Champions League semi-final at Camp Nou.
Of course, the second-leg was tragic for Barca and Messi as Liverpool completed the greatest Champions League comeback of all time to beat the La Liga outfit 4-0 at Anfield.
Van Dijk did not score during the tie but he was imperative in the Reds' task of keeping Messi, Luis Suarez and Philippe Coutinho quiet for 90 minutes. Liverpool managed to keep a clean sheet that game which is as impressive as the four goals they scored to book their place in the final.
Is Virgil van Dijk still the best defender in the world?
After the ACL injury van Dijk suffered in 2021, it's astonishing that the Dutchman has been able to bounce back and return to top form for Liverpool this season.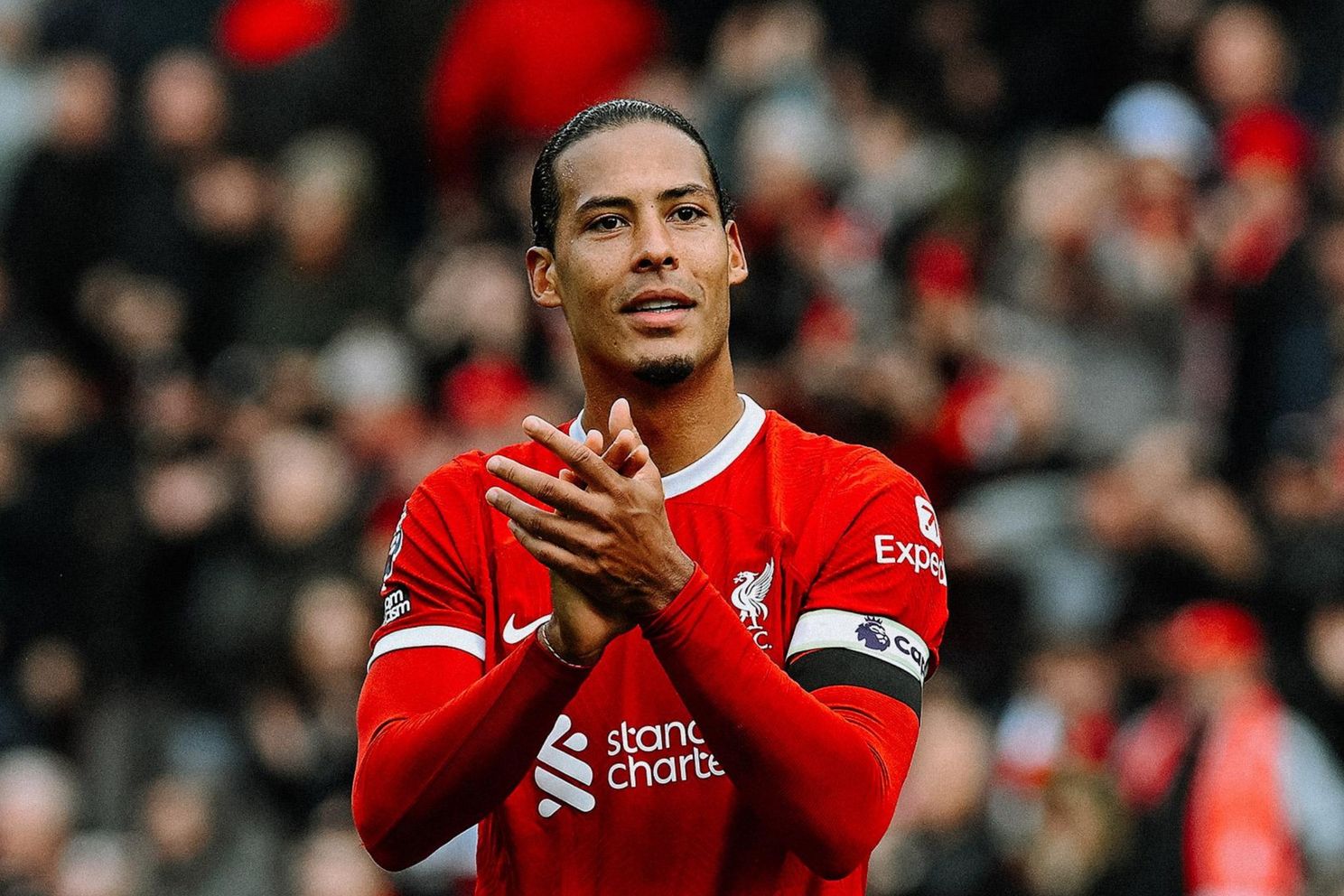 Now captain of the club, van Dijk is being criticised and challenged even more than he was in the past but his form this season has been immense.
Once Liverpool sign a defensive midfielder, van Dijk's hard work will be recognised even more.
However, he is not the best defender in the world anymore although he can still return to that level but it will just take more time.
ACL injuries often mean the end of professional players' careers but van Dijk's resilience has seen him slowly work his way back to an elite level.