Transfers
Man Utd have payment plan in place to sign €60M gem Liverpool have scouted extensively
Liverpool have been putting in the behind the scenes work necessary to sign Goncalo Inacio but their scouting and profiling may be for naught if Manchester United beat them to the punch.
Joel Matip is out of contract at the end of the season and will be replaced but, reporting out of Portugal, CM Journal now claims the Red Devils already have a payment plan in place to sign the 22-year-old.
They state that Sporting Lisbon are demanding €60 million (£52m) which aligns with reports that emerged this week.
CM Journal reports that Man Utd do not find this price tag "intimidating".
This may be due to the relationship formed in 2020 when they reached an €80 million (£68m) agreement with Sporting for the transfer of Bruno Fernandes.
Now, United are reportedly "willing to give €45 million, plus €15 for objectives", Mario Figueiredo reports for CMJ. By objectives, we can assume it means add-ons.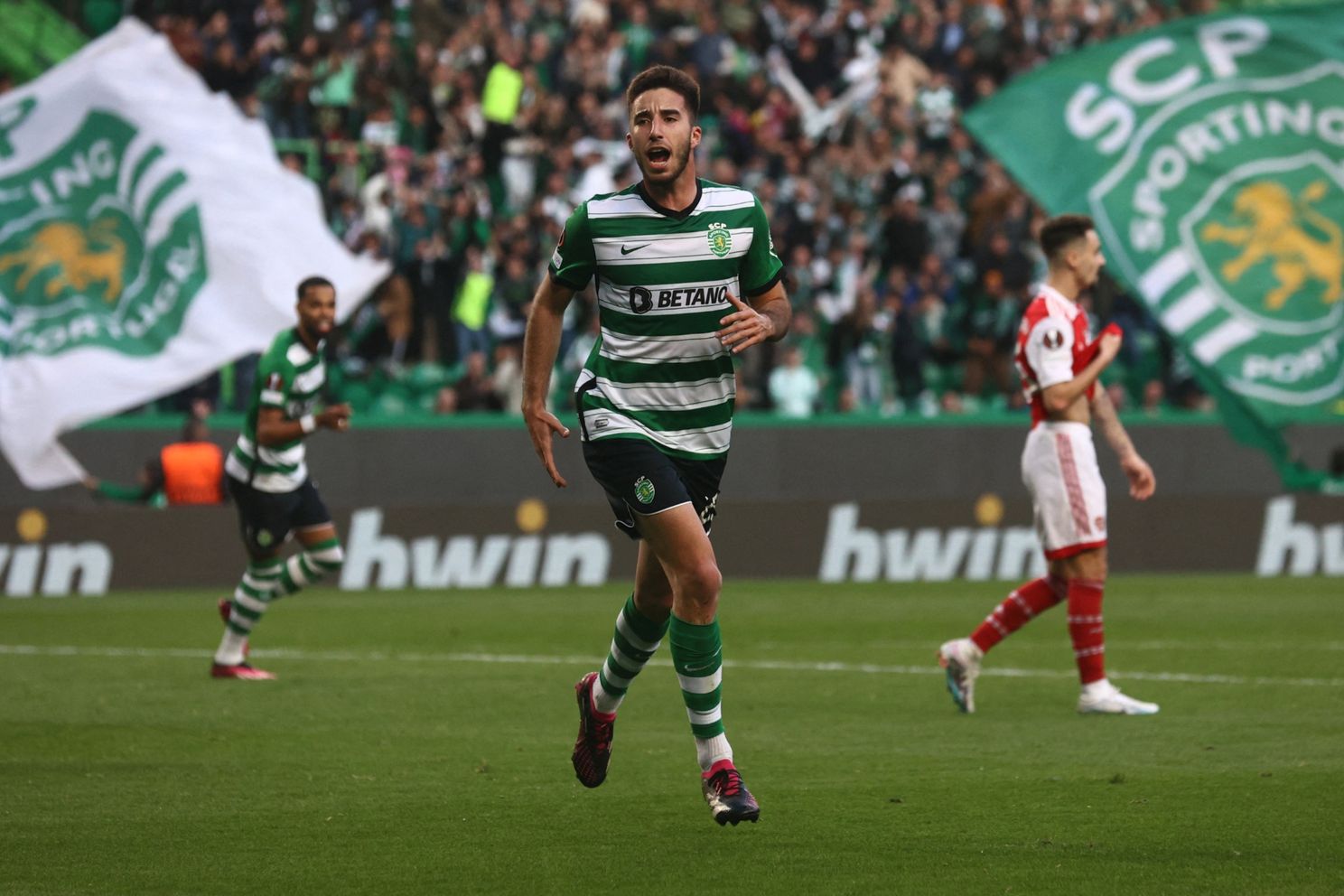 While the report mostly focuses on United's interest, it does state that both Liverpool and their eternal rivals sent scouts to Lisbon for the derby between Sporting and Benfica.
It was not just a derby either as the game has significant consequences for the Liga Portugal title race this season.
Sporting topped the table after ten games with 28 points while Benfica were just three points behind but after winning 2-1, Benfica are now level on points.
It's no surprise Liverpool and United chosen this game to scout Inacio.
It's clear that the Portugal international is a good player but how does he perform in pressurised and decisive matches? That's what the Reds' scouts would have been looking for at the Estádio da Luz.
Inacio disappointed, however, after being sent off. Read our scout report here.
It's not the first time Liverpool have scouted Inacio either but with the January transfer window approaching, it's crunch time for the club's recruitment decision-makers.