Transfers
Liverpool prepping £50M bid to sign versatile gem that can play defensive midfield
Liverpool are reportedly lining up a summer bid for 17-year-old Leeds United midfielder, Archie Gray, who has rapidly emerged as a rising star in the football world.
Leeds have slapped a hefty £50m price tag on their young talent, according to the Daily Mail, a figure that underlines the club's faith in Gray's potential.
Compared to Trent Alexander-Arnold, Gray has made headlines over the past season with his stellar performances for Leeds United in the English Football League Championship.
Still in his teens, he has demonstrated maturity, poise and technical prowess far beyond his years, leading many to herald him as one of football's future stars.
Jurgen Klopp is been known for recruiting young talent, investing in the long-term future of the club.
The teenager is an exciting player and his versatility will appeal to Klopp. This season, he has played 1,266 minutes for Leeds and has played seven games as a defensive midfielder, three as a no.8 and four at right back.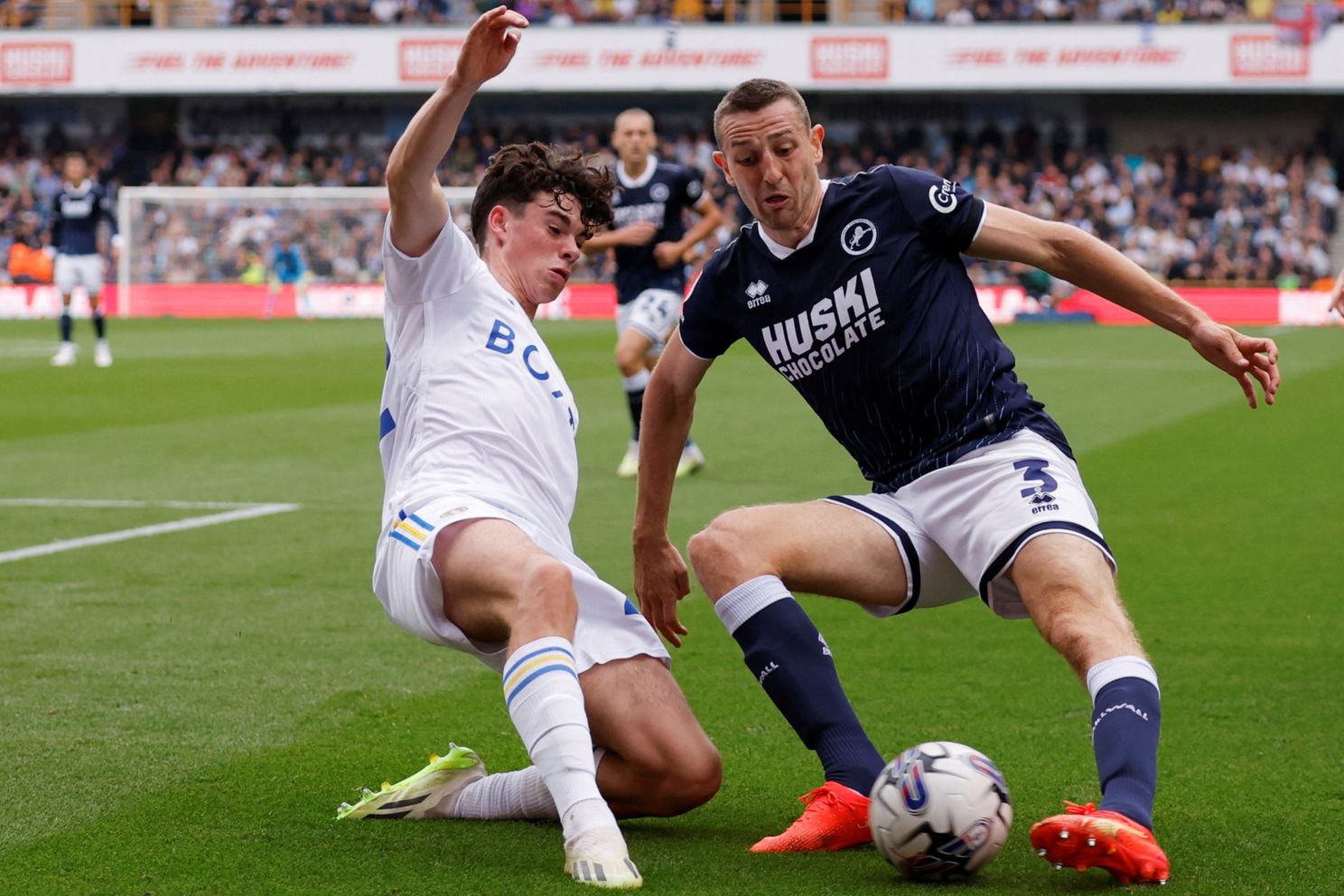 The potential acquisition of Archie Gray, despite the hefty price tag, is seen as a continuation of this strategy.
With Gray's evident raw talent and potential, he could be a valuable asset to Liverpool in the coming years.
However, Leeds United are understandably reluctant to let go of their rising star.
The club has responded to the interest from Liverpool by setting a high price for Gray, showing their belief in his worth and potential.
The £50 million price tag might deter some clubs, but Liverpool, recognizing the value of investing in young talent, may not be deterred by such a figure.
Negotiations are expected to occur over the summer, and it remains to be seen if Liverpool will meet the asking price set by Leeds for their star player.
They refused to pay a similar fee for Romeo Lavia, who had a full season of Premier League football under his belt by that point.
In the meantime, Archie Gray continues to impress on the pitch, with his performances only stoking the interest of Liverpool and other top-flight clubs.
The teenage midfielder is focused on his duties at Leeds United, helping his side push for promotion in the league.
Despite his age, Gray has earned rave reviews for his abilities on the pitch, demonstrating a technical ability and tactical awareness that belies his age.
The midfielder has a bright future ahead of him in football, and it seems set to shine even brighter if Liverpool successfully secure his signature this summer.
As fans follow the developments of this story, the only certainty at the moment is that Gray has a promising career ahead.
We will have to wait and see where the youngster will turn up next season.
Will it be at Anfield or will Leeds be able to hang onto their high-value talent? Whatever the outcome, one thing is clear: Archie Gray is definitely one to watch for the future.