Transfers
€30M striker is dreaming of playing for Liverpool amid "plan to finalise arrival"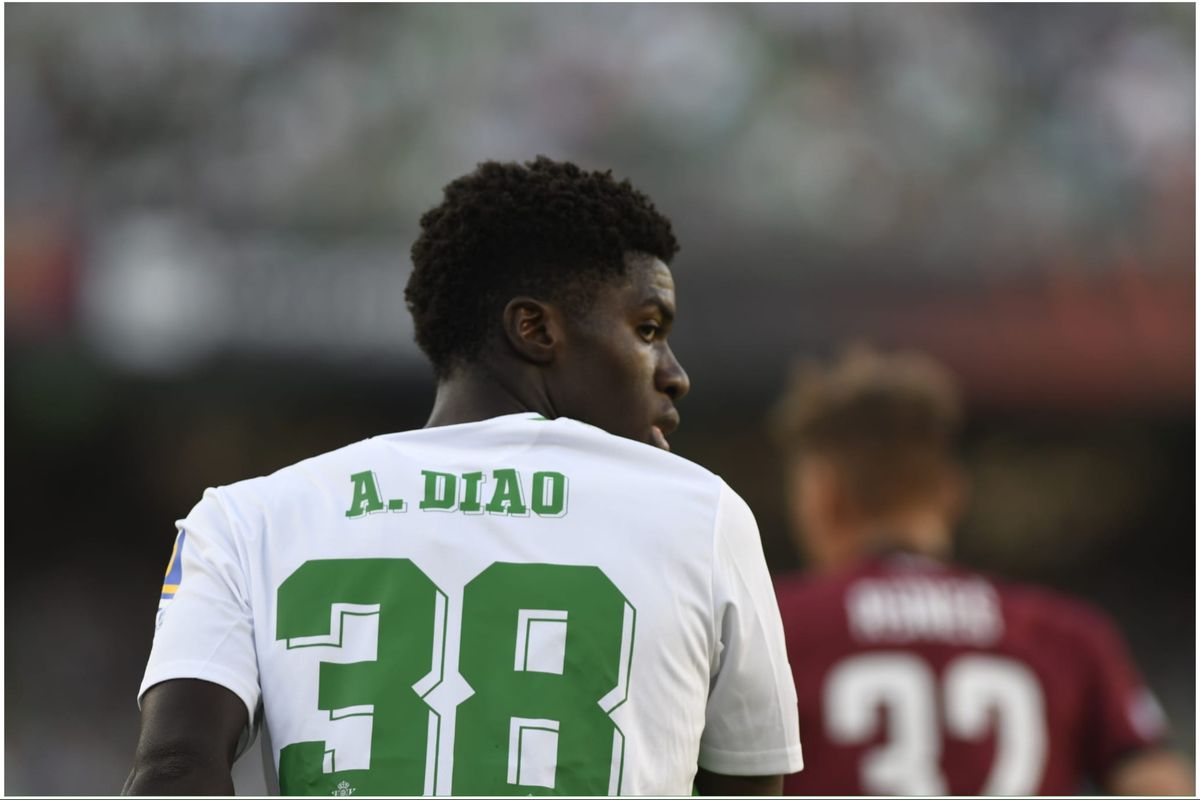 Not only have Liverpool been linked with Real Betis forward Assane Diao in recent weeks but the player also reportedly loves the Anfield club.
When asked which team he dreams of playing for, Diao told Post United, via Football Transfers: "Liverpool."
This comes after a couple reports shared information on Liverpool's plans to sign the 18-year-old.
First, a report from Spanish outlet Fichajes claimed that the Reds' "plan is to finalise the arrival of Assane Diao next summer."
Then, it was reported this month that if Liverpool offer €15 million (£13.1m) to Betis, the La Liga club will legally have to 'transfer him or double his salary'.
His actual release clause is set at €30 million (£26.2m).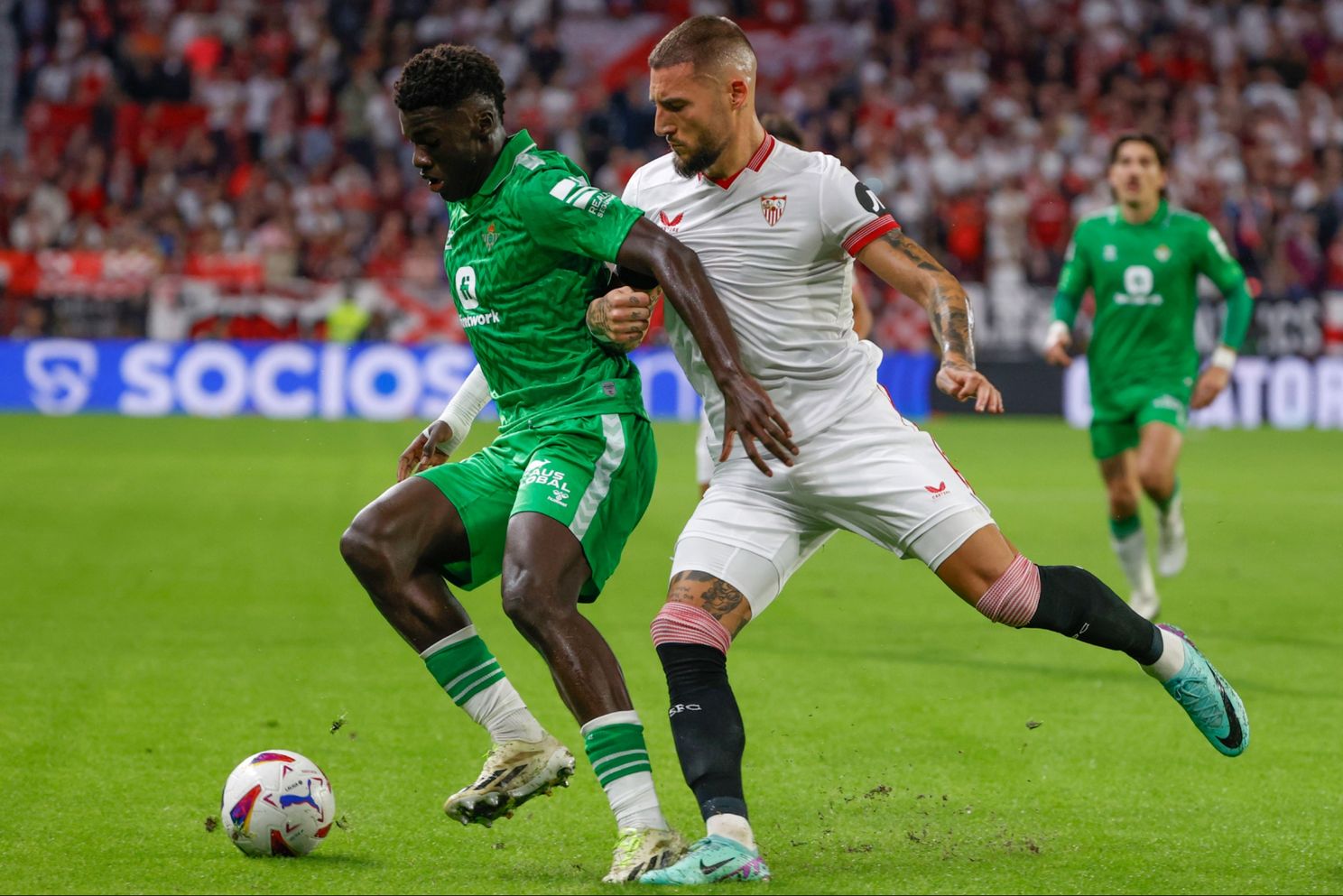 Diao is just one of the teenagers Liverpool have been linked with in November amid reports they also want to sign Gabriel Moscardo, Lucas Beraldo, Valentin Barco, Joao Neves and Archie Gray.
Jurgen Klopp has made it clear since day one at Liverpool that he wants to develop young players as part of his club ethos on Merseyside.
Trent Alexander-Arnold is the best example of how he can develop young talents into top players although his CV already showcased this before he moved to Anfield.
He also got the best out of Robert Lewandowski, Marco Reus and Mario Gotze at Borussia Dortmund not to mention how he developed Ilkay Gundogan, who became a top, top player with Manchester City.