Opinion
VAR has one perfect solution... but the Premier League said: 'No, thank you'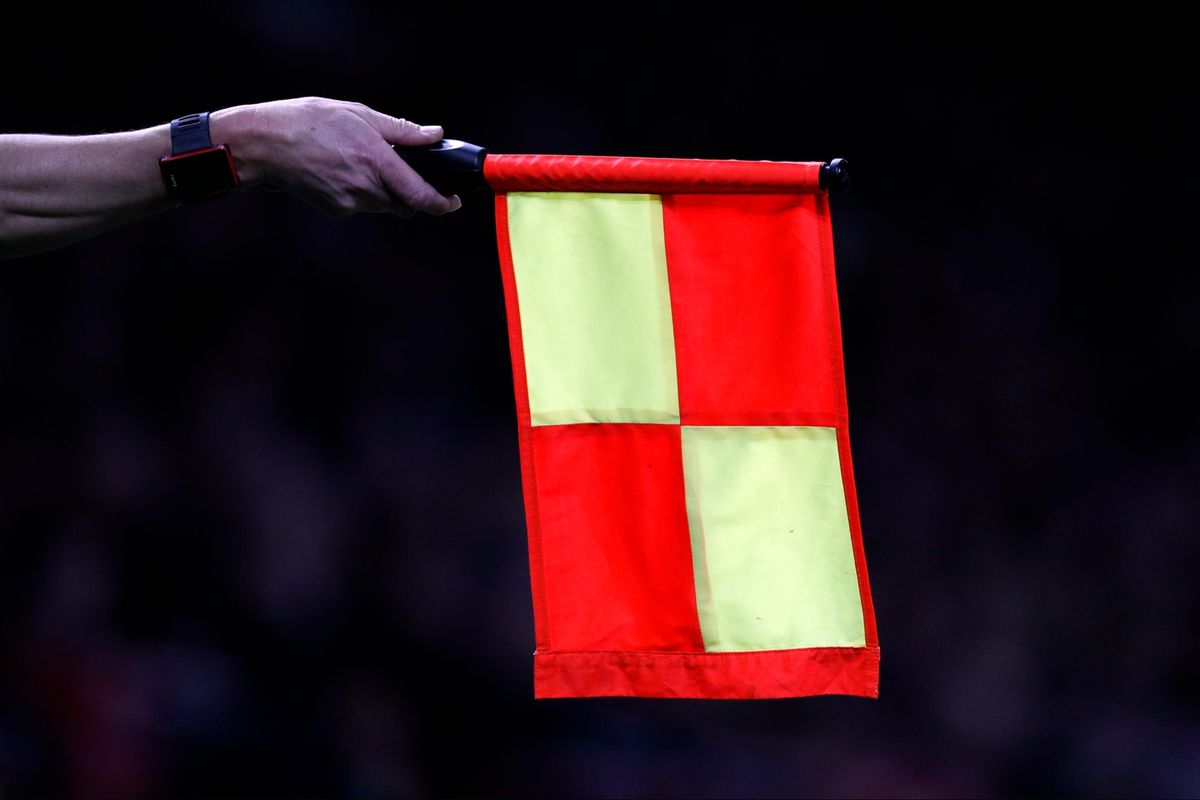 Call me crazy, but I genuinely believe VAR will change football for good. But not the way it's currently used.
The 2023/24 season has already seen statements made by Liverpool and Arsenal over embarrassing referee performances and gross misuse of VAR.
The PGMOL invited Howard Webb, who refereed in the Premier League from 2003 to 2014, to accept a role as its chief and it's safe to say his time in the role has not gone according to plan so far.
With coaches, players and fans growing increasingly irate at the standard of officiating in the most watched football league on the planet, it's time to look at their baffling decision to reject further technology from FIFA.
New offside technology is the one perfect solution the Premier League refuses to consider
On 9 June 2023, the Daily Mail reported that the Premier League had decided to reject the use of "semi-automated" technology which uses AI to ascertain if a player is offside or not.
After being successfully trialed by FIFA at the World Cup in Qatar, it was a decision that many found to be confusing.
Below is an image which shows how the tech would be used, with parts of the body that are in an offside position immediately clear to referees.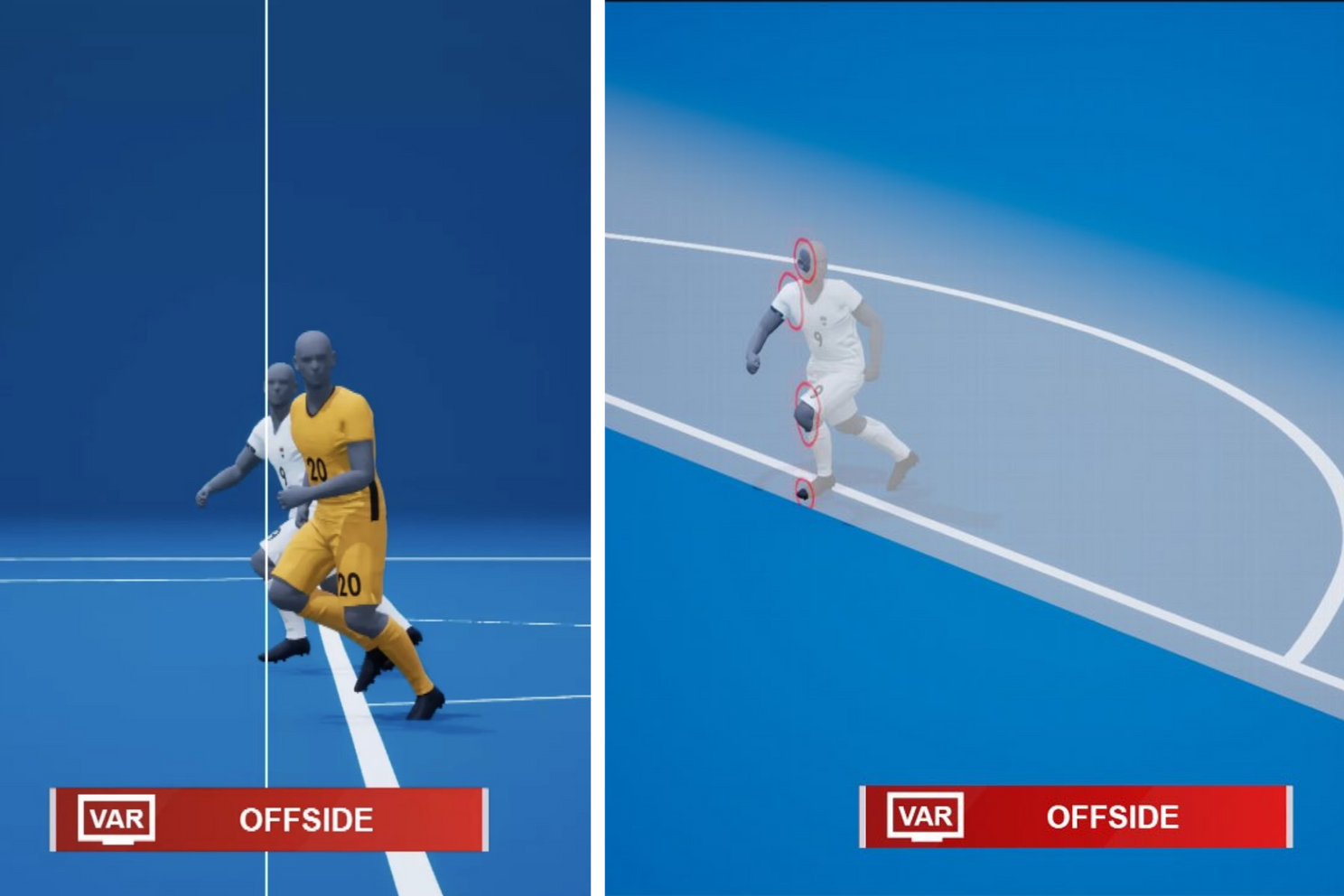 On Monday evening, Tottenham Hotspur and Chelsea played out a quite bizarre Premier League which ended in a 4-1 win for the Blues after Spurs had two players sent off.
In total, fans watching the game witnessed NINE reviews from the video assistant referee, resulting in an awful viewing experience for supports.
Jamie Carragher called it "box office" while football poet Peter Drury said it was "carnage and chaos."
Wherever you land on the matter, VAR has been a nuisance to the footballing world since its introduction with the teething issues that were to be expected exacerbated by the incompetence of the personnel operating the technology in the Premier League.
However, the Premier League needs to say yes to more technology to remove the human error from certain decisions so referees can focus on calls, like handball or fouls, which have a subjective nature.
Offside and whether the ball crosses the touchline need to become more scientific to protect the integrity of the game.