Latest News
Liverpool crowned Premier League champions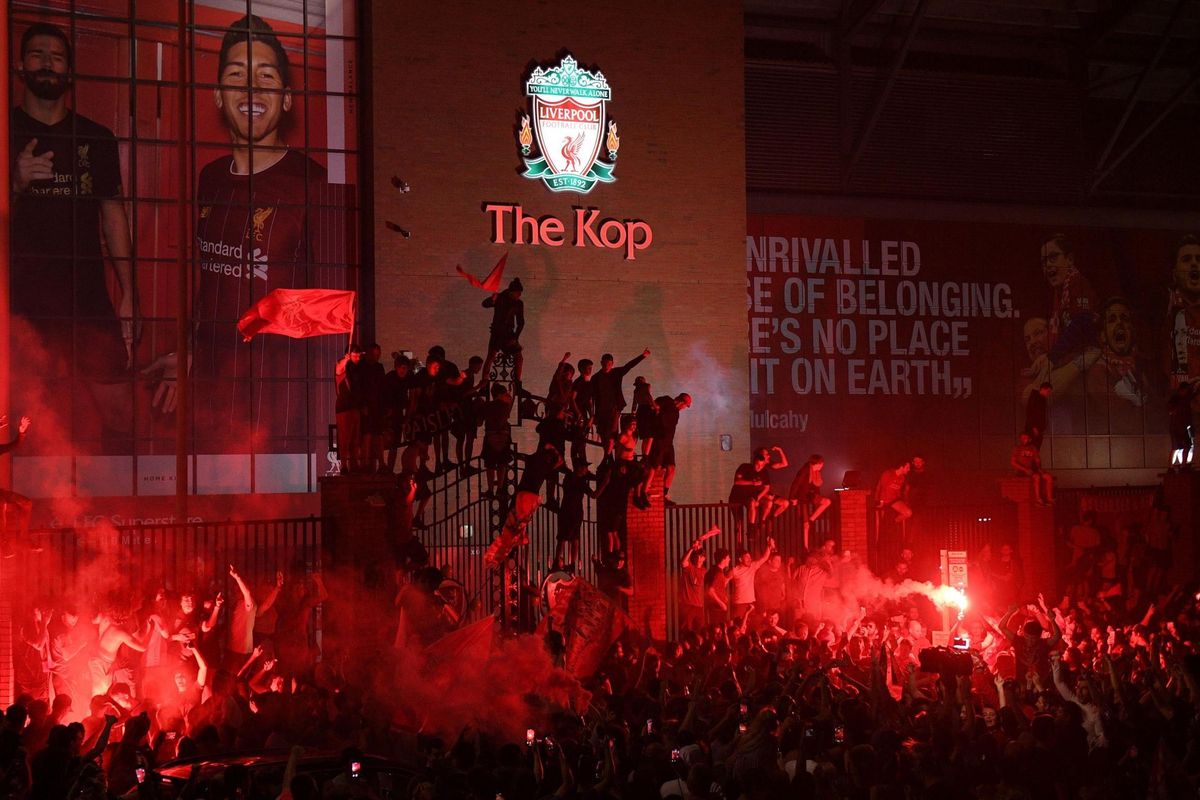 After 30 long years, Liverpool are champions of England one again.
Chelsea's 2-1 victory over Manchester City has mathematically confirmed the Reds as 2019/20 Premier League winners.
After Liverpool's emphatic 4-0 win over Crystal Palace on Wednesday night, City had to win to keep their slim title hopes alive.
But Willian's 78th-minute penalty secured the victory for Frank Lampard's outfit and the title for Liverpool.
Liverpool's famine is over
Despite the Blues' fantastic win, all attention will rightfully be on Liverpool.
Jurgen Klopp has become the first manager to deliver a league title to Anfield since Kenny Dalglish in 1990.
The remarkable rise to the top has climaxed with the German coach delivering what millions of Liverpool fans across the world have dreamt of for three decades.
Despite winning everything else there is to win, the elusive league title has always been what supporters really craved.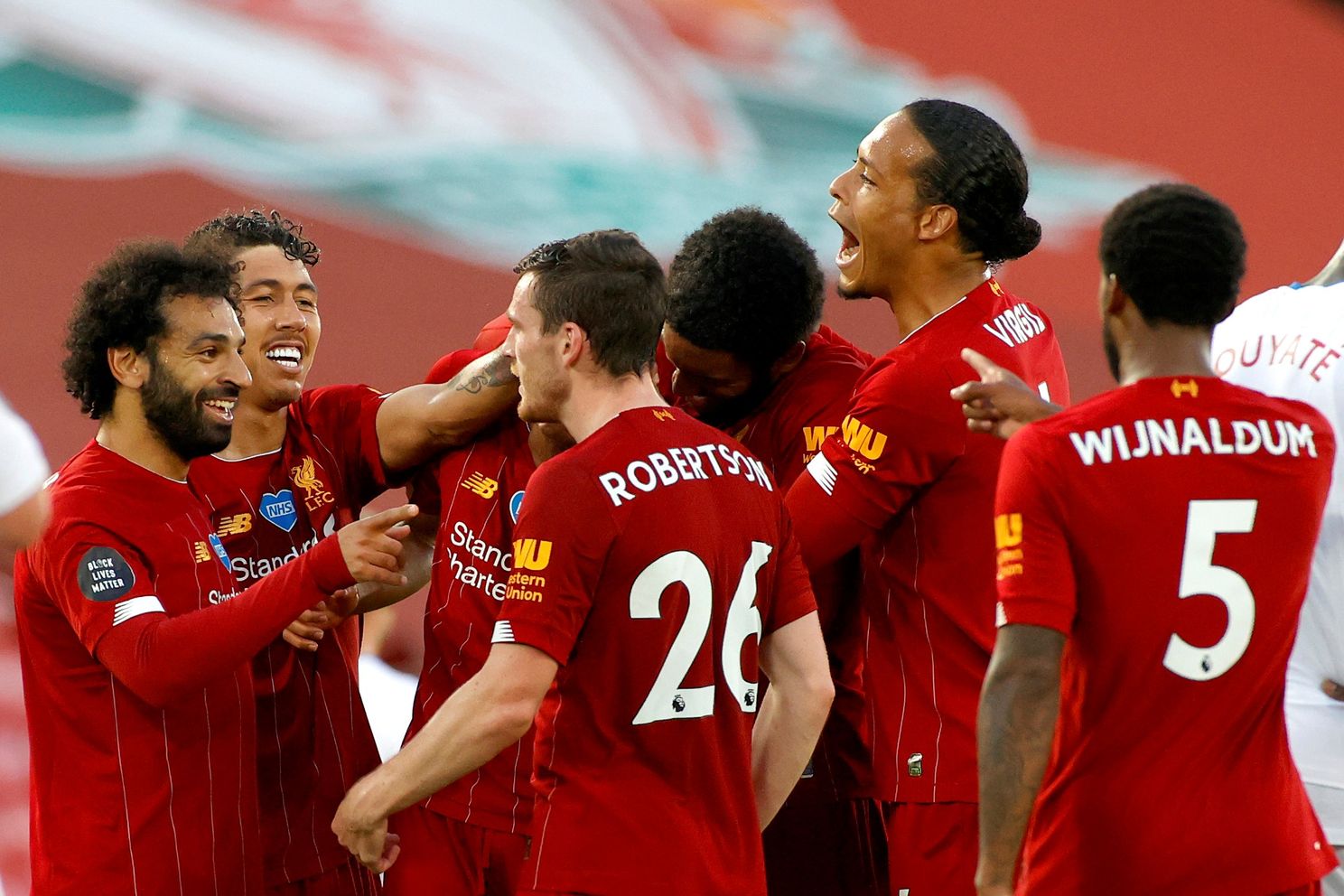 Covid-19 threatened the seemingly inevitable title victory to the point of a possible anti-climax.
There were fears of fans and players alike not being able to celebrate properly, but these fears were put to rest after City's loss.
Large numbers of fans gathered outside Anfield after the final whistle, lighting up the night with red flares and fireworks.
After 30 years of hurt, who could blame them?
The players had been in isolation together at the Formby Hall Golf Resort and Spa since the Crystal Palace game.
This allowed them to safely celebrate their stunning feat together.
Jurgen Klopp, the players and all the Liverpool staff have accomplished something extraordinary. They truly deserve all the praise they get.
The city and the team will be able to celebrate together once the country is out of lockdown.
Until then, fans can remain happy knowing that Liverpool football club is, at long last, back on its perch.