Transfers
Liverpool close to €60M signing: "Guarantee" made to seal deal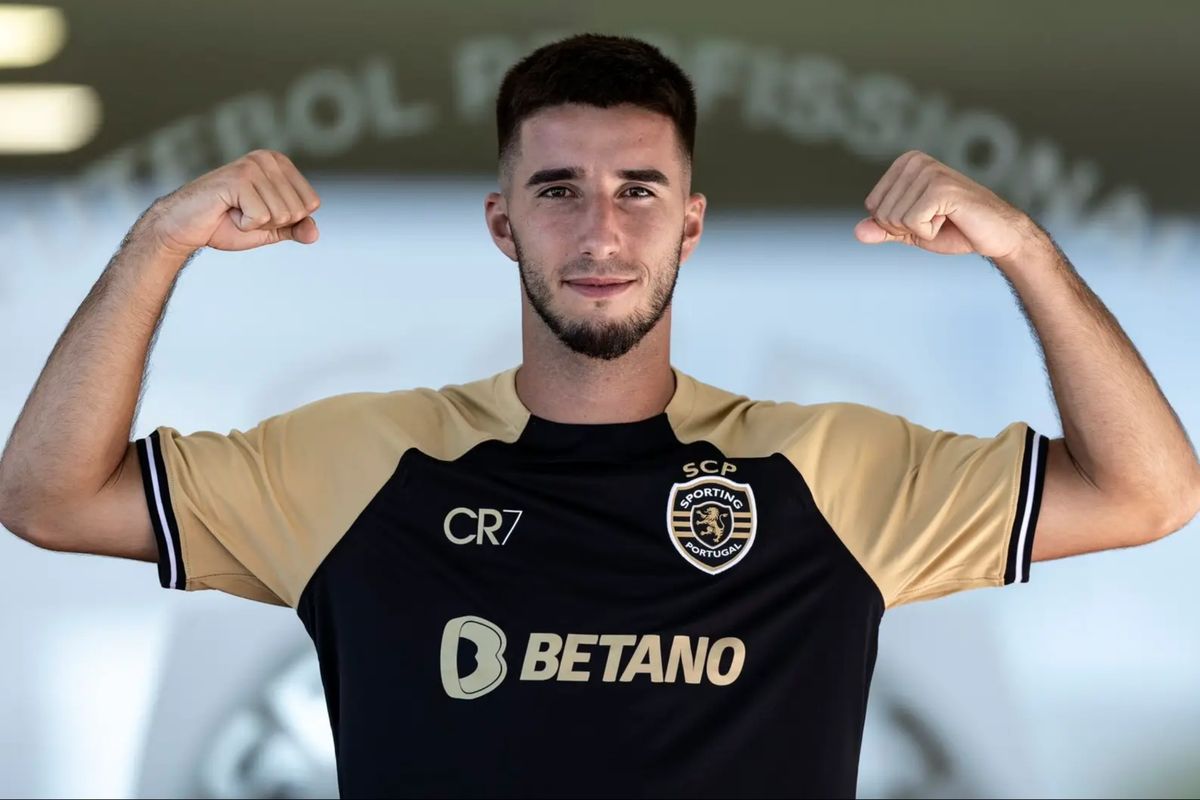 Liverpool are favourites to sign Goncalo Inacio ahead of Barcelona and Real Madrid, according to reports from Spain.
The Portugal international was sent off during a 2-1 defeat to title rivals Benfica but it appears as this has not affected Liverpool's opinion of the centre-back.
The Reds have scouted him extensively and now, reports indicate they are ready to pay what it takes to bring him to Merseyside.
Liverpool lead Barcelona and Real Madrid in race to sign Inacio
After months and months of scouting Inacio, El Nacional in Spain now reports Liverpool are ready to take the plunge and spend the €60 million (£52M) required to trigger his release clause.
There was recently some confusion over how much it will take to sign the 22-year-old but that's the price.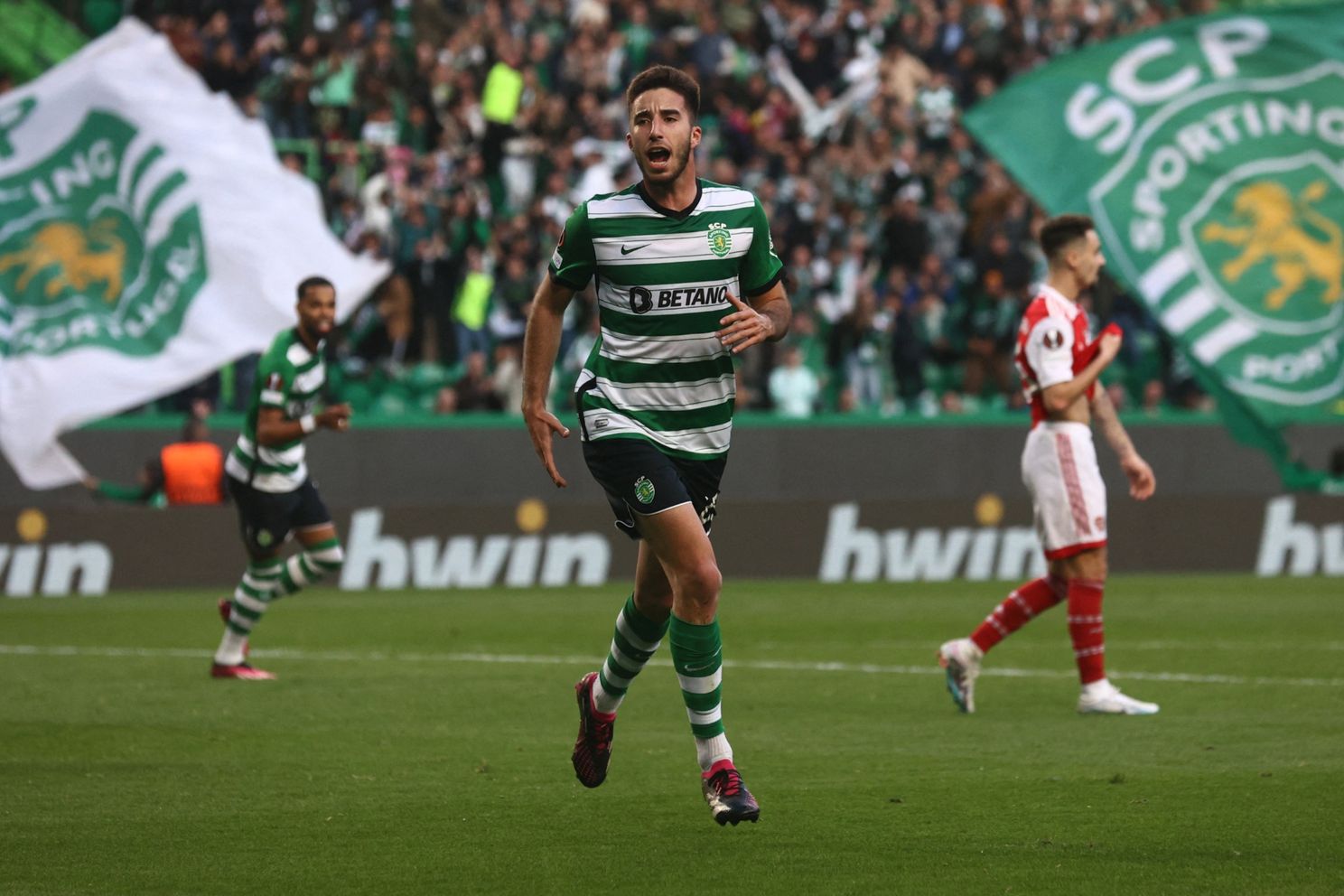 After rejecting PSG last summer to continue developing in Portugal, Inacio has continued attracting the attention of the Europe's biggest clubs but Real Madrid and Barcelona look set to watch Inacio join Liverpool.
Liverpool can reportedly "guarantee" the defender the chance to be an "undisputed starter" in addition to being willing and able to pay the full release clause.
Barcelona "cannot bear the cost of the operation" while Madrid "cannot promise the Sporting pearl a leading role".
The Reds, however, are "willing to pay what it would cost" with El Nacional writing: "The favorite to buy him is Liverpool."
The report ends by stating that Klopp is "close" to pulling the trigger on a deal to sign Inacio.
Why do Liverpool need Inacio and when would he join?
Liverpool need a replacement for Joel Matip ahead of his contract expiry at the end of the season.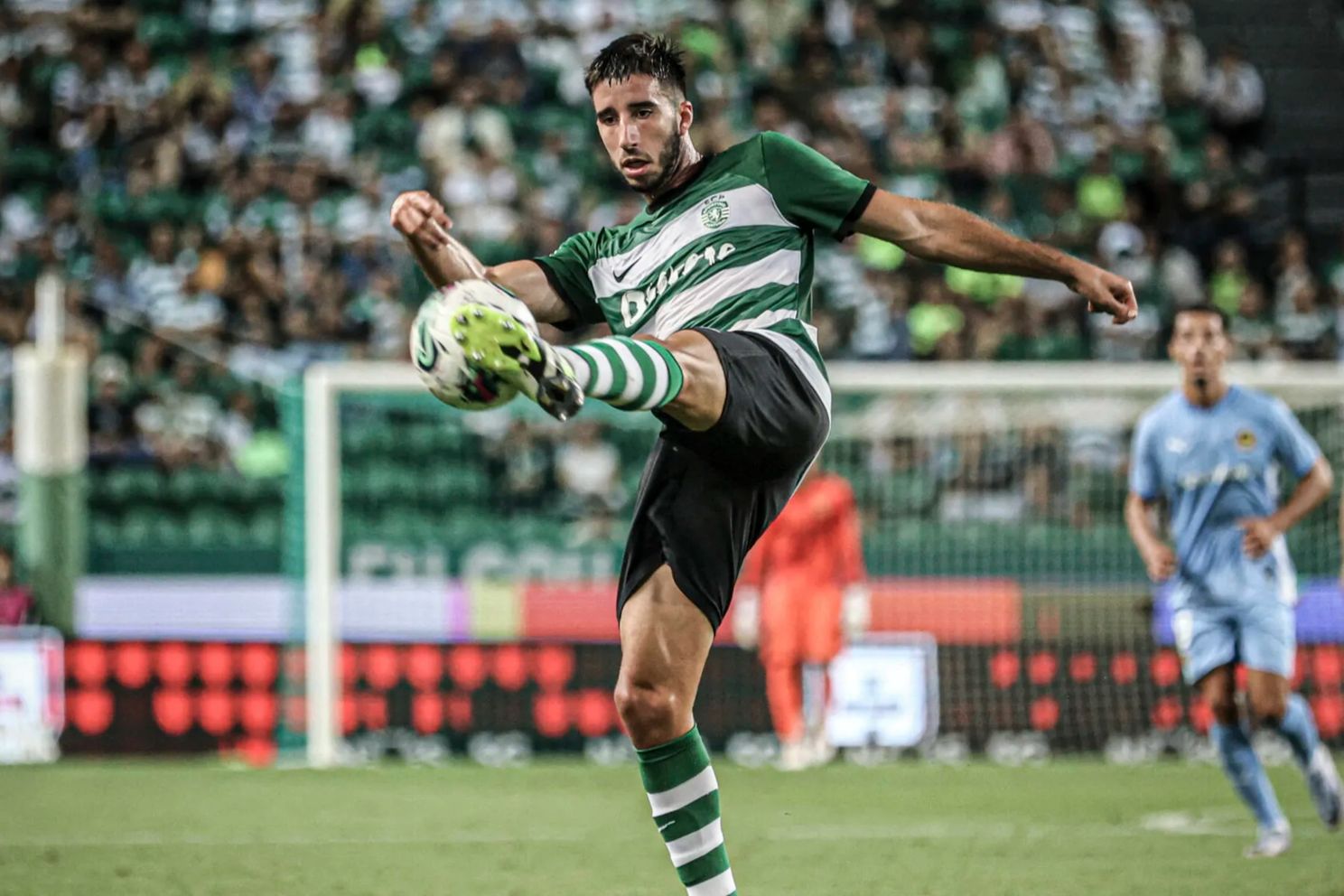 Klopp wants a young, talented successor to the Cameroonian and Inacio fits the bill quite perfectly.
Standing at 6 foot 1, he's not nearly as tall as Matip (6 foot 5) but his skillset is entirely different.
The Portugal international is able to play at centre-back or as a left-back although his talents are far more effective in central defence.
A move to sign him is not likely to happen in January with a switch to Anfield are likelier to happen at the end of the season.