NewsNow
"The one they really want": Liverpool have set their sights on completing "scary" £103M signing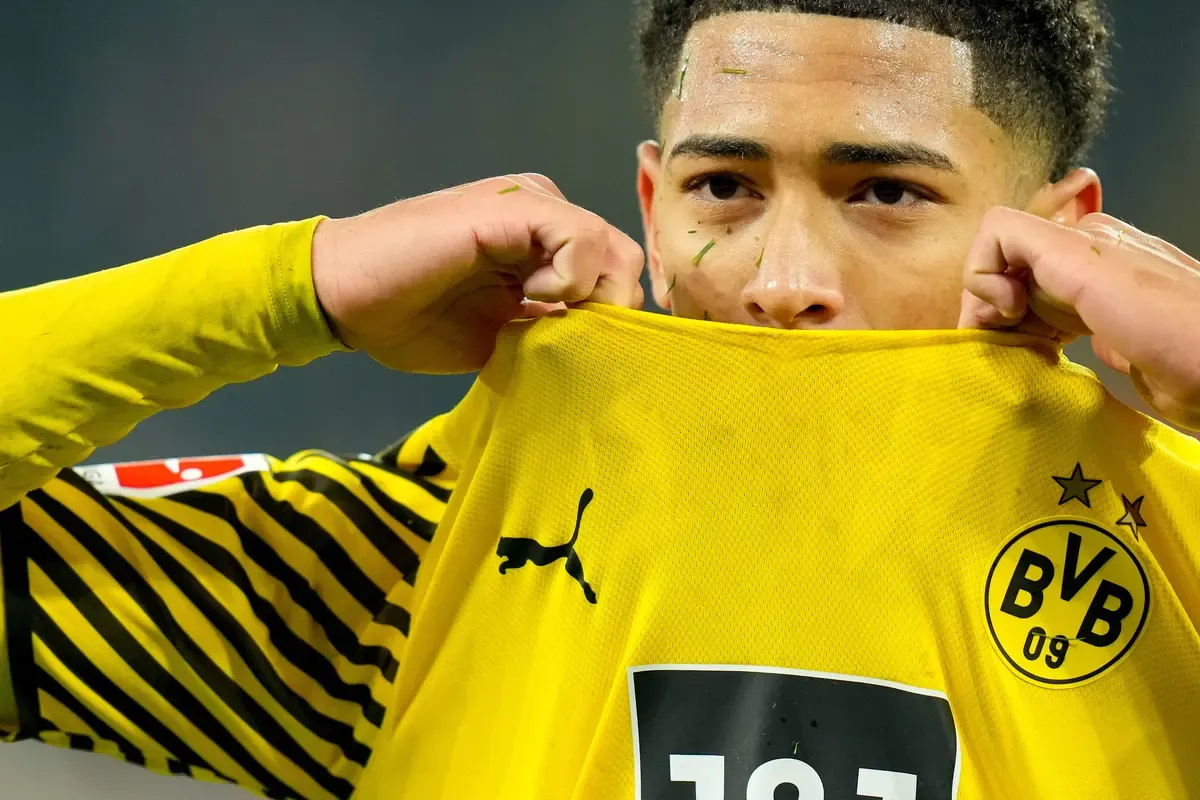 Liverpool's no.1 transfer target is Jude Bellingham and Dean Jones reports that Liverpool are "waiting" for the teenager.
The Reds are holding back in the market when it comes to signing a midfield and while it may frustrate fans, it may be for a good reason.
Of course, they are having to contend with an injury crisis with up to 10 players sidelined including four central midfielders and that's been coupled with a poor start to their Premier League season which has ramped up the fan pressure for a new signing.
However, as the report claims, it may be that a long-term plan to secure Bellingham is the plan.
Jack Grealish previously heaped high praise on Bellingham, saying: "I haven't actually (played with a teenager who is that good).
"It is scary how good he is at 18."
Latest reports on Bellingham
It has been reported that the Bundesliga club are reluctant to sell the England international this transfer window.
According to Dean Jones, the Reds are prepared to wait until next summer to sign Bellingham, even if it will cost them around the £103M mark.
"There's no doubt that they are waiting for Bellingham's situation to open up and that is not happening at the moment.
"Because of that, Jurgen Klopp is going to be patient and wait for that to happen unless he's presented with something that's too good to turn down in the final days of the window."
"They've obviously got something lined up for next summer, and that's what Liverpool have notoriously done."