Transfers
Leroy Sane could finally join Liverpool after 2018 phone call with Jurgen Klopp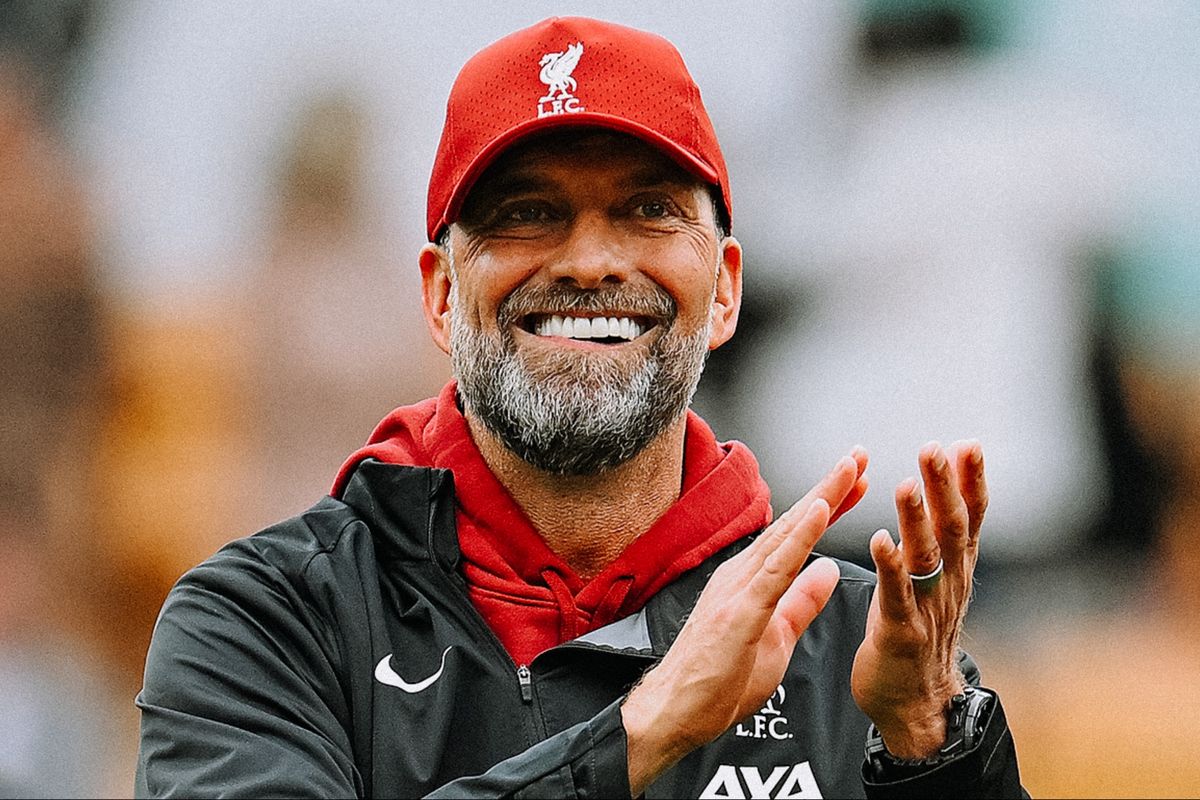 Jurgen Klopp wanted to sign Leroy Sane in 2018 and even attempted to sign the German before his eventual move to Bayern Munich. In 2018, Sane revealed that the charismatic manager reached out to gauge his interest in a move to Anfield.
"Yes, I was also talking with them," Sane replied when asked if Liverpool approached him.
"Jurgen was calling me too, talking to me. That was before I joined City.
"He did a good job at [Borussia] Dortmund – I met him when he was there.
"He's a good guy, nice guy – honest. He [has] worked well with Liverpool."
His move to the Allianz Arena cost around £54.8 million but a recent report states that Liverpool are willing to spend over £80 million to land him next summer.
Given his ties to Manchester City, signing Sane is a more attractive prospect than he would normally be. Pep Guardiola is unlikely to ever sell a player to Jurgen Klopp but he can't stop the German from signing his former players from their new clubs.
Klopp may finally get his Leroy Sane wish
Klopp may finally be able to sign Sane but it will reportedly only happen if Mohamed Salah leaves, with the cash from his potential exit required to fund the transfer.
That's understandable as FSG rarely ever consider signings in the region of £70 million - let alone £80m.
While the thought of Sane is very, very appealing, it's sobering to consider that it depends on Salah leaving.
The 31-year-old is adored by the Kop faithful and despite Sane's obvious quality and Premier League credentials, it seems doubtful even he can match Salah's contributions on Merseyside.
Salah has 192 goals and 83 assists since joining Liverpool in 2017 or an overall tally of 275 goal contributions. This is more than Sane (228) has managed in his entire career with 117 goals and 111 assists.
Since joining the Reds, Salah has become an all-time Premier League great and an icon across the world.
Klopp, however, would likely love to work with Sane in a bid to take his elite talent to an even higher level. As far as Salah replacements go, Sane is one of the most ideal profiles.
His left-footedness is a big deal. There are very few elite left-sided right wings in the game so it's crucial Liverpool get the right player.
Having succeeded in the Premier League already, Sane is a very attractive target as he would likely be able to get situated quicker than a player without experience of the top flight.
A lot would have to happen between now and June 2024 for Sane to wind up a Liverpool player but if Salah's potential move to the Saudi Pro League accelerates, so too could Liverpool interest in Sane.