Transfers
Liverpool ready to pay over £80million to sign Leroy Sane as Mo Salah replacement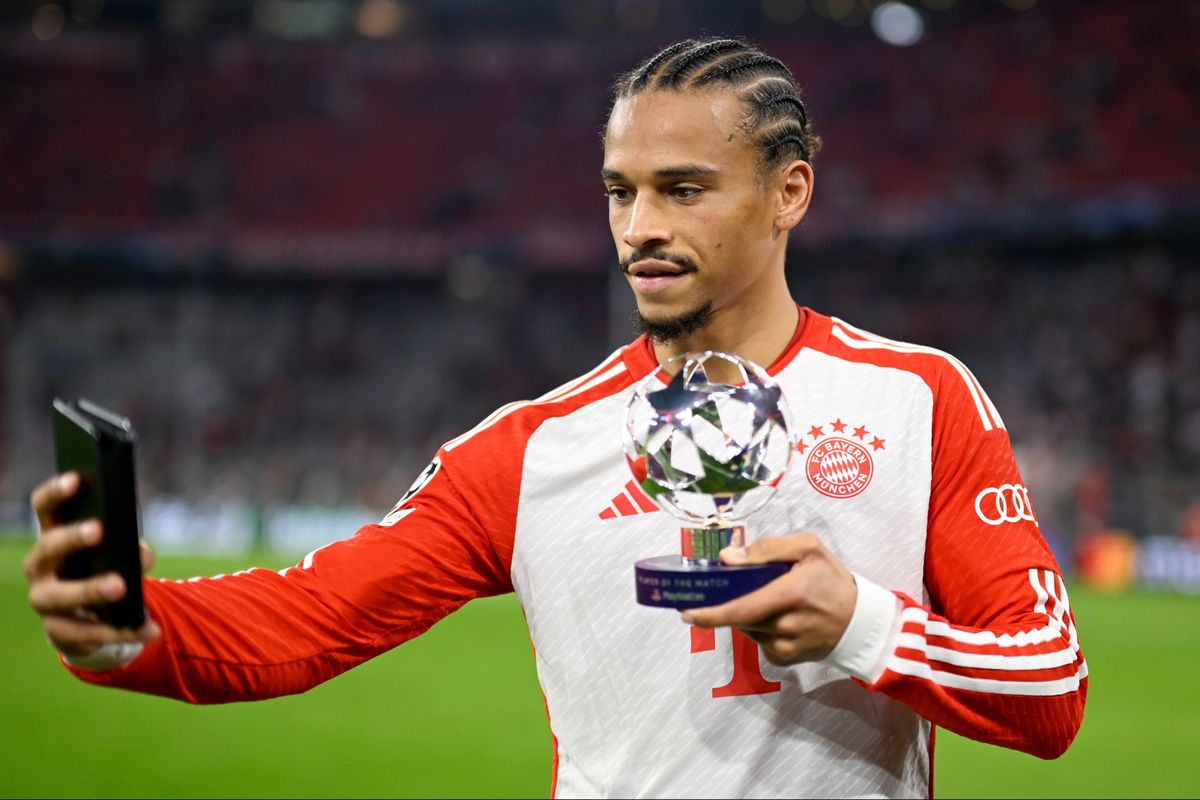 Liverpool are eyeing an exciting move for German forward Leroy Sane to replace Mohamed Salah when the 31-year-old eventually leaves the club. Some supporters may not want to consider the Egyptian's sale but it's an increasingly likely scenario.
According to the Mirror, the Reds are prepared to pay what it takes to sign the winger from Bayern Munich in a record-setting club deal.
This is said to be made possible through the cash generated from the potential departure of Salah, who is the dream signing for the Saudi Pro League.
The league's president expressed his admiration for Salah just last week, adding fuel to the speculation. He said: "Mo is welcome at any time. Mo is my personal favourite.
"There are many world-class players showing interest. It's a place where you can go and have fun and definitely improve their economics."
The urgency for the Reds to acquire Sane has escalated as the player has been made their top transfer priority.
They are poised to break their £85m transfer fee record which they had reached in an agreement with Benfica for Darwin Nunez. The fee Liverpool agreed, however, is not yet worth that value.
When Nunez was signed last summer, his an upfront payment of £64m was made and various performance bonuses, including scoring goals and winning the Champions League, must be reached for more to be paid to Benfica.
Sane's outstanding performance at Bayern puts him in high demand, with football giants Real Madrid also expressing interest in the winger.
However, Liverpool manager would reportedly "love to lure Sane back to the Premier League." The 27-year-old left Manchester City to join Bayern in 2020, after Liverpool's rival had agreed a £54.8 million fee for him.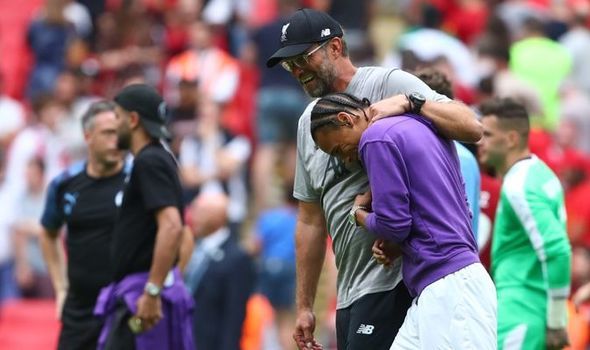 Liverpool need bargain Sane deal
Sane is a fantastic player and should Liverpool sell Salah this summer, they will undoubtedly receive a huge transfer fee - especially if sold to the Saudi Pro League as is intensely speculated.
That fee could, as reported by the Mirror, cover the costs of Sane's move to Anfield although there a few key factors to note.
Liverpool signed Salah as a 25-year-old while Sane is now 27 which would make him an outlier in relation to FSG's transfer policy.
The German also already earns a weekly wage of £281,000 while Salah has had to be the greatest right wing in Premier League history to convince FSG to pay him a reported £350,000.
Sane, like Salah, is out contract in June 2025 so Bayern will struggle to extricate an extortionate fee.
He's a brilliant player but unless Jorg Schmadtke, or his potential replacement, negotiate a lower fee, it's unlikley FSG sanction such a high fee for a player that will have little resale value in five years.
With his pace, dribbling and creativity, Liverpool wouldn't experience too sharp of a drop-off on the right flank if they do sane him. Sane is also very familiar with the Premier League, having won it twice with City.
For more updates on this story, visit Anfield Central's tag page for Leroy Sane periodically.