Latest News
Manager doesn't want to release star playing "exceptionally well" to Liverpool loan recall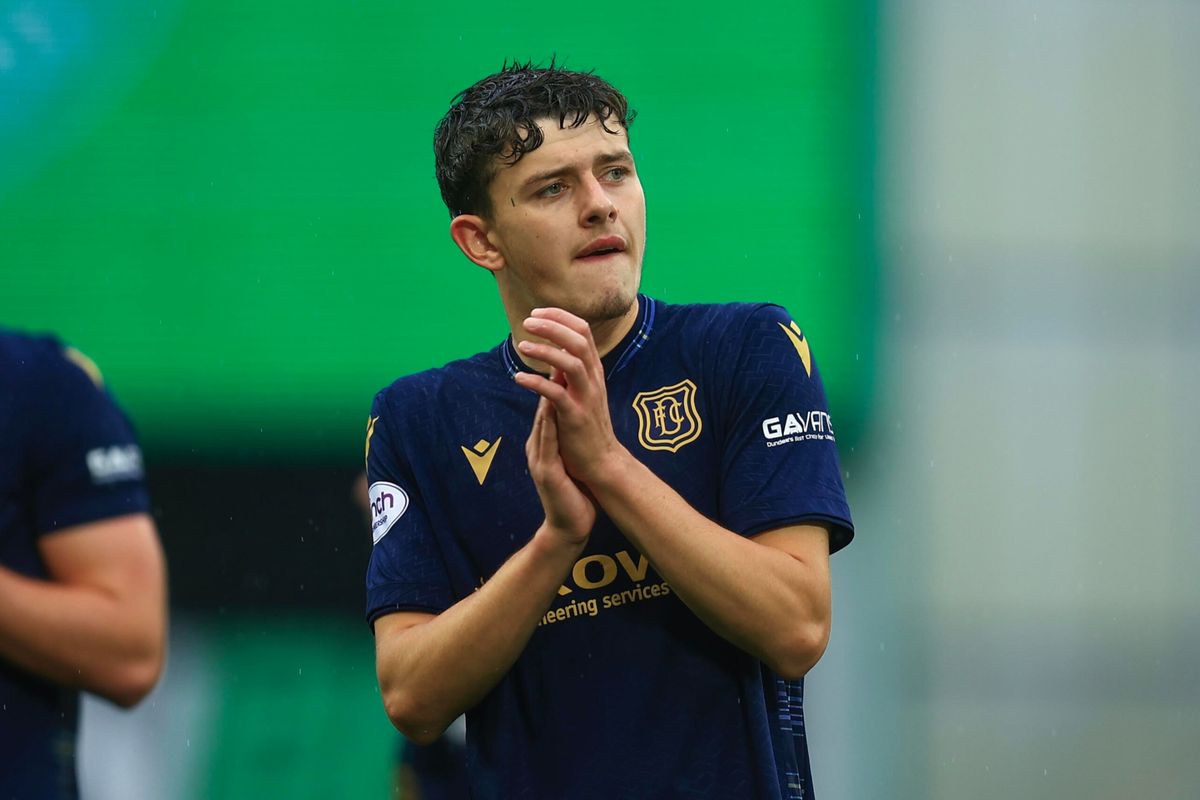 Dundee FC manager Tony Docherty has praised on-loan Liverpool left-back Owen Beck amid rumours that he could return to Anfield to cover Andy Robertson after his shoulder injury.
The Scotland left-back requires surgery on his shoulder and could be out for the rest of the year.

This injury blow leaves Jurgen Klopp with Kostas Tsimikas as his only senior left-back. Naturally, the German manager will be considering all his options which includes a potential recall for 21-year-old Beck.
The young defender is the great-nephew of legendary Liverpool striker Ian Rush and seeing him in action at Anfield again would be a special moment for fans.
Currently on loan at Dundee, Beck has been praised by his coach, Docherty, with the 52-year-old hinting that he wants to hold onto him amid suggestions he could be recalled by Klopp.
Docherty said: "Owen is doing exceptionally well and with international recognition as well, it wouldn't be a surprise if people are talking about him. But he's such a grounded boy and is very popular here.
"I think he enjoys playing here – the football side of it and the camaraderie in the dressing-room as well. We'll just keep his feet on the ground and he'll, hopefully, keep performing the way he's performing. That level of consistency will attract attention."
Beck has only made two appearances for Liverpool for a grand total of nine minutes and so he would no doubt relish the opportunity to impress the Anfield faithful.
Players from Premier League academies get very few chances to showcase their abilities at the highest level. Hopefully, if Beck gets recalled, he can take full advantage of his chance.