Transfers
Meeting set to decide future for transfer target Liverpool are ready to pay £80M for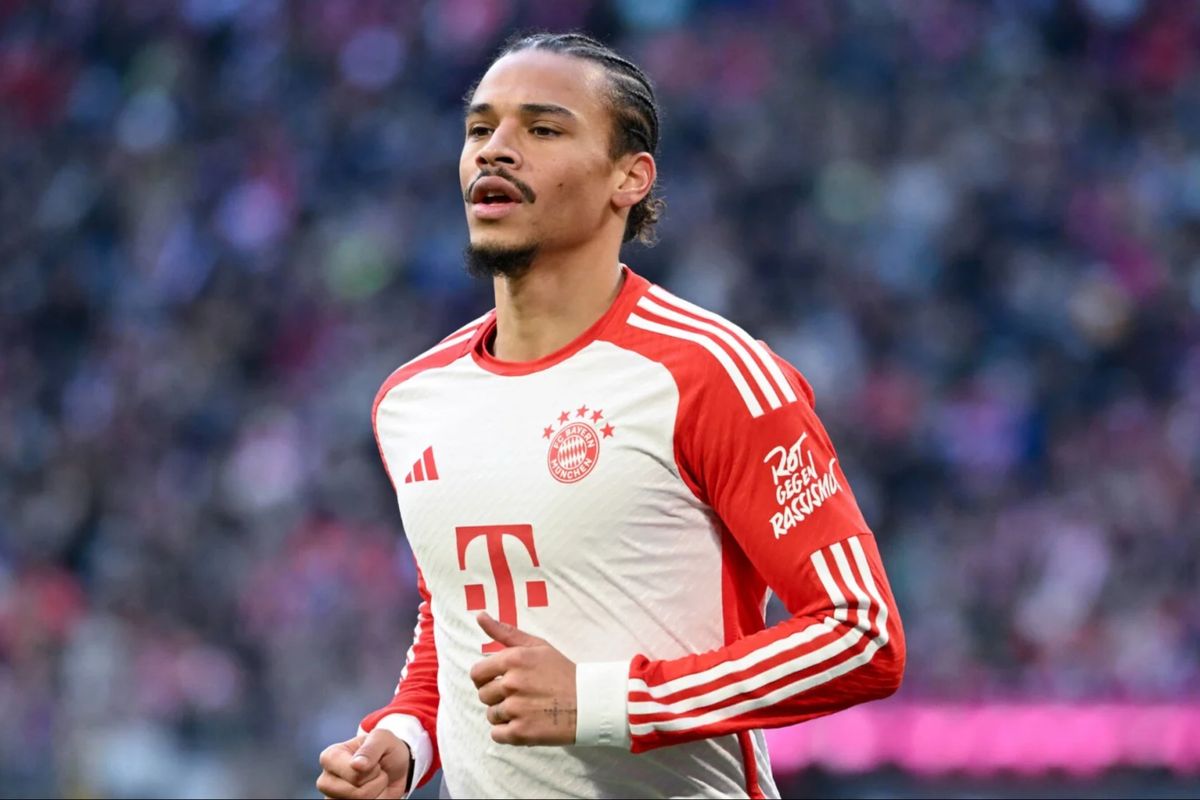 Liverpool are fearful that Real Madrid will sign Leroy Sane but the 27-year-old could still stay at Bayern Munich contract talks now scheduled.
The Reds are reportedly pay £80 million to sign Sane but reports are yet to indicate that they even stand a chance of signing him.
It's one thing being prepared to pay big money and another for the player to want to join your club.
As it is, Liverpool fear Real Madrid might beat them to signing Sane while German football expert Christian Falk claims that the winger is now gearing up for talks with Bayern over a new contract.
"Leroy Sané is currently playing in the form of his life for Bayern and as reported, FC Liverpool and Jürgen Klopp have their eyes on him.
"And now Bayern are finally reacting. As Sport Director Christoph Freund confirmed in the SportBILD, there was a contact recording. I listened around. Yes, and it should look like this. FC Bayern would like to extend the contract with him. Therefore, after the international break, he offered to get together."
Falk continued, describing what will happen next, saying: "A conversation should then be agreed upon directly, namely with Sané's consultant Fali Ramadani.
"He then flies to Munich and then will finally be spoken to. Will he extend his contract or not? I heard he feels very, very comfortable.
"Leroy is estimated to earn €20m. There is still a bit of leeway, but not much more. With Bayern, top earners were up to €25m. So, you have to talk. The contract should be extended.
"However, as I heard, Manchester City has now also set its eyes on him. His ex-club, whether he would return to Pep Guardiola? I honestly don't think so. I think Bayern really has very good chances to extend with Leroy. But that has to be discussed now. And these conversations are now starting."