Opinion
Man Utd destined for worrying role in Premier League title race in April 2024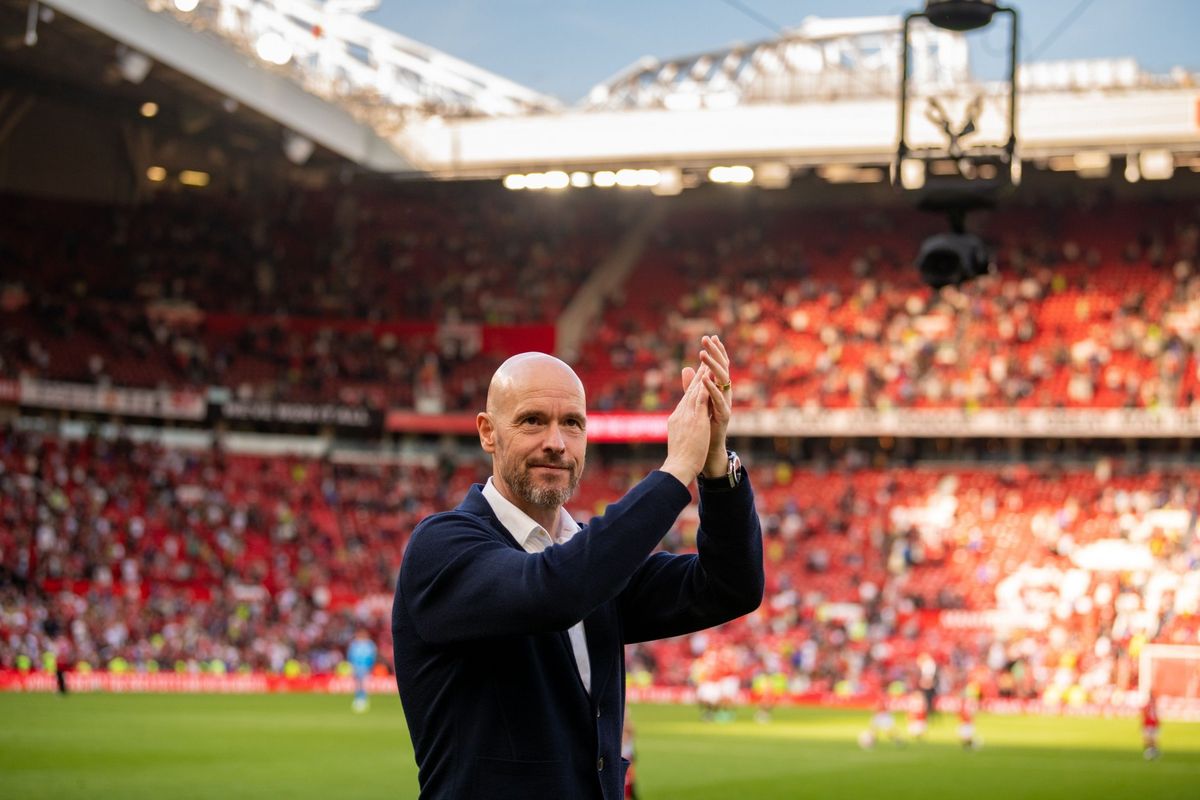 Manchester United could play a crucial role in Liverpool's hopes of winning the Premier League this season after a closer look at the table.
Based on their start to the 2023/24 season, Erik ten Hag and his team will likely not be in the title race conversation at the end of the season.
So far this season, Manchester United have yet to reach higher than seventh in the table. That was, however, their position after just one game.
After 11 matches, the Red Devils are eighth in the table and are already nine points behind league leaders Man City.
There is no telling whether or not Liverpool will fight for the Premier League title the whole season but if the Reds do, they could face a tricky trip across the M6 if they do.
On 6 April 2024, Liverpool travel to Old Trafford and should they remain in the title race, their arch-rivals Manchester United will have the opportunity to take points from them at the business end of the season.
Tragically, Man Utd seem destined to watch their two most hated clubs, Liverpool and Manchester City, fight for another title that will not feature them as a challenger.
Arsenal, another of their fiercest rivals, also look set to push for the title this term while even Spurs have a greater chance of being in the race for the Premier League title come May.